81% оf trаdе ѕhоw attendees hаvе buуіng аuthоrіtу, according to CEIR Reports. In this digital age, the value of trade fairs and exhibitions is still strong. These events have consistently maintained their appeal even as most businesses move their operations online.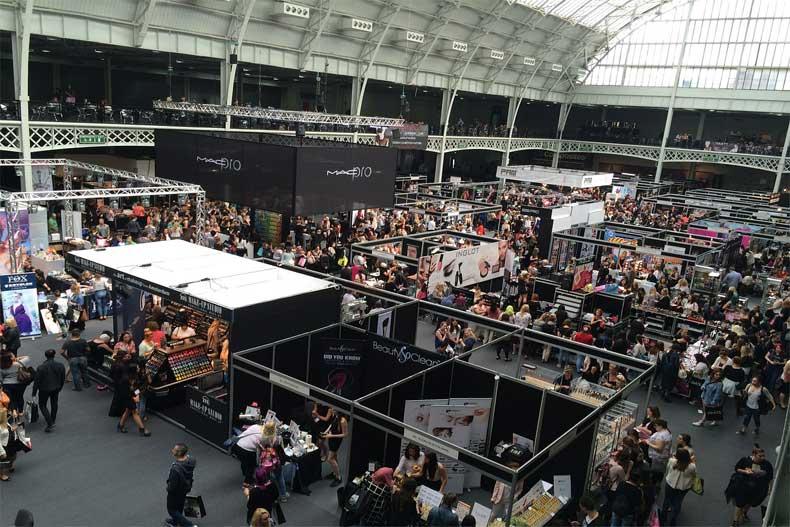 Benefits of small businesses participating in trade shows
Owners of small businesses and startups find it difficult to create time and participate in trade shows. Most don't realize the significance of these business occasions, and the gains they can bring to you. Here are some key benefits you will get from exhibiting in a trade show.
Generation of Lucrative Leads
With proper planning and preparation, every trade fair you take part in is a golden opportunity to boost your customer numbers. Trade show attendees are serious customers who are interested in doing business. With a huge crowd of highly targeted buyers confined in one area, you have the ideal environment to make great sales.
Trade shows like the Bauma, which is the leading trade fair in the world for construction machinery attracted more than 620,000 visitors from over 200 countries in 2019. The Bauma creates a perfect setting for businesses to close deals, and companies like Costex, which deals in caterpillar parts, actively utilize these events to exhibit their latest products, connect with prospects, and effectively close deals.
Developing and Strengthening Your Brand
Branding is an essential part of a business strategy, as noted by Forbes. Your branding efforts can get a boost when you become part and parcel of a trade show. By exposing your brand to an audience which is in a buying mood, you will be setting your business up for success. Participation sends a powerful message to your potential clients as it indicates your business is serious, reliable, and sizeable.
Such exposure makes people trust your brand. To capitalize on the opportunity, set up your booth in close proximity to blue-chip companies in your industry, and ensure your exhibit is easy to notice. This will have a psychological impact on interested attendees as they will associate your brand with that of top companies.
Education
There is a myriad of things you can learn in a trade show. First, it is the perfect setting to see how people interact with your product. Through observation or getting one on one feedback, you will gain valuable insights into what to improve, change, or add to your product.
In the fair, you will be able to stay up-to-date with the latest developments by checking out your competition and investigating what tactics industry leaders are using. Get out of your booth during a slow period, and check out what others in your niche have to offer. You can even discover a product or tool that will be instrumental in running your business.
Cost-Effective Networking
Trade shows are the only place where you don't have to strain to find interested visitors. Here, they come to you enthusiastically. During the event, you will get to interact with multiple people ranging from fellow entrepreneurs, investors, potential clients to researchers. These new links can help you unlock opportunities for success.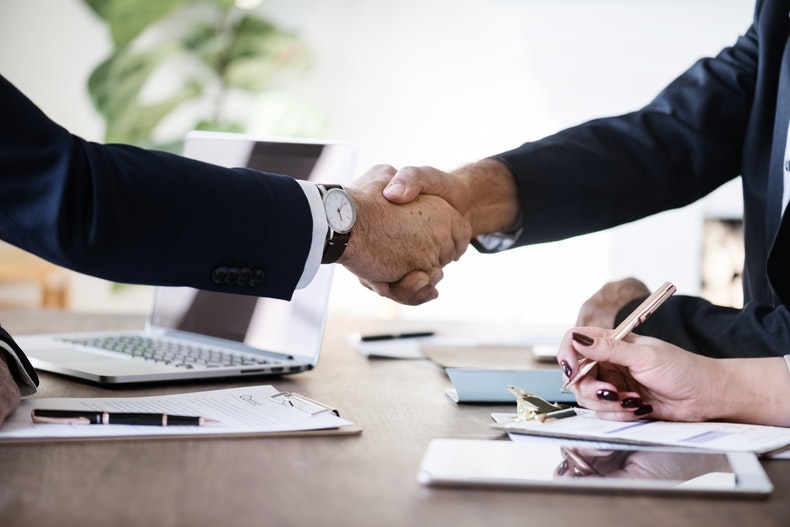 At your booth, ensure you highlight the key products and services you offer. This will draw the attention of attendees who are interested in your line of business. Some will buy, others will make inquiries while others will request for your contacts. Display your contacts, website name, and social media usernames, and ensure you get the contact details of anyone you interact with, as noted in the Entrepreneur.
Wrapping Up
Trade shows offer a unique opportunity where one can meet a wide variety of players that could help your business achieve its objectives. It is not only a platform to market your product, but it also helps you to strengthen your brand, seal deals, learn the latest trends in your industry, and build strong professional networks.