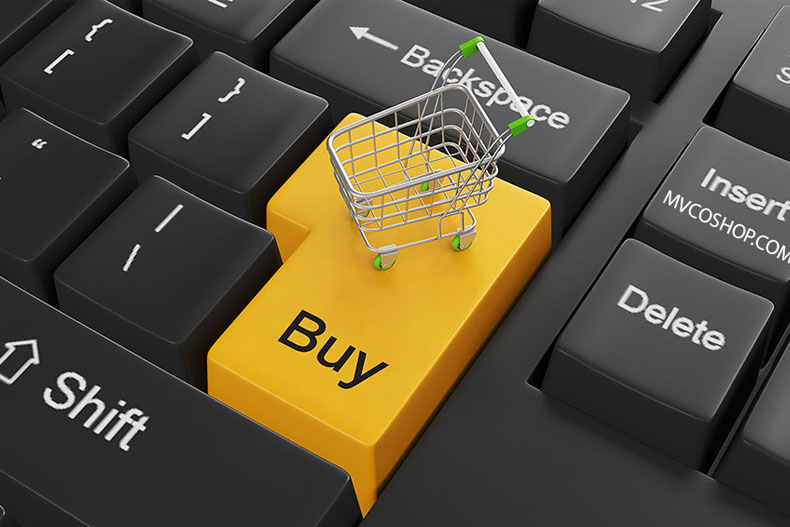 Selling over the web – also known as e-commerce – has risen dramatically in popularity. If you've been thinking of starting a business selling products online or already have a physical shop and are branching out, here are the factors you should consider to make your online business a success.
Choose your payment method
The most reliable method is payment via card. This requires setting up a reliable payment system. Most sellers will opt for simple off-the-shelf e-commerce software such as Shopify or WooCommerce. Of course, you don't have to run a business through your own site and can use selling sites such as eBay and Amazon – although having your own site will generally look more professional.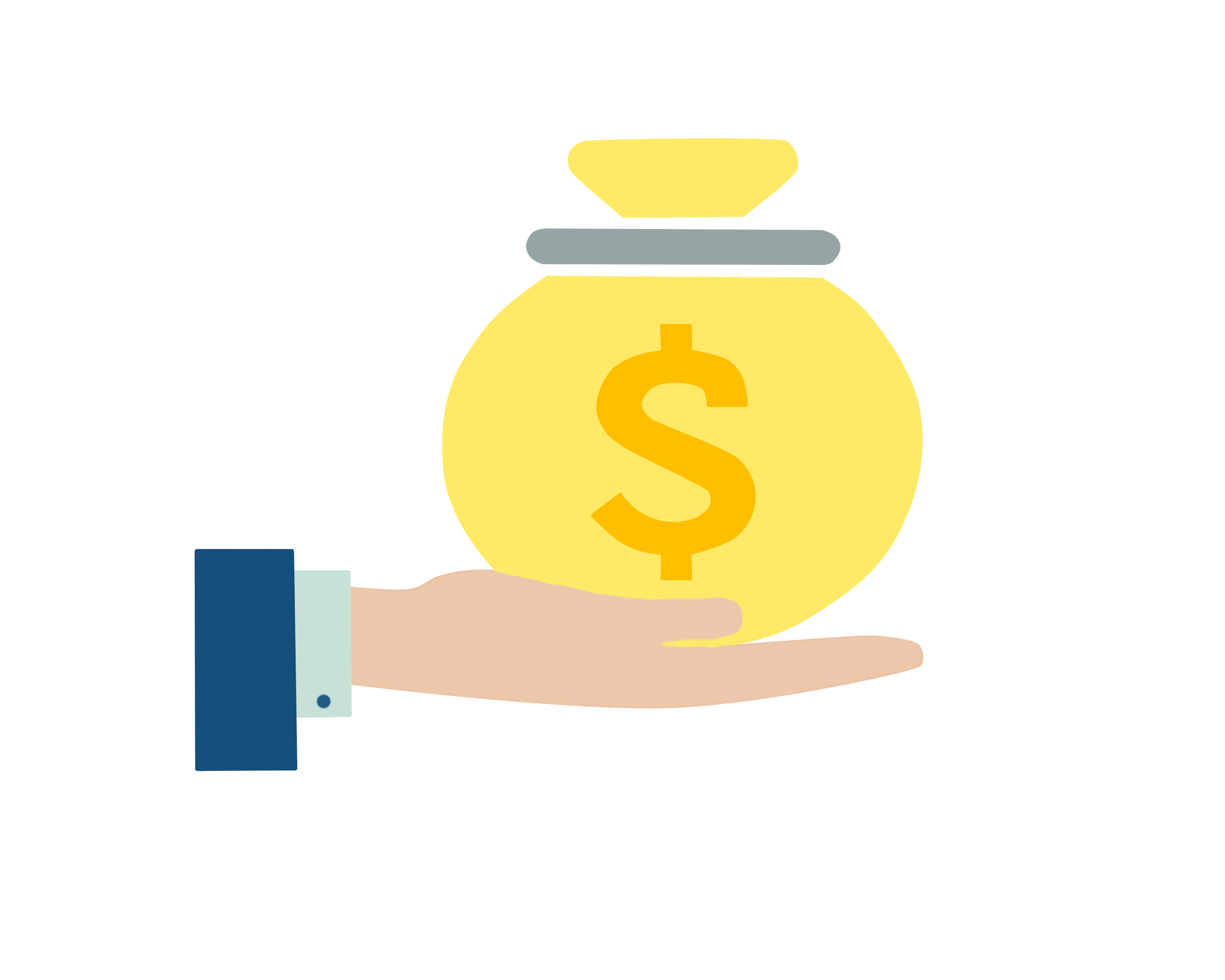 Be honest about your stock
One of the perks of selling online is not having to display your stock. However, you should only sell stock you physically have. Selling stock you don't have is known as naked short selling and is illegal. Always let buyers know of the quantity and don't create false claims that something is 'limited edition'.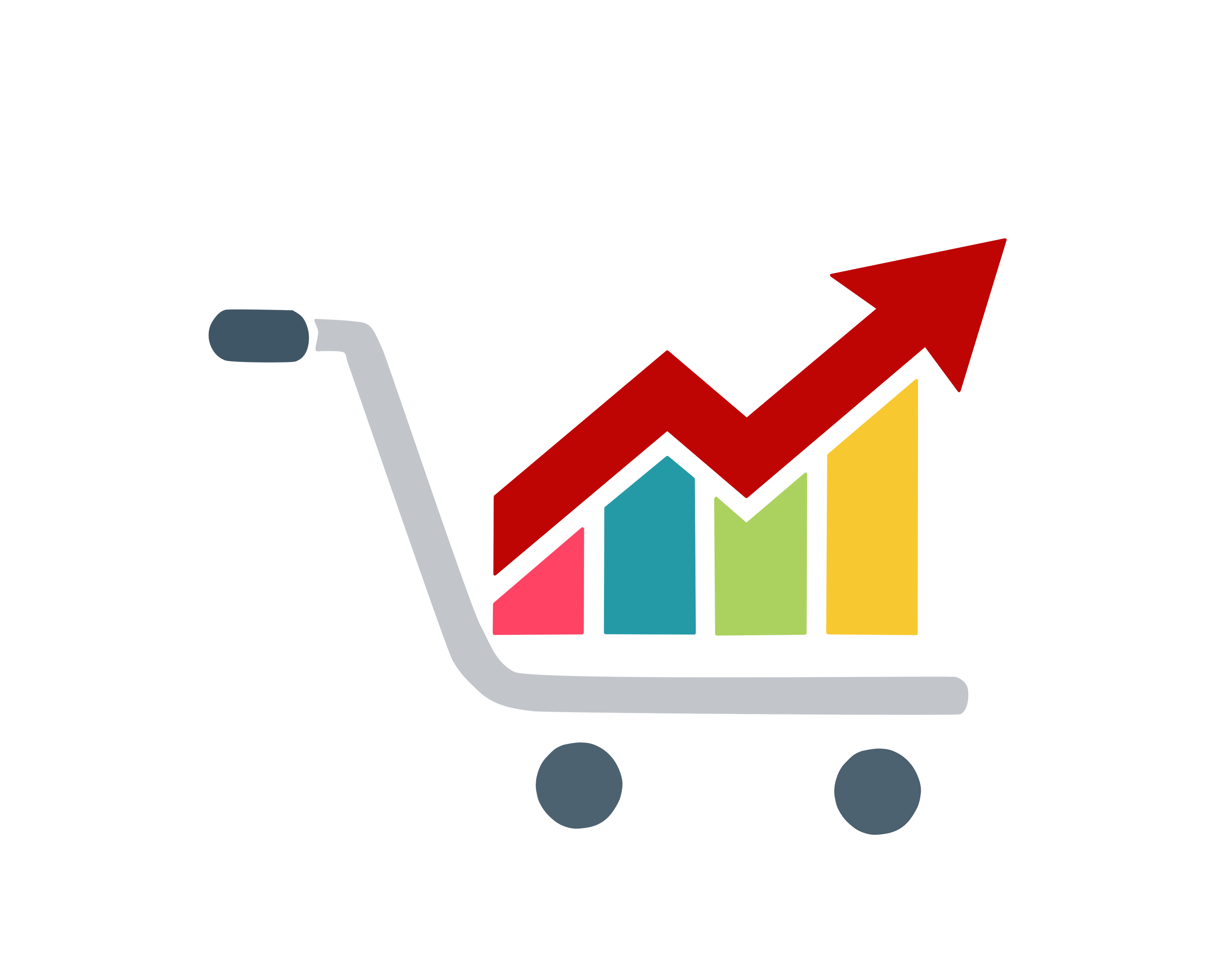 If selling second hand items, always provide pictures and details of wear and tear. The more honest you are, the more people will trust and buy from you.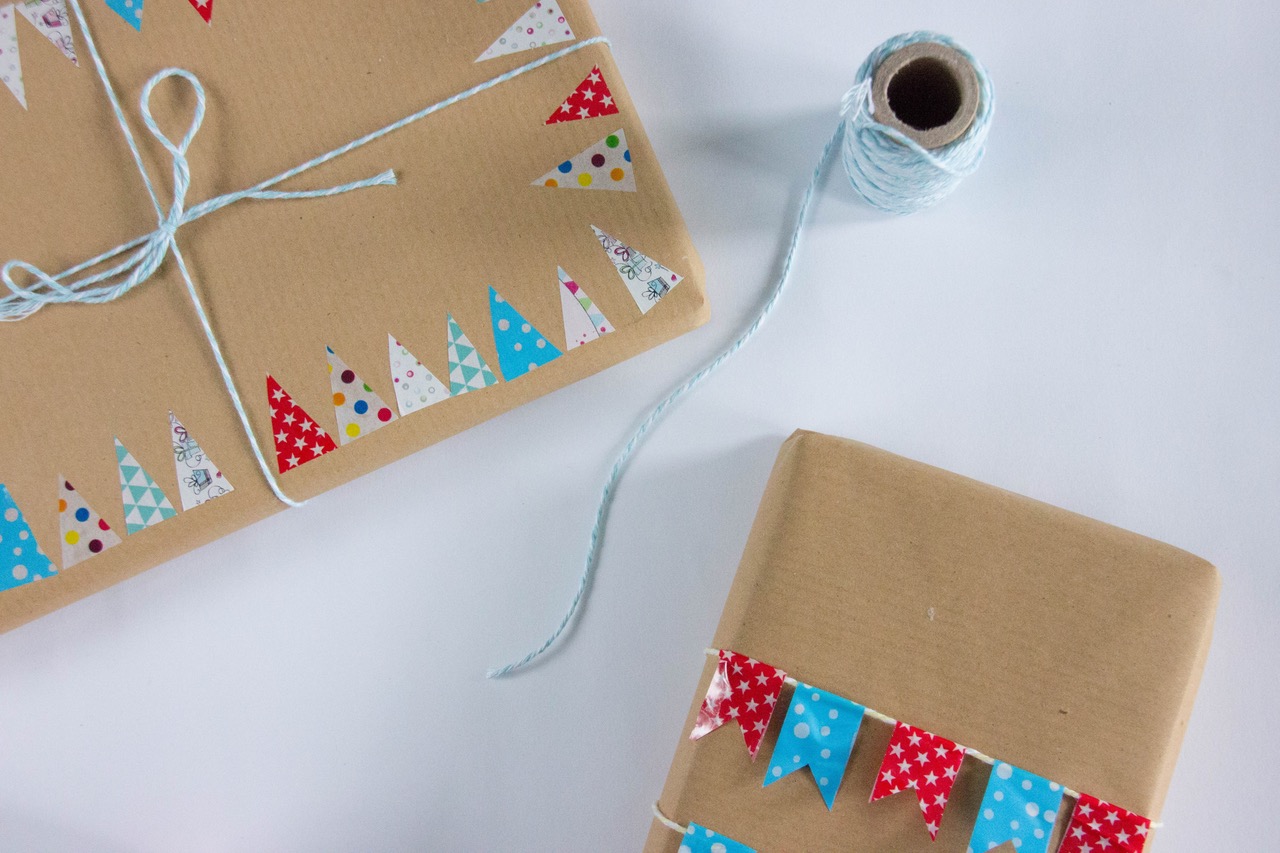 Practice your packaging
Sites such as postpack are great for loading up on cardboard boxes, tapes and other packaging materials. For fragile items, you may need bubble wrap, polystyrene and foam. Practice your packaging so that it looks neat and professional and can withstand being roughly handled during delivery. Feel free to throw in extras that could entice the buyer to choose you again such as voucher codes or spare parts. You can also throw in a leaflet to give further information of your services.
Arrange a delivery service
To get your products to your clients, you'll need a reliable delivery service. The delivery service should be where you invest most of your money – it will most likely determine whether a buyer chooses your company again. Companies such as JetEx Logistics can provide the delivery transport as well as warehouse space for bigger products. For small local deliveries, you may be able to get away with a smaller van service.
Encourage feedback
Buyers will want to have an option to give feedback. You should encourage this by following up their delivery with a survey email or – if you're particularly brave – allowing public reviews of your products. Most delivery services gain the trust of buyers through interaction. Allow buyers to ask queries before purchasing and keep an open phone number for emergencies. If you have to deal with unhappy customers, you can always turn this opportunity into a positive experience by offering discounts or vouchers. This could entice those unhappy customers to reuse your services, knowing that it's at a discount price. Positive feedback meanwhile can be used as testimonials which you can feature on your site to further entice buyers.