The world of e-commerce is changing in some respects, but staying the same in others. It's changing in the sense that it's growing to eclipse the traditional high street and technology is advancing. But it's staying the same in terms of the problems that businesses have in getting customers.
Here we're going to look at what businesses can do to boost their sales and avoid becoming a "flee-commerce" store.
Build Your Customer Review Base
When a new client comes to your store, the first place they look is your review score. They want to know if you're going to deliver a product to them quickly and without any additional fuss. Reviews tell customers whether you're up to the job, or whether they should go with the next guy who is just a click away.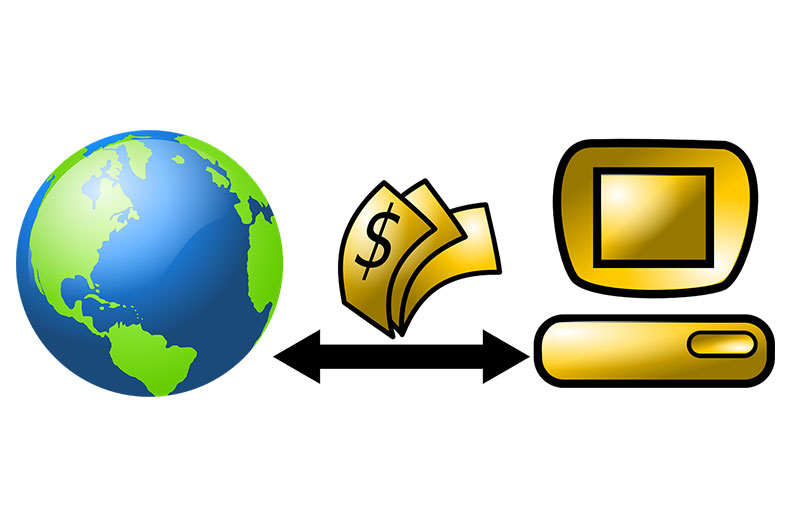 Customers reviews, however, actually go well beyond a simple trust mechanism for online businesses. Because reviews are full of content, they actually help your business when it comes to SEO. With the new Penguin updates seeking out bogus content, genuine content is becoming more and more important. The more reviews associated with your website, the higher it will rank. Google has said that it is going to count reviews much more strongly in its search results going forward. So if you want to get a leg up on the competition, this is how to do it. You can register with multiple review sites, including places like Google and Yelp.
Reviews are also a good mechanism for showing prospective clients that you care about your customers' needs. Often, customers will post negative reviews, and you might feel that this is damaging to your business. But negative reviews can become positive if you show people you're willing to help a customer in distress and solve a problem. Potential customers see that you really care about support and that you're ready to act if your service is inadequate.
Make Payment Plans Accessible
Most e-commerce businesses spend a lot of time thinking about the type of payment gateway that they are going to use. Payment gateways are an important consideration from the point of view of customer experience and cost.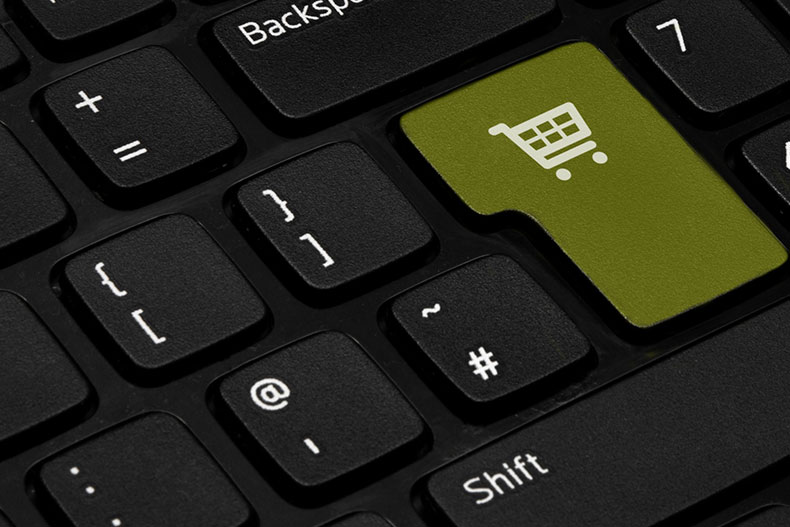 But payment gateways are usually only part of the story. The problem that retailers face today is that the average consumer is cash-starved. They have an income, but they don't necessarily have the savings on hand to dip into to buy your products.
As a result, ecommerce stores need to provide retail consumer financing to their customers. In other words, they have to adapt to the fact that most customers can only afford to pay for products in installments. This, in turn, means that ecommerce stores need to move beyond simple payment gateways. They need to focus on payment mechanisms that make financing purchases easier than ever. We no longer live in a debit card economy.
Always Include A Price Promise
One of the main reasons why customers abandon their carts, aside from the inconvenience, is the issue of price. They get to the till, look at the price of their basket, and then wonder if they could get it cheaper elsewhere. This leads them to abandon their cart and mosey on over to another website leaving you high and dry.
The solution is to offer a price promise at the till. Let your customers know that if they find a lower price, you'll match it or beat it. A US sports clothing retailer tried this very tactic and saw a 9 percent uplift in sales. Not bad!
Offer Free Returns On All Your Items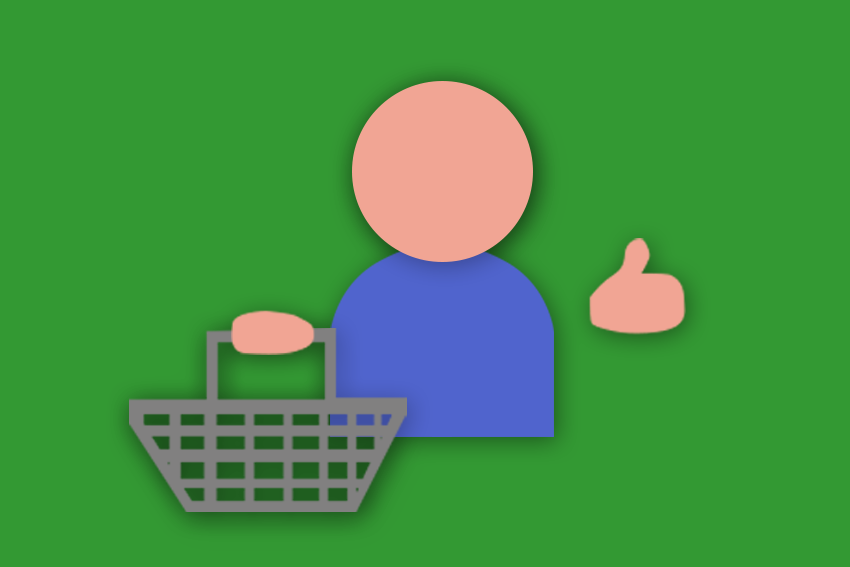 What is it that makes companies like Asos so successful? Many commentators have argued that it is because they provide free returns. Free returns are smart because they help to eliminate the problem of buyer hesitation. If buyers have to commit before they buy, they're less likely to make the purchase. They can't be sure, for instance, whether they'll like a particular item of clothing when it arrives. Asos bypasses all this by telling customers that they can return clothes they don't like anytime. This helps to drive volume, which in turn drives sales.
It is arguable that the reason Asos has been so successful is because it took the risk and started paying for returns shipping. It calculated that only a small fraction of people would return the clothes that they bought. But it also concluded that offering free returns would lead to a greater uplift in its sales. As it turns out, the company was right.