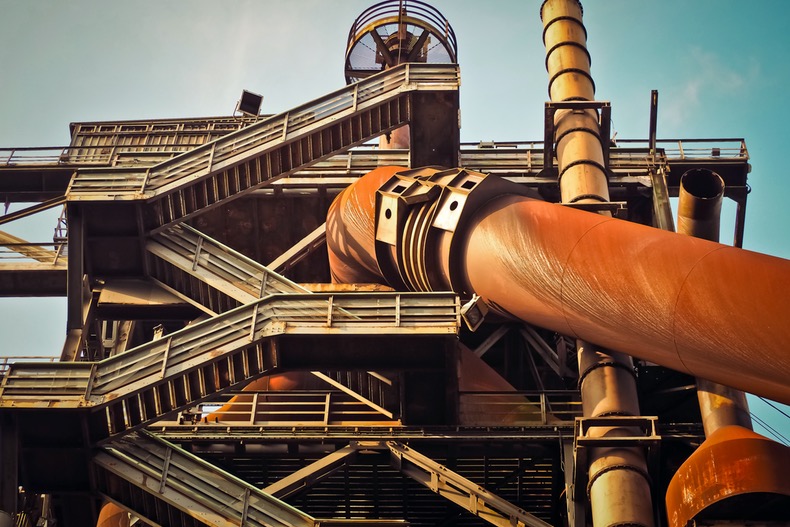 Over the years, a lot of manufacturing has moved from one group of countries to another. From West to East, factories have moved with the price of wages. In most cases, you'll find that most factories are in the places with the cheapest wages. This means that the factory's operating costs are usually a lot lower than they would be otherwise. Manufacturing overseas means that you're taking money out of your own economy, though. Eventually, this will cause problems like the ones a lot of countries are seeing today. So, before you make any decisions, you should do some learning. And to help you out, this post will be going through some of the key considerations that you need to make.
The costs are the biggest part of this endeavour. Of course, when you're using countries that have lower wages, you're not going to be spending as much on your staff. But, this fails to consider a lot of other costs that are brought with manufacturing overseas. You will have to ship the goods, for one. And, then, you'll have to pay import taxes and tariffs on the goods. This can add up to a lot of money, if your goods are valuable. You don't have these costs when you manufacture at home, though. In most cases, manufacturing at home won't be much more expensive than going abroad to do it. And, in some cases, it could even be cheaper. Look at different options for your factory. For example, evaluate plastic injection molding costs, and choose a company that offers the best pricing.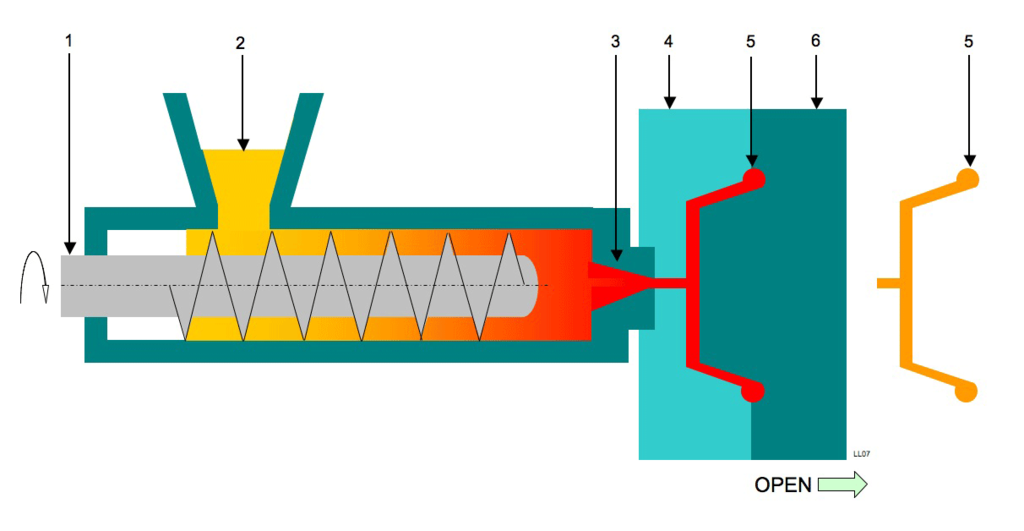 So, you need to do some research. Now, you need to be thinking about more than just price. Typically, a lot of countries are associated with producing low quality items. Whereas, some countries produce better ones. Most of the time, this will actually depend on the factory that you go to. But, it's important to think about. Trial different plants that meet your needs. Have them make prototypes for you, which will give you a good idea of the standard of their work. Once you find the best example, at the most reasonable price, you will have found your option. Hopefully, this option will be one that you can find within your own borders.
Using a factory at home is great idea. It boosts your local economy and will help a local business to do well. So, it's worth looking into it. But, you also have to think about viability. This isn't just in the present, either. Ideally, you'll need to be able to manufacture a lot of products. And, you will need to be able to expand in the future. This will mean that the plant you choose will have to be large enough to accommodate growth. Otherwise, you'll have to move in the future. Locally, you may not be able to find something large enough. So, you may have to do some hunting.
Hopefully, this will give you the drive you need to start looking into manufacturing options at home. It's always better to try and stimulate your local economy. Otherwise, your own home will feel the absence of the money you could be bringing in.