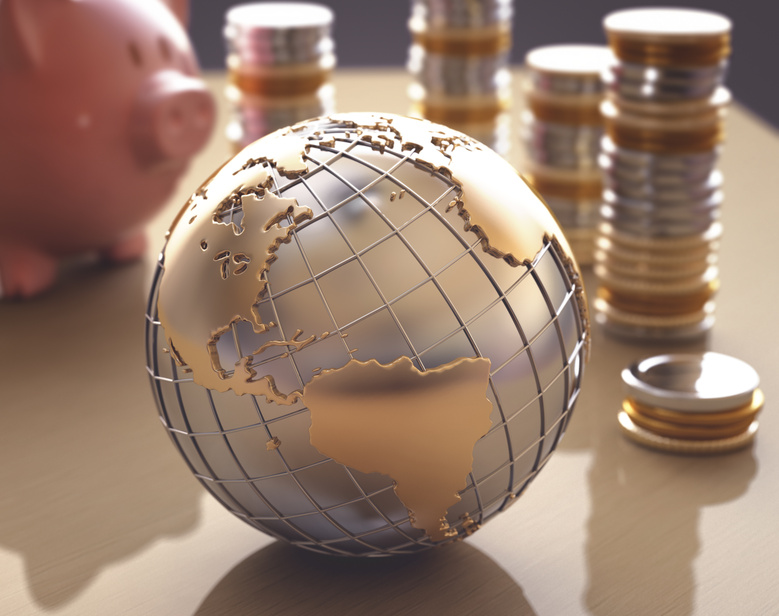 Globalization isn't a new idea. The Babylonian Empire stretched over Mesopotamia and reached Palestine eventually. Alexander the Great created an empire that stretched from Europe to distant India. And the trend continued with the Roman Empire, the Byzantine Empire, and the European colonization. In fact, the British could legitimately claim that the sun never set on their empire. So while globalization is not new, what is new is the impact of information technology on deciding issues like offshore or homeland manufacturing.
Consequently, what entrepreneurs involved in manufacturing need to have a deep understanding about in the 21st century to compete on a global scale is information technology. Everything else from trade regulations to all the nuances of dealing with diverse cultures has already been worked out over the centuries.
Information Technology
At the core of information technology in a knowledge-based era is the widespread use of computers, the Internet, and artificial intelligence. Without these transformational tools, no manufacturing firm is able to keep abreast of the scale of research and development necessary.
Nothing has impacted the economies of international trade more profoundly than information technology. If your business does not know the ins and outs of manufacturing Enterprise Resource Planning (ERP) software, which is projected to grow and valued at $7.9B by 2018, it really doesn't have much of a chance to be a player when it comes to globalization and having an international reach.
The reason why sophisticated distribution of information technology is essential is because we no longer live in an industrial age. This means that everything has been reconfigured to align with a macroeconomic system. Unless you have a comprehensive technology to orchestrate the multifarious operations of your manufacturing business, your information will be inadequate and your communications far too slow and inaccurate.
Benefits of Manufacturing ERP
While information technology covers a broad spectrum of technological options, when it comes to manufacturing, an ERP system is the key to success. Unless your firm can design and build and deliver high quality products quickly at the lowest price, then it won't be competitive enough to stay in business.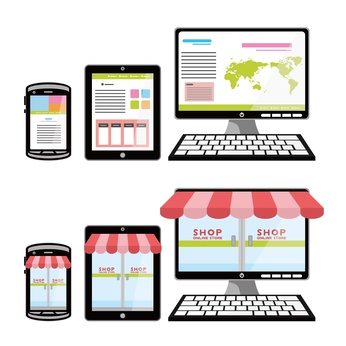 Here are five reasons why an ERP system is essential for the manufacturing sector:
1. Your business operations need improved visibility. All departments have to be literally on the same page and view the same information in real time. Imagine the chaos that would ensue if the engineering team is looking at data that is inconsistent with what the production floor is working on, or imagine the chaos if the purchasing and finance department were working on figures that the sales and marketing division were behind on.
2. Nothing will work efficiently if high quality software does not accurately track all supply chain activities in detail. In fact, it would be almost impossible to start or finish projects if there was ambiguity about the processes for designing, creating, and delivering goods.
3. A business would quickly lose important clients if it failed to deliver on time as promised. However, on time delivery is only possible if there is perfect coordination of all production and distribution channels.
4. Manufacturing quality is never an accident. A business must monitor defects in the production process and fix the problems as soon as they are discovered. Low quality products due to noticeable defects in the finished goods will result in lower sales, customer dissatisfaction, and loss of profits.
5. Costs must be kept down for the business to be profitable. There are many unintended ways that manufacturing costs can get out of control. Laborers may have to be paid for overtime because the work quota was not finished on schedule. Poor quality work may have to be redone because the production processes were not properly tracked from start to finish. Excessive raw materials may have been ordered, resulting in surplus inventory.
In an age of high competition due to globalization, one of the only ways to run a competitive business is to have excellent information technology to make sure everything is tracked and coordinated. The reason ERP systems are a billion dollar industry is because it provides remarkable collaboration on every level of the business. Manufacturing has always been difficult because it is a highly complex activity, but ERP systems can keep everything under control.