Businesses don't get very far at all if there is no focus on the profit, even if you don't want the profit itself to be the whole game. You need to know at last in part what you plan to do to keep your profits up. Otherwise there might well be some trouble when it comes to wanting your business to thrive and continue. Achieving great profitability can be tough and it can take a long time, but you might be surprised at just how much there is to do towards that end. As long as you busy yourself in this way, you should find that your profitability improves time and again.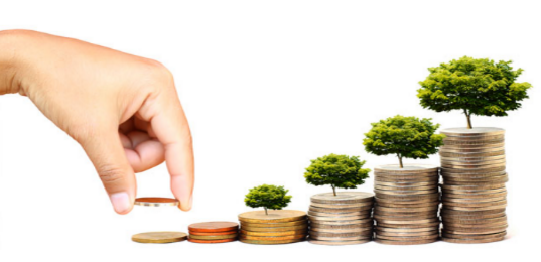 Bring In Higher Quality Leads
It is clear to most entrepreneurs that bringing in leads is an essential route to profit. But it's not just about the volume of those leads. You also want to make sure that they are high-quality, or else you might be wasting your time. What do we mean by high quality? Simply that they are leads which are likely to actually be followed by a sale (at best) or some further interest (at the very least). How can you be sure you are getting high-quality leads? There are many approaches, but no modern business can ignore the value of digital marketing in this area. The right ppc management services can help businesses be more profitable, and in turn generate high quality leads for the future. You should focus on these areas first and foremost, and be sure to do everything you can to build up a strong customer base.
Get Friendly With Your Suppliers
Suppliers often slip by unnoticed through your business processes. They come in, sell something to you for a long period of time, and slip out – all the while, you have been focused solely on other aspects of your business. But if you want to make your business more profitable, getting friendly with your suppliers is going to be one of the biggest moves you can possibly make. If you are communicating with them well, then you will find that you are able to ask them to decrease their prices. The thing is, even if you only manage to get a saving of one percent, with the bulk of the supply that is still worth it. In the long run it will still lead to a more profitable business, even if it seems like small fish at first.
Learn To Take Control
A major cause for concern in many businesses is when there is a directly perceived lack of control surrounding whatever processes there might be. Without control, you can't reasonably expect to know how to reduce the costs of those processes, and so your profitability goes out the window. Be sure that you exert as much control as possible over your business processes – it really does make a huge difference in the long run. More control means more ability to make the kind of profit you are likely to need and want, so it is a great idea to work on this firstly.