Antivirus programs have become a priority for computer owners that want to be protected every time they use their machine. These programs have been in existence for many decades and are designed to detect and remove any existing malware in the PC. In most cases, the antivirus eliminates both minimal and severe threats to the computer at any given time. Luckily, there are many companies that sell the antivirus software to individuals and businesses that want to purchase it legally.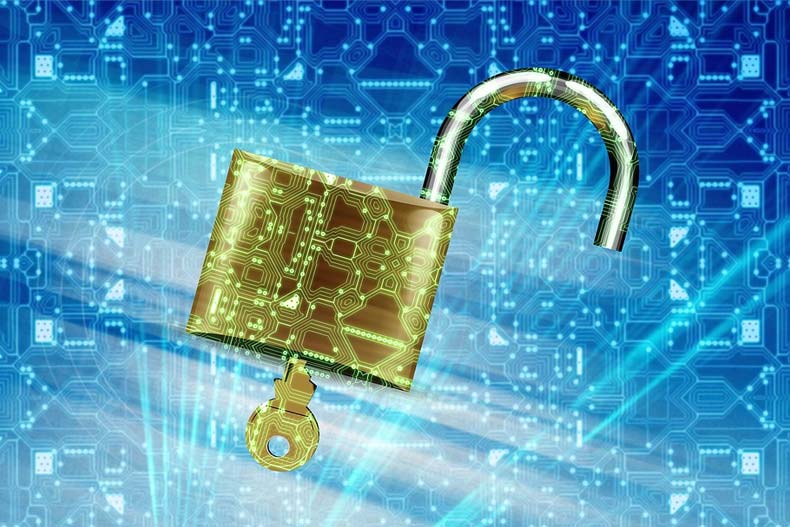 Types of antivirus licenses
Anti-virus vendors are quite a number worldwide with some brands emerging at the top while others are staying in the background but still providing quality services. Even so, it is essential to understand that these software differ in many aspects that make them unique in the long run. Some of the anti-viruses that have become popular include:
Malware signature anti-viruses
These programs use malware signatures to detect any unusual activities and curtail them before they do further damage. Typically, these types of anti-viruses are the best for eliminating viruses that have a history within the computer and are easier to detect. In most cases, the antivirus faces challenges when it interacts with new malware and cannot identify it at first hand.
Monitoring anti-virus software
This anti-virus software program is specifically designed to look out for any unusual behavior that is taking place on a computer. The monitoring involves scanning the hard drive, connecting to various websites and responding to an abnormal increase in the use of data among others. In most cases, the program will react to possible threats by running across the entire network and limiting the processes activities until the risk is eliminated. In most cases, the program runs across an expansive network instead of one-on-one devices.
E-mail centered antiviruses
Online communication is mostly done through e-mail which makes it a point through which malicious software can be shared. Companies that rely heavily on e-mail communication often install the antivirus to scan every message and ensure it has no malware. The scanning of e-mails is one of the best ways to ensure that they do not have malware that can move from one computer to another quickly.
Corporate antivirus program
The threat to malware exposure in corporate organizations is much higher because of the number of people using the commercial network. Luckily, there are a number of ant-virus software that are tailor-made for the needs of large companies that engage with various types of software daily. In most cases, the antivirus program is used to build a firewall that allows it to quickly detect unfamiliar codes trying to enter the network and block them from accessing it and causing damage.
Top 5 benefits of buying an antivirus license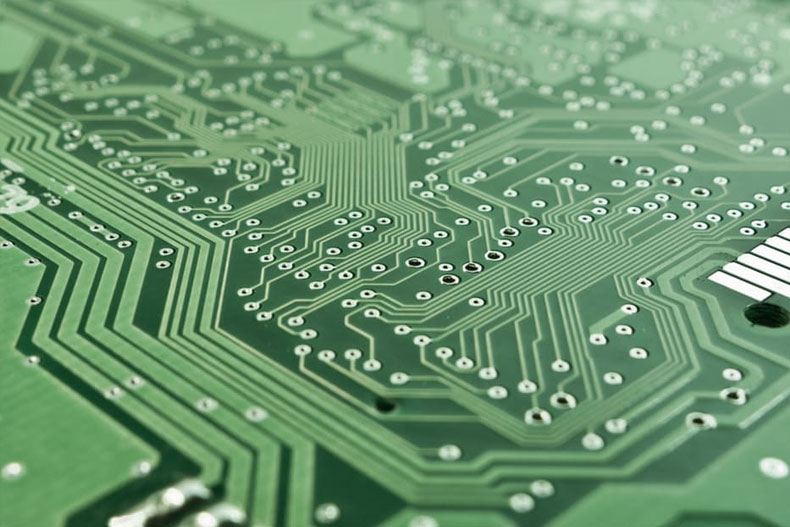 Finding bootleg antivirus licenses online is possible but not advisable because the sharing is illegal and can land you in trouble. It is therefore advisable to buy antivirus licenses legally so as to enjoy the benefits they offer in full. Some of the benefits available to businesses that purchase antiviruses legally are listed below.
Convenience
When running a business, it is essential to ensure that all machines are working at their optimum so that they give maximum output. Using a licensed antivirus ensures that computers at the office are not slowed down by viruses because the program has not been updated. Having a legally installed anti-virus makes the scanning of computers much more convenient during the day or night without worrying that your license will be blocked.
Protection from malware
Keeping computers free from malware including the entire network is one of the primary functions of an anti-virus program. Legally acquired licenses ensure that the computers at your office are not attacked by different types of viruses such as malware and Trojans among others. Since the severity of viruses varies, it is possible for an antivirus that offers protection in a way that meets the needs of business owners. In most cases, an authentic antivirus will not let any harmful malware attack and destroy data in a computer or handheld device.
Saves costs
The initial cost of buying antiviruses legally can be a bit steep especially if the network that will be covered is expansive. Fortunately, a majority of companies that provide these antiviruses offer subscription packages to make it easier to sign up. It is easier to choose a basic subscription that meets the needs of your business at a low price and upgrade later as the business grows. Additionally, computers whose antivirus is working well and receives regular updates are less prone to the usual wear and tear.
Protects business information
An antivirus that has been purchased legally also acts as a shield against hackers that often use viruses to gain access to personal information. The antivirus scans emails and other business documents sent to the business while still on the lookout for any suspicious activities. Some of the companies that are known to offer high-quality antivirus programs such as pc matic reviews are worth checking out. Additionally, the firewall feature provided by the antivirus ensures that your data is always under protection even when online.
Peace of mind
Buying an antivirus license from a reputable supplier makes it easier to use your computer without worrying about getting attacked by viruses. The same goes for the employees whose activities in the business can sometimes wonder to sites that are prone to attack by viruses which are quickly transferred to the network. However, with a good antivirus, your team can work well without worrying about being hacked or company information stolen.
Generally, purchasing an antivirus using the right procedure is one of the ways of supporting another business while ensuring that you are safe online. Ensure that your supplier is reputable and can offer regular updates on the virus package no matter the time of day. Additionally, having a license shows that your business is growing and willing to invest in things that will propel to the next level.