There are situations when you cannot tow a car on your own. This may happen if a car does not have brakes or steering wheel. The solution to the problem is to call a tow truck. In other cases, the towing cable and a friend or relative who arrived in time cope with such inconveniences. In this article, we will give essential recommendations for towing a car.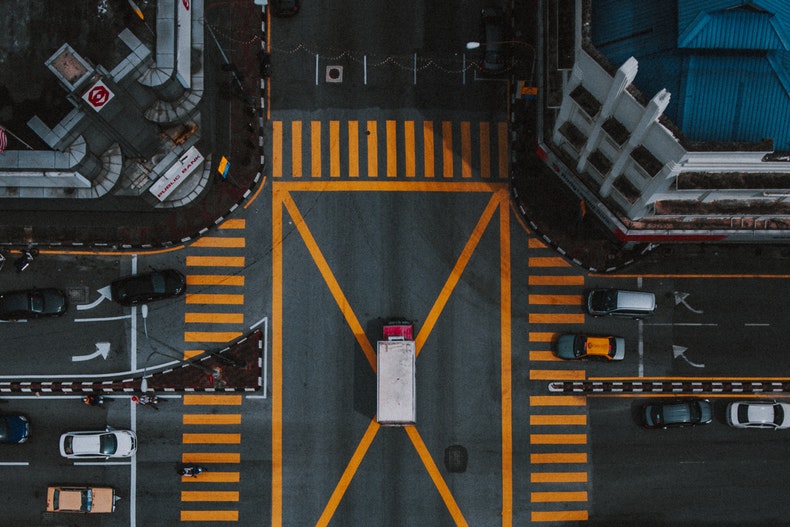 Car Insurance
Car insurance is essential when towing a car. It will save you from extra money spending when calling a tow truck. There are a huge amount of different offers from insurance companies. It is essential to choose the right one. Erie insurance roadside assistance offers one of the best offers for car insurance.
Towing rules
Flexible towing is the most difficult technique. There is even a section of traffic rules, especially highlighted by law that governs the provisions of such transportation of a faulty car. This type of towing has the following limitations:
Do not transport vehicles with a non-functioning steering system or broken brakes;
It is also forbidden to use if it is snowing;
It is not allowed to tow two cars or more;
Motorcycles do not get transported in this way;
The distance between coupled vehicles should be from 4 to 6 meters;
The speed of cars should not be more than 50 km \ hour, regardless of where the movement occurs;
The evacuated car should turn on emergency lights;
During movement, the cable must be tensioned. For this, a towed car must slow down during the trip;
Cars with an automatic transmission need to be towed with the lever installed in the neutral position. And the distance to the appointed place should not exceed 50 km.
If the Engine Does Not Work
Two drivers need to agree on a traffic technique and possible maneuvers while observing traffic rules. It must be remembered that it is forbidden to drive into a blinking green light since an emergency collision with other vehicles is possible.
What Towing Rope to Choose
Professionals recommend choosing towing ropes made of nylon. This material is flexible and durable. Such a cable will be very convenient, as it is easily twisted. The hook of the tow rope must be forged from steel. Such an earring and a hook weigh about 500 grams. The cable must have a spring-loaded dog, which ensures a good fastening of the cable. Make sure the tow rope is intact. When choosing a tow rope, you can not save, as these savings can come back to you with a broken windshield or car. For towing small cars, a tow rope with a load capacity of 1,500-2,000 kg should be bought. Also, you should not save on car insurance since there are situations when you cannot tow a car alone. You need to call for assistance. And sometimes it costs thousands of dollars. This site provides nice opportunities for car insurance.
Conclusion
Remember that the car in tow is a full-fledged participant in the road. And we wish you not to fall into such troublesome and not pleasant situations.