If you own your own business and have an office space, you will know just how hard it can be to stay on top everything. Whether it's constant repairs or keeping up with the latest design trends, renovating your office can seem like a full-time job in itself. Whilst it is important to manage your office renovations to the best of your abilities, there are several things you need to consider before you make any drastic changes. Not only will these things ensure things run smoothly, but it will help make sure you're not paying out any unnecessary costs. With that in mind, here are 5 things to consider when renovating your business office: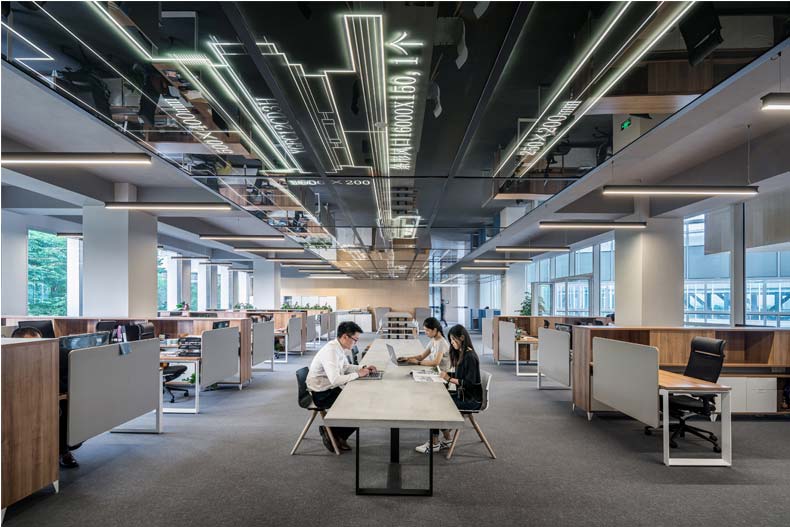 What Is Your Overall Budget For The Renovations?
When it comes to planning your office renovations, you need to be sure you know exactly what it is you're going to spend. This means taking the time to work out how much each individual aspect of the renovation is going to cost you, adding them all up to get your final total. Whilst it may take time and a little bit of research, this is the best way to ensure you avoid any nasty surprises. For a guide to setting budgets as a business, you can visit this site here.
When Do You Want To Carry Them Out?
Once you know how much your renovations are going to cost you, you need to work out the best possible time to carry them out. For most businesses, this is the weekend. Not only do you need to cause as little disruption as possible to your staff and their day-to-day activities, but you also need to time it so that it doesn't overlap with any important business events. The best way to avoid this is to look at your calendar over the next few months, looking for any weeks that are empty enough to allow contingency time.
How Long Is It Going To Take?
When working out when you want to carry out your office improvements, you also need to think about how long the work is going to take. If you're unsure, asking a professional is probably the best thing to do. They will be able to give you a clear idea of how long each individual aspect of the renovation is going to take, letting you know whether or not you need to plan in extra time to allow for any issues and concerns. For a guide to how long it takes to renovate and office, you can visit this site here.
What Improvements And Renovations Will You Be Doing?
Another important thing to consider is what improvements and renovations you're going to be doing, as ultimately this is the most important aspect of an office renovation. Whether you're repairing all of the floorings, upgrading your windows or completely redecorating, you need to be sure before you start planning your upgrade. For more information when it comes to repairing your flooring, you can visit Allstar Concrete Coatings here.
Do You Have A Contingency Plan?
Finally, you need to think about whether or not you have a contingency plan. Whilst it isn't likely something will go wrong, having something in place in the event of an emergency will ensure that you're as prepared as you can be.
Are you carrying out any improvements to your office space over the next few months? What do you need to think about beforehand to ensure it is as successful as it can be? Let me know in the comments section below.