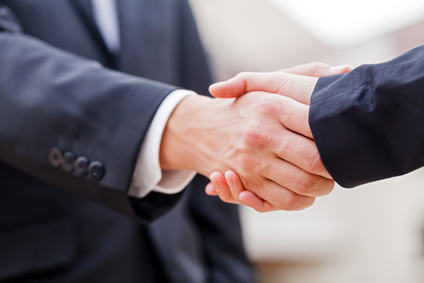 Selling your Company at a Good Value
There's not so much of a question to sell a company than that of the worth it was sold for.
Of course everyone wants to get absolute value of the company they created pouring out their heart and soul in the making.
We'll assume that you're the kind of entrepreneur who will consider to sell your company in the future (sooner or later). Wouldn't you like to know the conditions that can help you become popular on the occasion that you sell? There are various points of view but I believe
the 3 following conditions are likely to summarize overall:
1.STABLE BUSINESS BASE

2.ATTRACTIVE CUSTOMERS

3.RELIABLE OWNER/FOUNDER

Financial instability and stockholder dispersion can be a technical problem, but these aren't critical when it comes to selling. After all, what do you mean by "rising ventures"? these are companies where "buyers" or probable investors/capitalists takes interest to purchase shares to make enough profit whether they hold full or selected parts [Mergers & Acquisition] of the business.


When selling goods and services, its up to the discretion of the customer if he wants them or not. It's also the same concept when it comes to selling. Put yourself in the buyer's shoe. As consumers we directly think " what can we gain out of it?"
The 3 basic conditions will help you achieve a high sellout and gain a vantage point.
1. Stable Business Base means:
• consistent sales standing and maintainable market sales in the succeeding years
• less competition due to high entry barrier
• revenue is guaranteed because there's no fierce competition
• you have an overwhelming strength in a particular region/place

A greater possibility that can maximize your revenues is by creating this kind of synergy. Therefore you want to be mindful in nurturing the company. Even if you don't have plan for selling, this is still a needed attitude for sound management.
2. Attractive Customer means:
• there's a massive number of customers demanding for your product/services
• in lieu, networks are formed and reached
• compatible services to match customer provision
• law of supply and demand met
• buyer has prospect clients to give the service to
• buyer has means and resources for expansion
The probability of high-risk-high-return will outweigh the risk of investment loss. Companies that possess these elements described above would have interested buyers in no time. They will even pay more and not less than the value of the business.


3. Reliable Owner/Founder means:
• outstanding credentials
• cleared out on background checks
• gained trust from his/her surroundings
By the end, it mostly boils down to the character evaluation of the proprietorship. A confident company will stand out in the market. Buyers wont have too many inhibitions for consideration of purchase. The owner's personality is a very tangible thing to manipulate. In one way or another, they won't be able to hide messy parts of the company if they're just in the business of impressing the public. More so, if the balance sheets are piled up on the window unattended. These are cases to be avoided at all cost.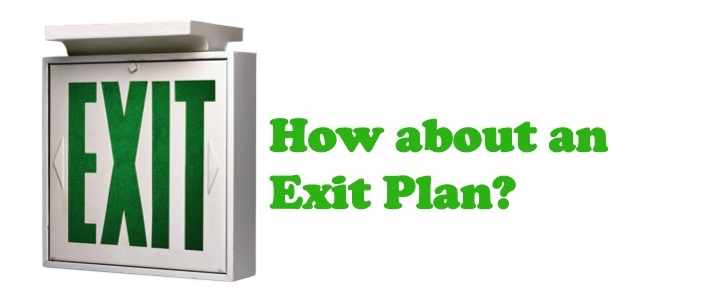 However, there are additional factors subject for your consideration:
1. Hand over your company by M&A

2. Decide when is the right time to stop

3. Consider exit if you're not physically fit to perform

4. If there's no more willingness or enthusiasm as a founder

Psychological problems can at times be reflected in the performance. It may be best to have the possibility of withdrawal on the owner's part rather than risking damage to the value of the business. As an avid game-changer in the world of business, ask yourself this question " Is it still possible to believe I can grow as a company?" If the answer depletes the high road to unbecoming then reconsider all things. Maybe it's time you need to hand it over to someone who can do better and find the right push to serve a good cause for the society.