Deciding to take on a new venture is no easy feat. We worry about failure, we forget to plan for road bumps, and we question if this is the right decision. Sometimes you need to take a leap of faith and go for it.
Before you start, here are some factors that you should look at.
Passion
No matter what industry we want to go into, what our goals are, or what opportunities we have available to us, there is one thing that drives us all–passion.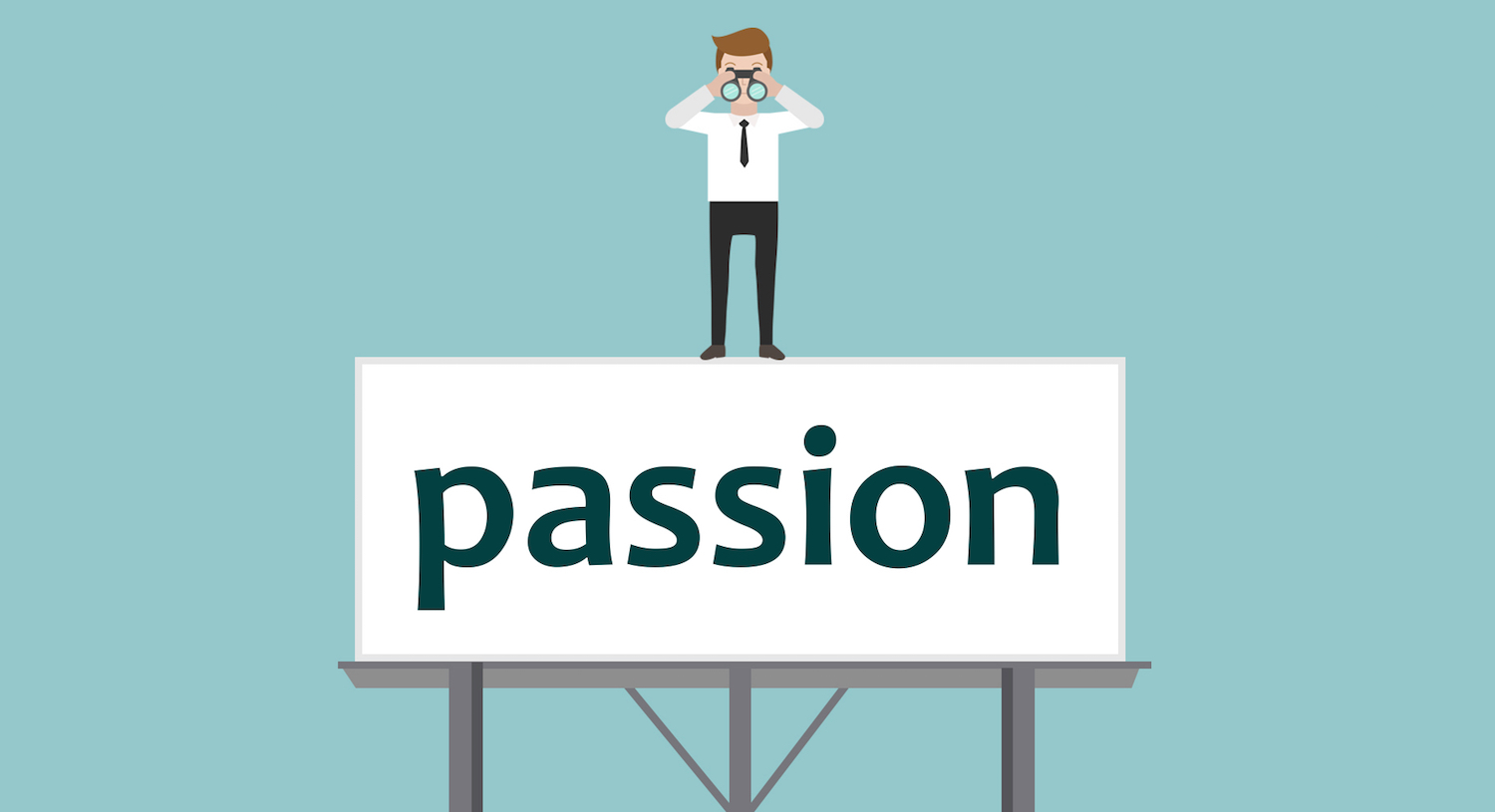 This is the factor that inspires us to decide to buckle down and create a startup, and it's the factor that pushes us through the inevitable obstacles we are bound to face as an entrepreneur.
If you have an idea that you are truly and strongly passionate about, push for that idea to become a startup. The startling truth is that nine out of ten startups will fail, and there are many reasons why this happens. However, with a strategic and well-thought-out plan you can put yourself in a position for success. Let's begin with a market analysis.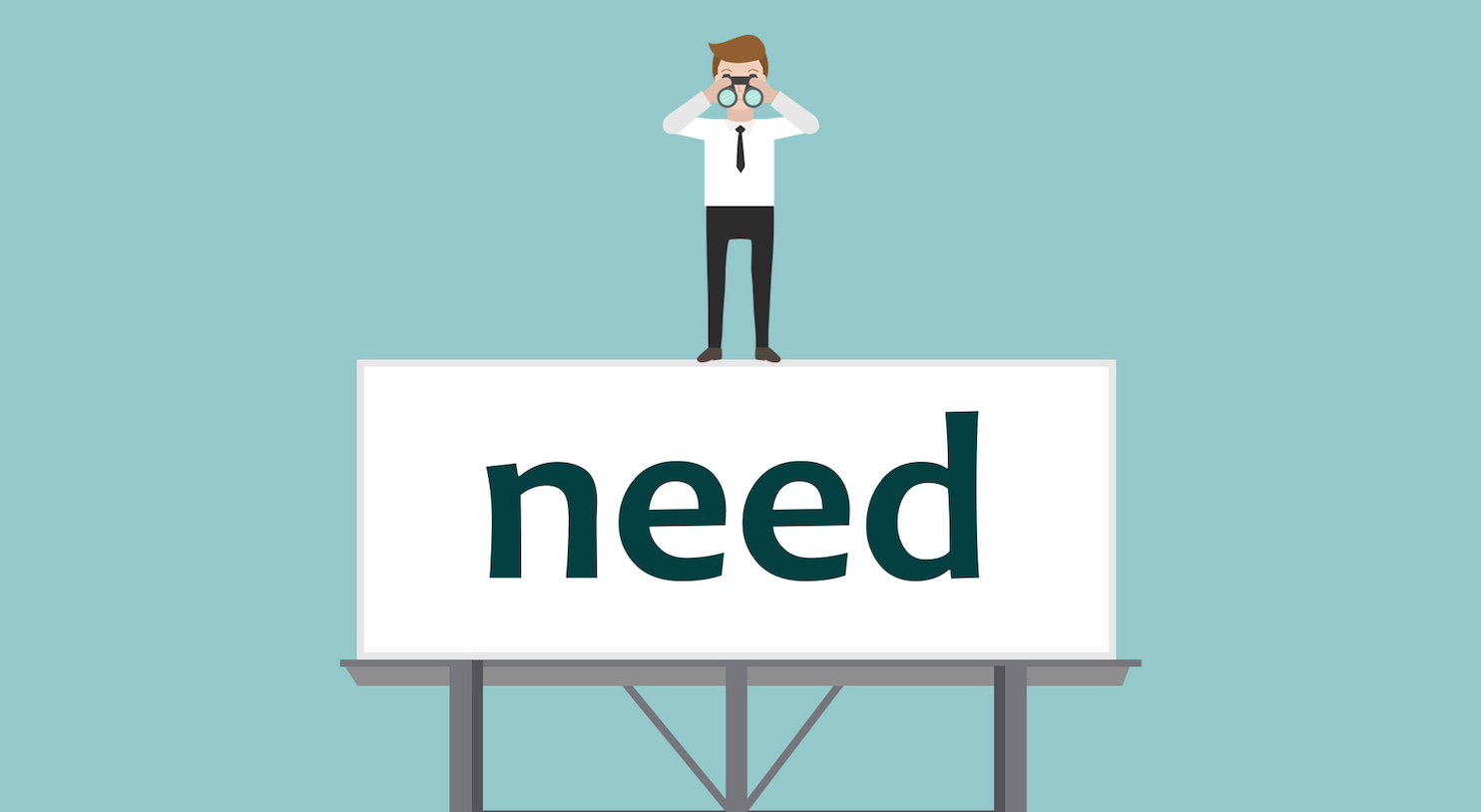 Need
Do people need your startup? Is there a gaping hole in the industry? Will the creation of your startup help solve problems?
Having an idea is one thing, but having an idea that can be implemented and commercialized is how your startup can turn into a successful, thriving company. Whether there is a "need" for your startup adds to a number of large contributing factors that will help you decide how to successfully start gaining traction for your startup.
Some of the most successful startups, like Dropbox, gained attention because there was a severe need for a product like it, so something was done about it. Katie Fang, Founder and CEO of SchooLinks, noticed that there was a disparagingly large lack of guidance to help high school seniors transition to college. Her company matches prospective college students with universities that are interested in recruiting them, saving both parties a substantial amount of time and money during the college search process.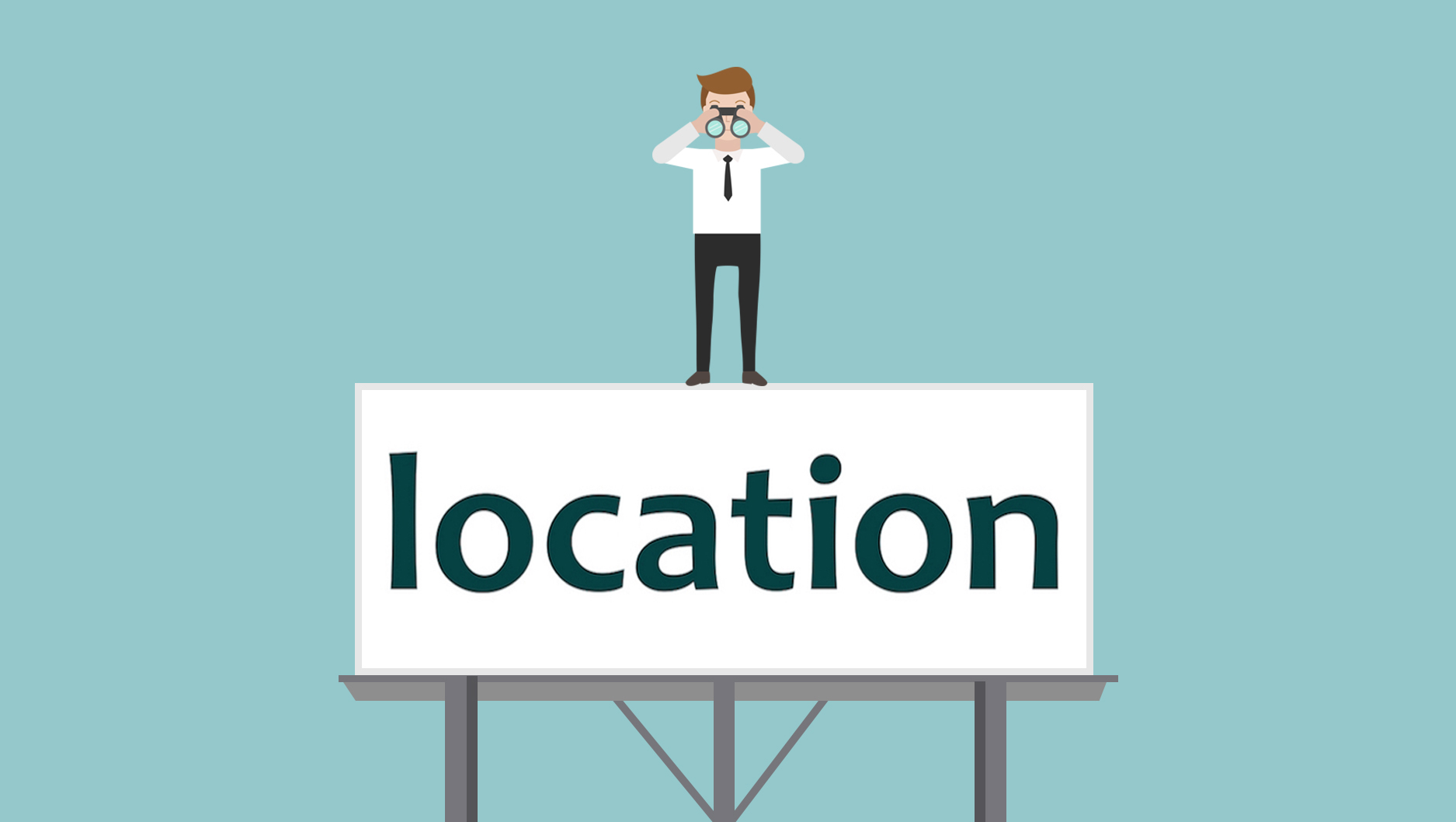 Location
The phrase, "Location, location, location" has been drilled into our heads since we were young, and there is a reason for this. When you select the location that you want to put down roots for your startup, you need to be strategic about it.
Many people hear the word "startup" and jump at the thought of heading over to Silicon Valley, except they forget one major factor–the cost of living. There are countless other factors to consider when determining a location, such as the available funding, networking opportunities, mentors, and the market of the industry you wish to go into.
It is a thousand times over smarter to create a well-thought-out plan with reasons to back why your startup should start in a specific city, than hopping on a plane to the first city you point at on a map. Furthermore, you need to carefully analyze the competition that you will be up against in that location. For example, taking your tech company to Silicon Valley with the hopes of finding funding opportunities would not be your best executive move.
There isn't going to be a perfect time to decide to start a startup, but creating a roadmap to guide you towards your goals can put you on the right track. Let your passions drive you, but have an endgame that you want to achieve.