"Human desire is mimetic, which means that most of our desires come from our observations of the desires of other people, rather than the desires we generate internally for ourselves"- René Girard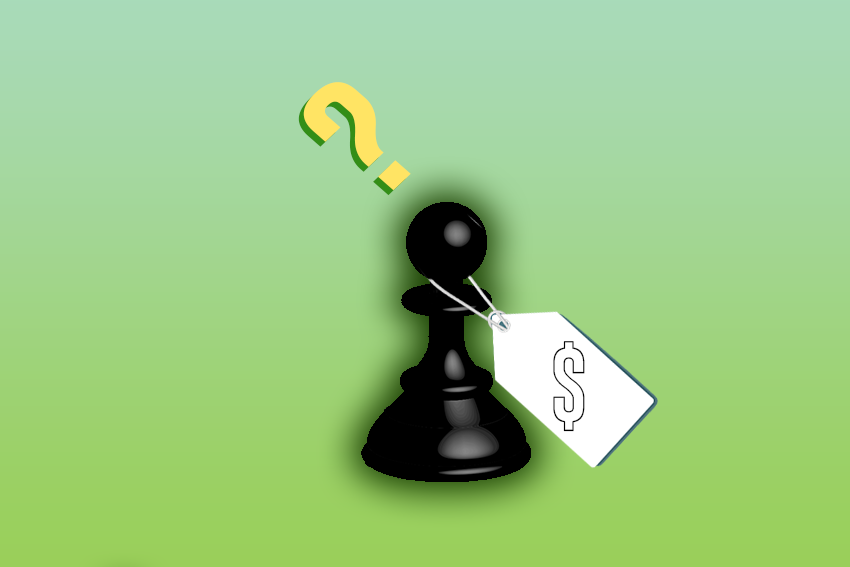 In a consistently mimetic world, how is your startup supposed to stand out to receive funding?
A "Billion Dollar Secret"
According to Mike Maples, creator of Floodgate Fund, investors are on the hunt for that "Billion Dollar Secret". The idea is simple, investors and startup founders want to be a part of something that will fill a gap that hundreds of thousands people are missing in their lives. Secrets pertain to everyone, but that doesn't mean they're going to give you that idea that will net you a billion dollars.
A great example of this is the internet connected refrigerator. It was only installed in a few homes because no one felt the need to surf the internet while standing in front of their refrigerator. This "Billion Dollar Idea" attempt drained the company of thousands in production. What this attempt at innovation was missing was a key component to becoming a billion dollar idea, market need.
So that begs the question, how does a startup break the pattern of presenting a mimetic idea without it being a complete bust?
Create Something Legendary
In order for a startup to have a shot at funding, Maples stated that companies need to be on the path to creating something legendary. His recipe involves an idea that is right, and non-consensus. By right, he meant that people will want to adopt the product because it fills a need; and non-consensus because it will stand out from the competition. Let's take Uber as an example.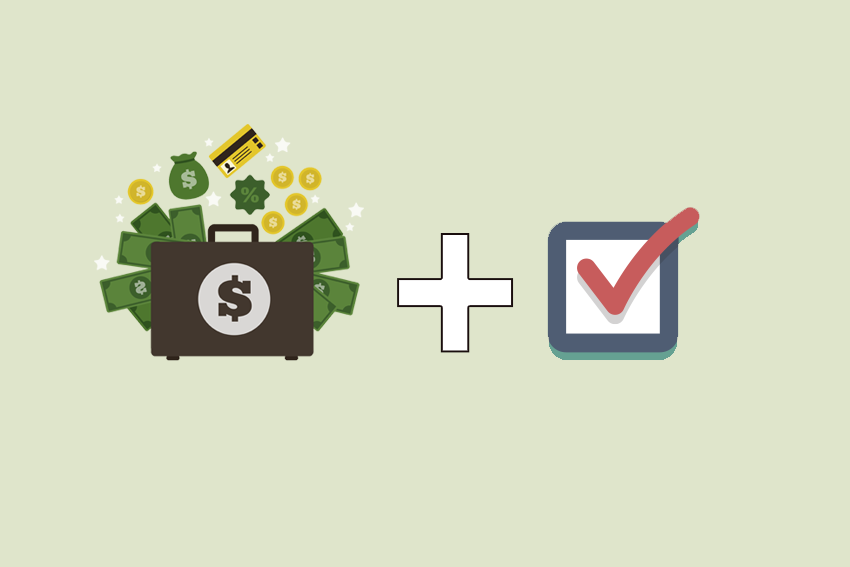 They were right because they found a need in the market for ride-sharing. People who needed to get from Point A to B can get there in a timely manner, while providing drivers an opportunity to make extra income while driving. They were non-consensus because they created their own business model that others had to play by if they wanted to participate in ride-sharing.
Uber truly stumbled onto a Billion Dollar Idea because they filled a large yet simple need in the marketplace while reinventing the business model behind on-demand rides.
Think about it- how many startups have you heard pitch themselves as "Uber for ______"? Now that, is legendary.
Think Outside of the Box
In order to get the funding you need, you must break apart from the traditional method of thinking that we have been trained to do in school. In school, we would get rewarded for giving the exact answers that a teacher is looking for, but we were often discouraged from providing answers that were too different.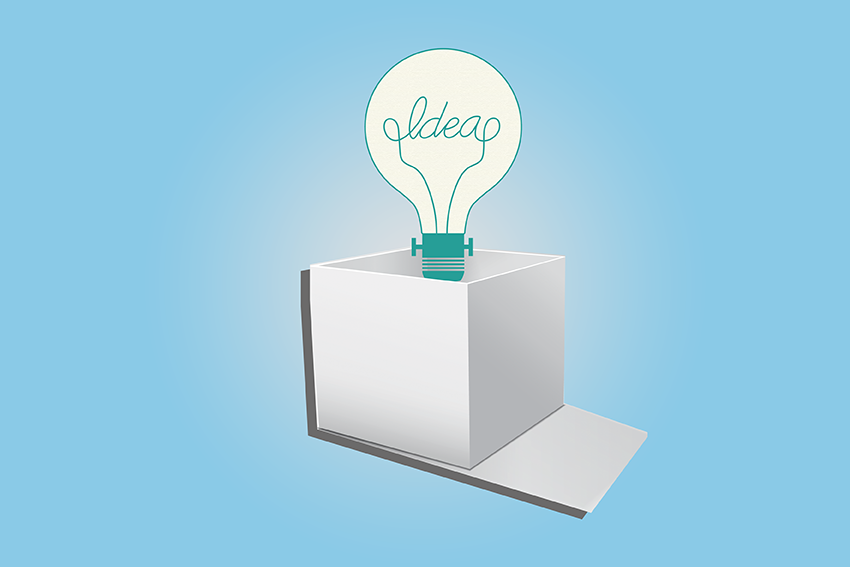 Instead of solving a geometric proof by working top down, try something different like working middle-out to achieve the same result. Your different way of thinking will be noticed and rewarded with the right research to back up your ideas. Just stay away from internet connected refrigerators.