A school has its place but there is no doubt that some skills simply can't be taught. This is especially true if you are about to enter the world of the entrepreneur where success is often decided by the number of failures you've experienced.
In short, the best way to learn some of the startup skills you'll need is through experience. Although statistics show that the number of startups has actually fallen this is still an incredibly challenging and competitive environment.
Developing the following skills now will help to make your path easier and increase the chances of business success: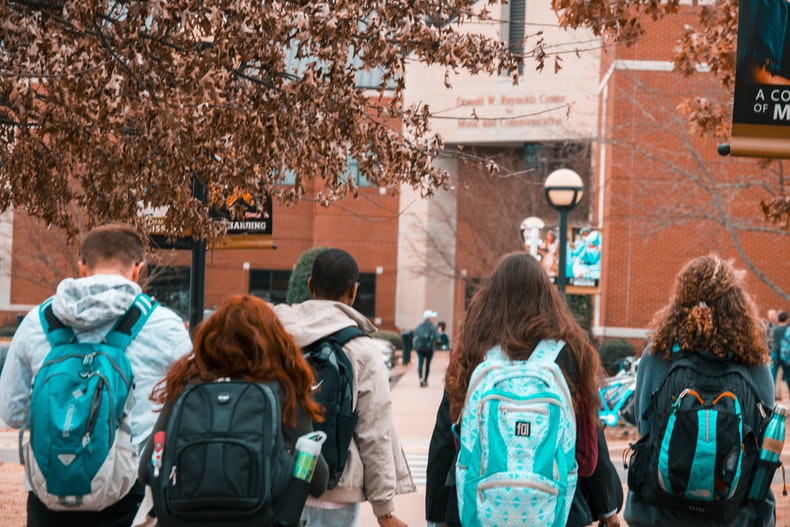 If you're looking to start a career in fitness then you'll pick the best sport, fitness and recreation courses available. However, if you're simply starting to sell a product you may not consider the importance of any course.
In fact, you need to be able to manage people, finances and create plans to ensure the success of your project. There are plenty of courses you can check out here to help with this.
The more people that know about your business idea the more there will be to buy your product or service. From the moment you start building your business, you need to start sharing your idea with everyone you know. The more followers you have the easier it will be to create sales.
Social networks are the perfect venue for sharing your vision.
When you are developing a new product the temptation is often to wait until it is perfect before you launch. Unfortunately, this is likely to backfire as someone else will beat you to the market.
Consumers expect issues with prototypes; what really counts is the way in which you respond to customer issues and resolve the failings in your product. This can really help to build a loyal customer base.
The more passion you have for your product the easier you will find it to build it, market it and make it a success.
In short, you need to annoy everyone because you never shut up about your idea! It is this that will drive you forward in the bad times and gain the support you need to succeed.
As your company grows you will need staff and this is when it is important to learn that a good salary is not enough. While your employees will appreciate a good wage they also need a pleasant working environment and to feel like they are involved in the business process and development.
This is the best way to build a team that will stay with you through thick and thin.
Hiring the smartest employee can seem like a great idea but you need your employees to be able to interact together in order to spark innovation and productivity.
When choosing a staff member consider their social skills and how well they will fit in with your existing team and the ethos of your business. You also need to consider the vision and enthusiasm that an employee will bring to the company.
Of course, you shouldn't plan to fail but this doesn't mean you can't embrace failure and learn from it. Many of the most successful entrepreneurs have failed on numerous occasions before finding success.
The key is to learn what went wrong and how to do things differently in the future.