Maintaining a healthy work-life balance can be surprisingly challenging. By the end of a busy work week, many of us are left feeling exhausted with little energy to do the things we enjoy. This can be especially taxing on our relationships with loved ones, who may feel that we aren't able to spend enough quality time with them. Thankfully, there are some ways you can make the work-life balance a little easier.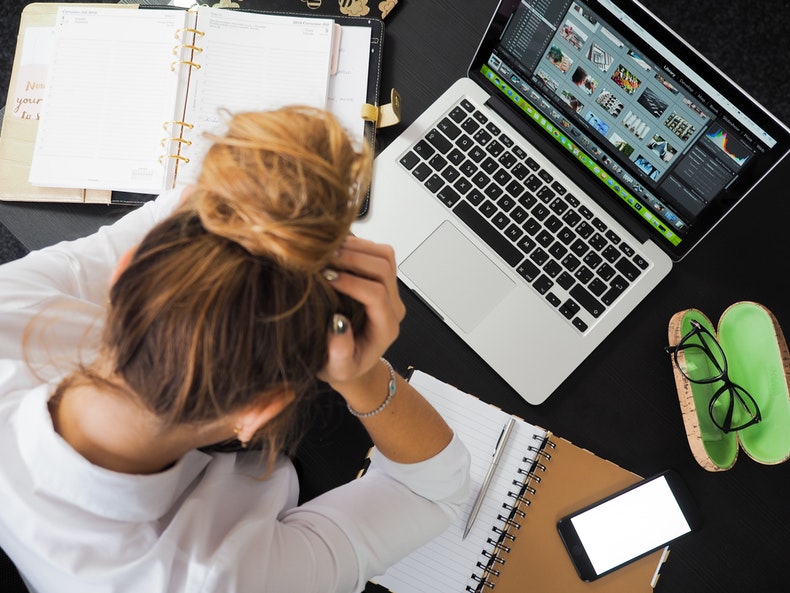 Don't Check Your Email After Hours
Although it can be tempting to check your email when you're not at work, doing so will only create stress. Unless you were asked to be on-call after work or on weekends, there is no reason you should be checking work emails in your downtime. If you do decide to check your email after hours, try setting aside a specific time each day to get it out of the way. That way, it won't be cutting into any quality personal time, and you'll be able to better map out your day.
Keep Track Of Your Expenses
Keeping track of your company's expenses, particularly utility management, can be challenging and time-consuming. Something like utility bill management software can help you keep track of your company's expenses by monitoring your utility usage. Using software like this can be extremely beneficial for work-life balance, as it allows you to streamline your utility usage so that you can focus on other things.
Have Something To Look Forward To
Getting through a long work week can be tough, so having something to look forward to can really make the week fly by. If you don't have any big trips or vacations on the horizon, there are still many ways to have fun during the week and on the weekend. Something as simple as planning a coffee date with a coworker can help break up the week and add some fun to an otherwise monotonous routine. Creating opportunities to socialize can make your day go by faster, and you'll actually enjoy coming to work each day.
Buy A Planner
While writing in a planner may seem old school, it can actually be a great way to map out your week. Planners allow you to jot down important appointments and meetings, and serve as visual reminders to do those things. Many planners on the market today come with helpful tools, such as stickers and post-it notes, helping you stay organized. Carrying a planner with you and jotting down important information can significantly help improve your work-life balance, and you will be able to tackle each day with a clear mind. Additionally, using a planner will help you remember to set aside personal time, as you will be able to check off work that you have completed so that you can head into the weekend feeling accomplished!