The coronavirus pandemic has had a huge impact on many industries this year, with the hair and beauty sector being one of the hardest-hit areas. The nature of the work made it impossible to carry out safely earlier in the year and even with restrictions loosened, it is still a difficult area to work in. With many customers still cautious and unlikely to return until the pandemic is over.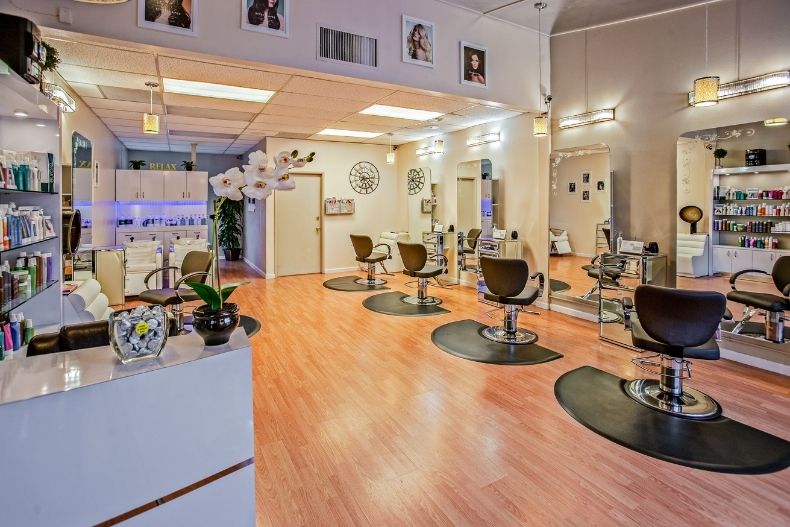 Some People Starting New Businesses
While it might seem like a strange time to start a new business, there have actually been many that have decided to become their own boss after having time to reflect this year, with the Federation of Small Business (FSB) Wales stating that it has seen an increase in enquiries for people to become self-employed. Anne-Marie from Wales has been a hairdresser for 32 years but decided in the summer to become her own boss and opened a new hair salon in July.
Success During the Pandemic
Anne-Marie has managed to find success with her new business venture which was timed well with many people desperate to return to the hairdresser when they were able to although there are concerns over what the situation will be in the winter months. As with any hair and beauty establishment, guidelines have to be followed such as appointments only, social distancing, cleaning equipment such as hairdressing clippers and scissors after each use, and the use of PPE.
The Modern Salon Experience
This means that the hair salon experience is very different to what it used to be, with the social element no longer possible. Waiting areas are no longer and it is an incredibly sterile environment and even conversations with the stylist must be limited. This is a shame because the social side was such a big factor for many people but it is a necessity at this time and will be for the foreseeable future.
Getting Creative
The hair and beauty industry is one of the hardest-hit sectors with many people still hesitant to return. Like other hard-hit industries, this has led to some creative thinking and entrepreneurial spirit where these businesses have found ways to survive during this challenging period. One salon in the US reinvented itself by creating an online experience where products were recommended based on answers to a quiz and by offering online virtual skincare consultations and Instagram videos with at-home facial techniques and skincare tips – this actually led to an increase in sales by a staggering 724%.
While it certainly is a challenging period for the health and beauty industry, it is not all doom and gloom and there are still ways to find success. For example, you can differentiate yourself from other salons out there by having a salon scheduling software and avoiding appointments via phone calls which waste a lot of time both for you and the clients. This is an industry which will always be in demand when it is safe and those that get creative and use entrepreneurial spirit will always find ways to succeed.