Some people know early on that they were born with an entrepreneurial spirit. However, they might be faced with the challenges of not knowing which field is right for them or not being in an ideal place in their lives– personally or geographically– to start a successful business from scratch.
The option many of these people who long to work for themselves forget to consider is purchasing a franchise. There are numerous benefits to taking this business approach, the main one being that aspiring entrepreneurs get to take steps toward building their dream life.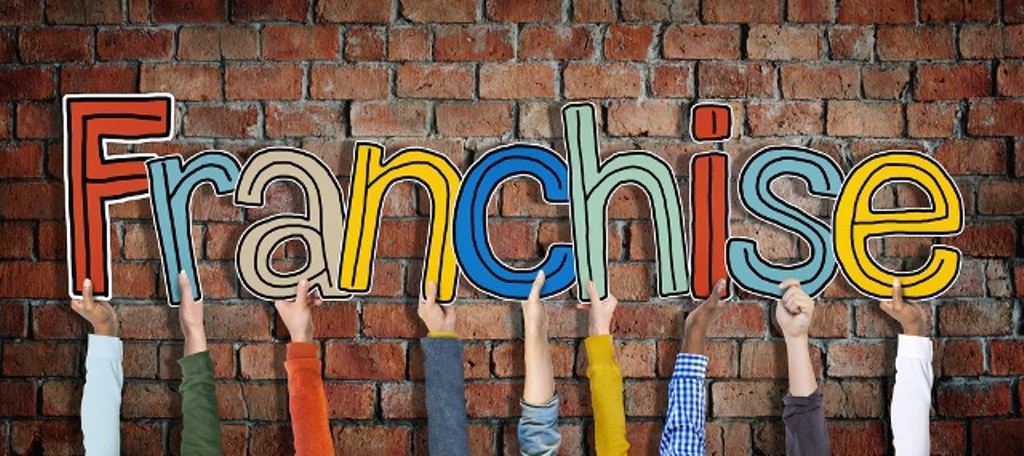 Small Business Mentality, Big Business Support
The main value of operating a franchise rather than starting a business from scratch is the fact that you get the small business experience in daily operations while having the big business support behind the scenes.
This extra support will assist you as you learn the ropes of entrepreneurship. Furthermore, you get the positive interactions of being the face of the business in your community without worrying about the broader tasks, like branding and nomenclature.
You Don't Need a Background
While it is ideal having an education in business, be it a degree or a few courses you've taken in your spare time, this isn't necessary to run a franchise. In most cases, franchises come with a standard business model that ensures consistency among all locations. That's why when you go to a popular gas station chain in various towns, the ownership might change, but the standard operating procedures are the same.
In the case that you lack a background in the field, you may choose to make a franchise your first point of entry into the business world while learning the ropes and expanding your education. Then, when the time is right, you might sell the franchise and start your own business from scratch. However, know that you are often required to sign a non-compete contract when purchasing a franchise, so don't plan on using your newfound experience directly.
Brand Visibility and Recognition
Since you have all that marketing support back at head office, you don't have to worry about building brand recognition and a reputation from scratch. When you open your business, people will already know your name and history, something startup businesses can rarely count on.
With that in mind, it's no wonder that franchises have been growing exponentially over the last few years. According to the International Franchising Association, 2016 saw a 3.1 percent hike in jobs, adding 278,000 jobs to the economy. This is because the franchising model works for entrepreneurs, shareholders, and consumers alike.
One thing to be aware of when relying on brand visibility and recognition in a franchise is the chain effect of your reputation. While you may operate an outstanding business, another franchise may do something negative and newsworthy. Despite the separation between your businesses, you may feel the negative impact of their choices. When running a franchise, be sure to be respectful of the brand, so that you won't be responsible for any scandals that will affect the success of yourself and others.
Less Money Involved
While you may spend more money upfront than you would when opening a startup, purchasing a franchise is usually cheaper in the long run. This could be one of the reasons they tend to be more successful than businesses started from scratch. It can also be easier to get financing for a franchise rather than an independent business because of this.
Your investment will vary depending on the type of business and brand name you choose to associate yourself with. You can find plenty of franchises under 10k if your starting capital is limited with prices increasing from there.
No matter what franchise you decide to purchase, make sure to do your due diligence with research. Study the finances, ask questions, and choose wisely. If you make the right choice, you will be living your dream life in no time.