With shoppers and customers now turning more to online searches in order to find answers to enquiries about shops and services, it is fast becoming the easiest and most efficient way of finding new businesses and their products / services within your local area. 
For any small business owner out there, it is therefore important that they use the free tool from the Internet giant called – Google My Business (GMB). This allows companies to manage their presence online across each and every one of Google's platforms, meaning that when used correctly, you are able to enhance the level of online visibility that your small business has. 
Some of the benefits that it can deliver for small businesses are listed below so that you can determine whether or not it is something that your company can benefit from using.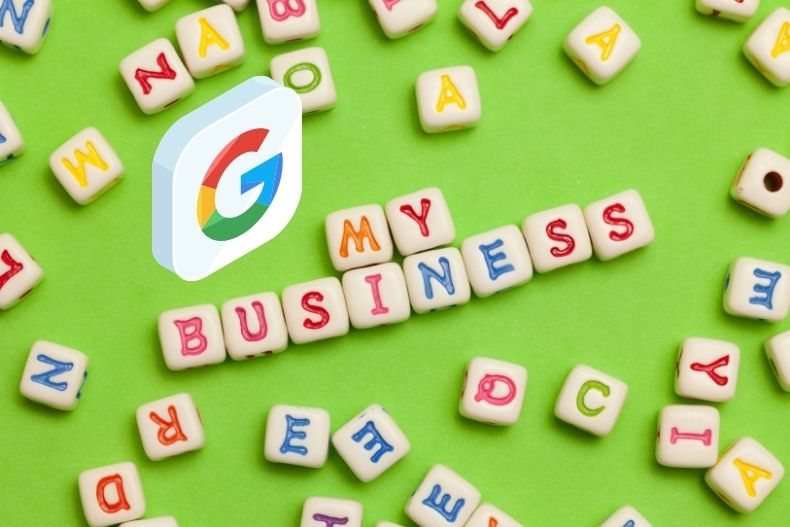 Cost effective
With GMB being free to use, it is, of course, highly effective and only costs your time in using it then occasionally making changes using attributes in GMB in order to further enhance your online listing. Regardless of how long it takes you to come to terms with the workings of the feature, it is definitely worth it to have a listing on the most widely used Internet search engine in the world. 
With a GMB listing your current customers and future ones are able to quickly and easily see important information, such as what hours you are open, your contact details, directions to your store and your website address. In addition to this, the free to use feature also allows customers to leave reviews on your business and see when exactly your busiest hours are so that they can plan their visit around them. 
The fact that there is no charge to using this important service is great for pretty much most small businesses who have a limited budget when first starting out on their journey. This means that the small amount of money that they do have available can be used for other business matters. 
Maps & Search
By listing your small business on GMB it can give it a better ranking on the Google search engine results. This is because those companies that are listed appear within Google Maps and the localized '3 pack' area results. When a search on Google returns its results, the top three listings are paid for advertisements and are known as 'paid search'. The next three results after these are all local and included on a map – there are known as '3 pack'. All of the results after this are organic ones.
With the '3 pack' results being located so high up on the search results, it is considered to be a highly valuable location to be in. All of the information that appears here comes from your GMB. Being in such a visible location on Google's search results means that a small business can tap into a brand new potential customer base. With it being free, it is a much better option than what 'paid search' is.
Reviews
A positive review can do wonders for a small business as they act as a real-life endorsement of your product or service. Any reviews that are left by your customers are displayed directly on your GMB for other customers and potential customers to read. Because of their importance, it is vital that you develop a strategy that encourages your customers to leave them.
Getting set up
Before you can reap any of the benefits that GMB can bring for your small business, you must first set up your account. In order to do this, go to the Google My Business website and click on 'Start Now'. At the start of this process, you are required to log directly into the Google account that you use for your company and confirm that you have the rights to manage the page on behalf of the business. 
Once you have set the listing up, you are then able to enter all of your business information so that the hours that you are open are displayed, your company is categorized correctly, and all other aspects, such as payment methods, are working correctly. After you have successfully entered all of this information you can then the name, address, and contact details of your small business. These same details will then be used if you set up a profile on any other Google-owned platforms, like Yelp and Bing.
The next thing to do after this is add a photograph of your small business or some other image, such as a logo. It is important here that you only use images that are of the highest quality so that you stand out from the rest of the competition. You can also upload photos of your products (if you have any), as well as an item description of between 100 and 300 words. You can even add a call to action button, such as 'Buy Now'. In addition to photos, you can also add videos to your profile too. The maximum length for these is 30 seconds and it may take as long as 24 hours before it appears live on your GMB.
Keeping on top
Setting up and getting started with your GMB is the easy part and is a really effective way in making your small business more visible online. However, it is important to keep track of the ever changing algorithms used by the Google search engine and their listings – although doing this can be somewhat challenging given the amount of time that needs to be dedicated to the process.
If this sounds like it may be too time-consuming for your company to do, then you may want to think about outsourcing it to a specialist agency that has in-depth knowledge of doing this. As we discovered earlier, having a good online presence is now vitals and so making sure that GMB is done properly should be at the top of any to-do list that you may have.