Job hunting is rarely fun, but when you have long-term professional goals, there's a lot on the line when planning where and when to focus your job search. With long-term career goals in mind, your search for employment isn't just a matter of making more money or having a shorter commute. Instead, you want a position that will allow you to grow by learning new skills and taking on new responsibilities – and sometimes a new career path is what you need to flourish. This perspective naturally makes job-hunting an ongoing process in ways.
However, there are certain times of the year that are typically better for finding a job than others. General trends in job-hunting and hiring practices tend to revolve around seasons. Here is a breakdown of the best and worst seasons to job hunt.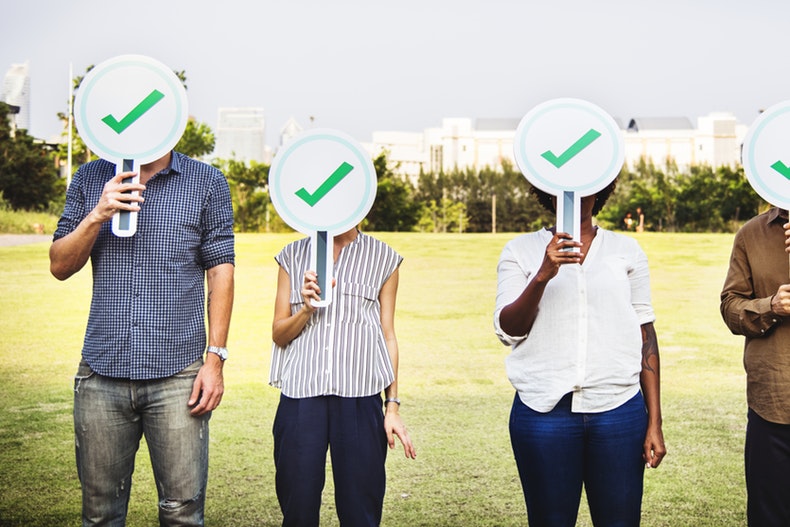 Summertime, and the Living's Easy
Although hiring generally slows down during the summer months, that's no reason for you to abandon your job hunt completely. There typically aren't as many openings as in other seasons, but there is also less competition. If you're career-focused, summer may very well be your best time to shine.
If you're comfortable in your job but are wondering about how it fits into your future, take some time during June, July, and August to beef up your resume, build a bigger network, and keep your stream of job applications fresh. Summer is also a great time to seek the help of professional temp services in Phoenix, like those offered by Corporate Job Bank. You can consolidate your job-hunting process and know that you're in the hands of staffing professionals who know the ins and outs of both the hiring and job-hunting process.
Don't Fall Back.
Fall is the time to increase your job-hunting efforts. People have typically finished up summer vacation time and are ready to get back to business as usual. This is also the season when many companies scrutinize financial reports in preparation for planning a budget for the upcoming year. In making decisions based on financial performance, positions often open up to replace retired employees and to fill openings that didn't exist previously.
These openings often require specialized skills, so fall is prime time for job-hunting for permanent positions where you can grow and advance.
Old Man Winter (and the Holidays)
Although job-hunting in winter can be a mixed bag, there really isn't a great reason to stop your job search altogether. It's true that winter would be the season to take a break if there is one, however, as companies are recovering from hiring surges in the fall and may take a break from staffing during the holidays. That is a seasonal trend and not necessarily factual for all companies, of course. In fact, some companies take advantage of the holiday season to enhance their hiring practices.
Spring Forward
Similar to the fall, spring commonly shepherds in many company's search for new employees. During March, April, and May, they're still filling positions left open from New Year's resolutions and are urgently trying to fill positions before summer vacations pick up again and hiring slows down.
So, if you stored and restored your energy during the winter months, spring is the time to re-devote your job-hunting efforts.