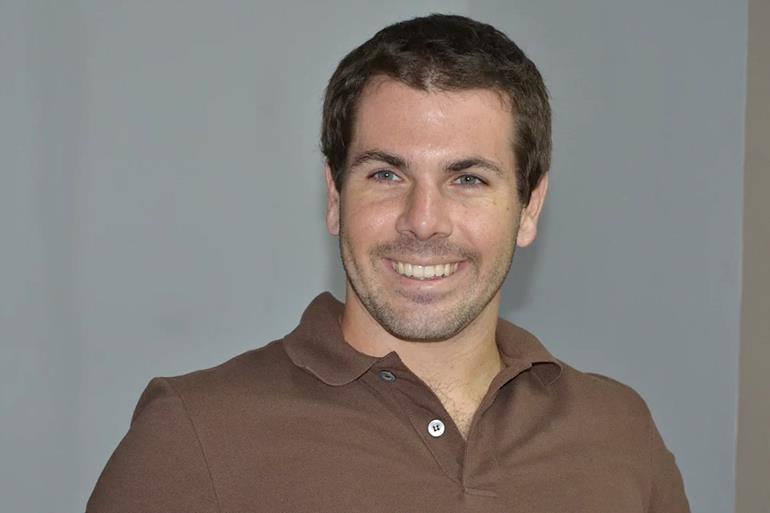 SEO Insights, Predictions and Advice from 180 Marketing CEO Jeff Oxford
When first approaching a search engine optimization agency (SEO), customers typically chat with an SEO director before working with a project manager. With 180 Marketing Search Engine Optimization Services, customers work directly with Jeff Oxford, founder and SEO strategist, throughout the entire process. In an interview with Bizceed International Inc., he shared his insights on SEO and what makes his company different from competitors.
"I'm the one that talks with them during the sales process, meetings and calls. I'm the one doing all the work," Jeff revealed. "Customers have an experienced person managing all aspects of the campaign, not just selling the service."
Search Engine Optimization
Jeff has a knack for explaining SEO to those with minimal knowledge of the topic. In his words, search engine optimization is simply helping users find what they want.
"You could have the best product, the best service, the best business, but if no one can find it, then it doesn't matter." says Jeff on the importance of search engine optimization.
Keywords play an important part in search engine optimization.
"You have to find keywords that are searched often, that's the first part," the 180 marketing SEO strategist explained. "The second part is finding keywords that are relevant to your website. If you're a website that only sells laptops online, then keywords like "laptops new York" are not worth pursuing. So it's important have to make sure that the keyword is relevant to your business. The third is keyword competition."
"So take for example the keyword weight loss, which is one of the most competitive keywords online. There are so many weight loss products, programs, diets, that it would take years and years and hundreds of thousands of dollars to rank number one for weight loss. Instead of going for weight loss, you can go for weight loss tips, or weight loss nutrition plan or weight loss supplements. Look for less competitive keywords that might not get searched as often."
Keyword Inspector
In 2011, Jeff created a Keyword Inspector, a free keyword analysis tool wherein you enter a keyword and it will give you a score of 1 to 100 of how difficult the keyword is to rank for. It looks at a lot of factors such as the top 10 listings in Google from the first page, the number of links each URL has (which is a large ranking factor), how old is the domain, pagerank, and some other factors to assess how hard it will be to rank this keyword highly on that page.
Customized SEO Strategies
Every business is different so it would make sense that individual needs also vary. Instead of offering template SEO packages, 180 Marketing develops inexpensive strategies that are tailor-made to fit their client's' needs.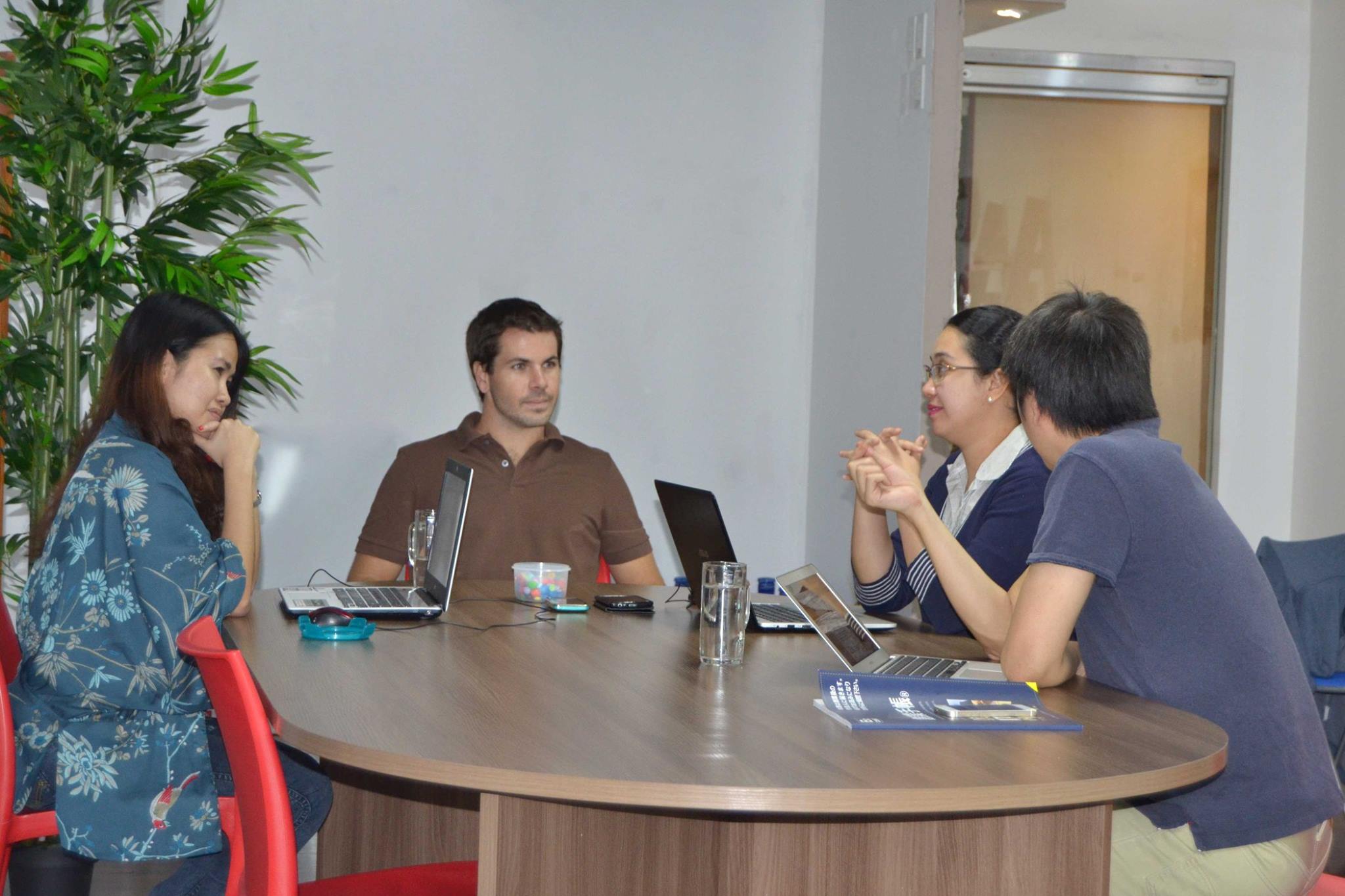 "Everything is customized," Jeff explained. "We start with a free audit of a client's website. From there we create a custom strategy specific to the client since every business is different and has different needs."
When asked to highlight the most important factor in developing SEO strategies, Jeff quickly answered content. He emphasized the need to come up with content that is so compelling your audience is compelled to share it, versus content that is just sufficient enough to post on a webpage. He also downplayed the need to generate fresh content everyday.
"I always tell my clients if you don't have the resources to create quality content every week, then just do one top quality article once a month."
SEO Predictions for 2015
"I'd say search engines are starting to place more importance on brand," Jeff predicts. "If you type in any keyword, I can almost guarantee either Youtube, Amazon, or Wikipedia will rank since they are all established and trusted brands."
"People would rather trust brands than just some website they've never heard of. If you're experiencing medical symptoms, you go to webmd.com. If you want movie information, you go to imdb.com. These sites rank well because they're trusted. As a result, Google is incorporating more brand signals. They're looking to see if the website has an actual phone number or physical address. It's just one way of checking whether the website is a legitimate business or just a person from home running a website."
SEO is evolving to become more like public relations
According to Jeff, SEO is becoming like PR. Like PR, SEO involves creating a story and building relationships with people.
"We do many of same things that PR agencies do. Before we send any email pitches to websites, we spend a few weeks building relationships. We comment on a few of their blog posts, we'll send them an e-mail, let them know that we enjoy their articles, and that we shared them in our social media."
"We might get their opinion on a topic, interview them, or another form of collaboration to build a relationship. We always start with relationship building."
Innovation
Apart from the emphasis on relationship building and customized SEO strategies, 180 Marketing takes pride in innovation.
"We're big on innovation," Jeff said. "We're always changing our process on how we do keyword research to link building. We always find ways to deliver a strong customer plan."
For more information on 180 Marketing, you can visit their website. Watch out for an upcoming article about his experiences of being a startup entrepreneur.