Everyone–startup entrepreneurs and businesses–need a website. Many, however, still do not have one because they find it either too difficult or too expensive. Building a business website does not need to be extremely complicated or costly.
If you set up a good basic website from the start, then you can include additional features in the future.
Here is a guide on how to create a basic website that will allow customers to locate your business, find your contact details, and learn about the products or services that your company is offering.

1. Determine Objectives for Your Business Website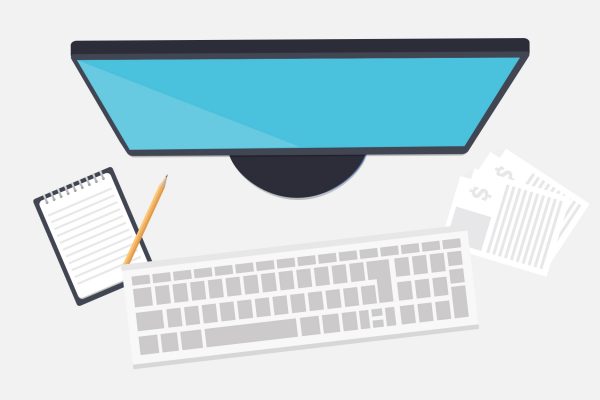 The first thing to do when starting a website is to write down why you want one in the first place. It may be to share information about your business to potential clients or to sell merchandise directly to the public. Whatever the reason, this is a good place to start. Once you define the reason, you can decide how to accomplish this task. It doesn't have to be complex, but it has to be realistic.
You also need to know what people are going to do when they get to your site. Knowing what you want them to do will greatly improve the design and user experience. With a clear purpose, you will be able to build a better strategy to achieve your goals.
Related Topics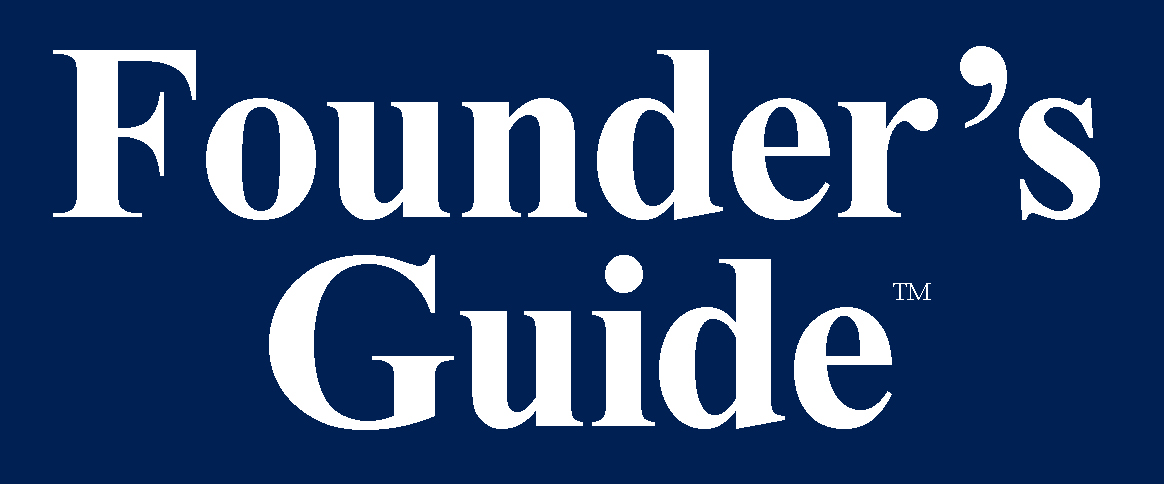 9 Steps for Starting a Business
2. Decide your Domain Name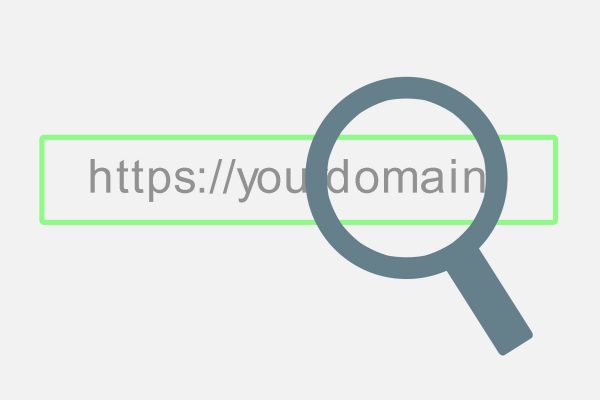 If you're thinking of starting up online or creating a new blog, finding a memorable name can be a great way of boosting your chances of success. But, choosing one can be really tricky. For many people, it's one of the most difficult steps in getting started.
Once you've selected your domain name, you'll need to confirm its availability and purchase it through a domain registrar like GoDaddy, Hostgator or Wix. Don't forget to check copyrights to make sure you're not violating anyone else's protected name with your website.
Related Topics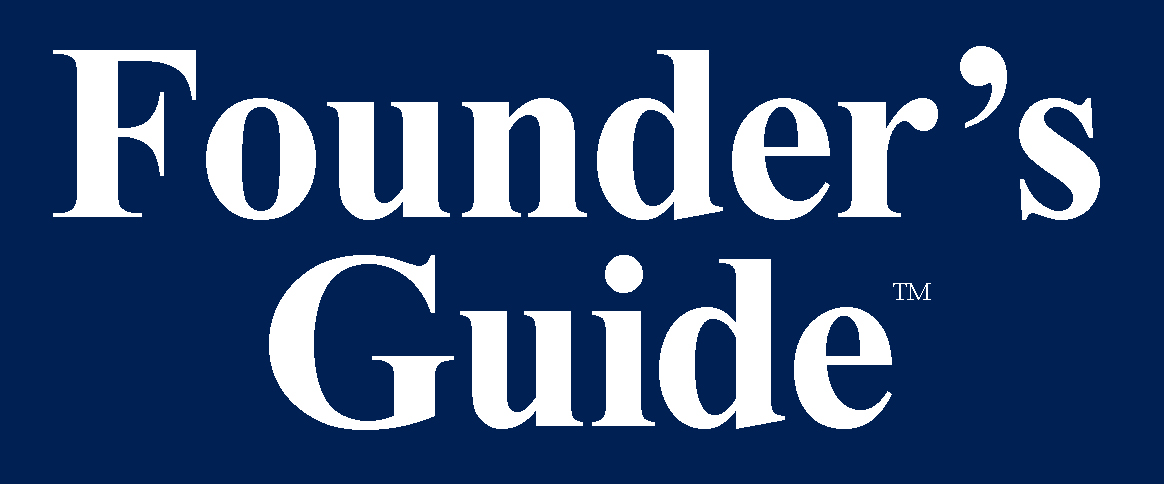 How to Open Your Online Store
3. Choose a Web Host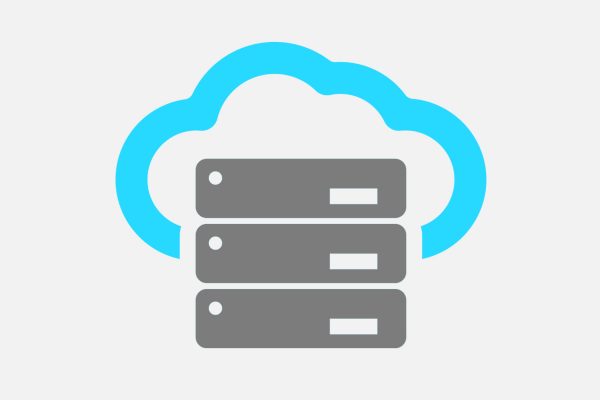 Web hosting is one of the key components of every successful website. In order to have your website available in the World Wide Web, you'll need a virtual place to host it. This place is provided by the web hosting provider. Aside from storing your business website files, the web hosting service will also track the traffic to your site. It can also provide you with extra services such as firewall protection, technical assistance, email services, FTP access, domain name registration, website building tools and more.
4. Create Your Pages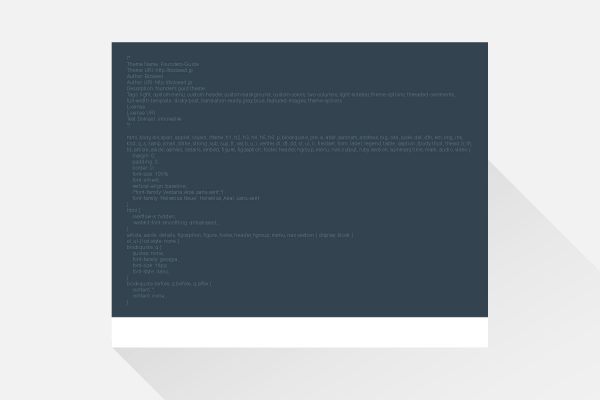 A good website consists of more than just a home page. You'll want to create multiple pages dedicated to different aspects of your business, such as a detailed catalog of your products or services, or a blog section for company updates. A contact page serves as your customers' direct link to you, and is one of the most important sections of a website. Make sure you include as many information as you can (phone number, email address and physical location if applicable). It's also a good idea to include some information about the founding team or staff on the "About" page to help customers put real names and faces to your brand.
If your business doesn't have a logo yet, consider hiring a graphic designer or create a logo yourself to use on your website, business cards and social media profiles. This will help your clients identify your company quickly and easily on the web.
5. Market your website through Social Media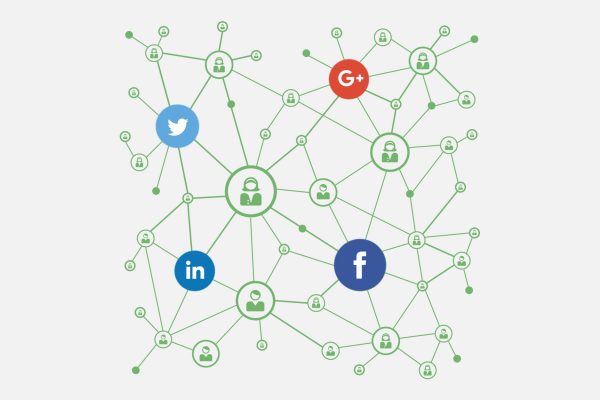 If your business doesn't already have profiles on Facebook, Twitter and LinkedIn, create them now and include links to these profiles on your home page. This is the best way to increase your audience reach and to alert customers and clients about what's going on with your company.
Related Topics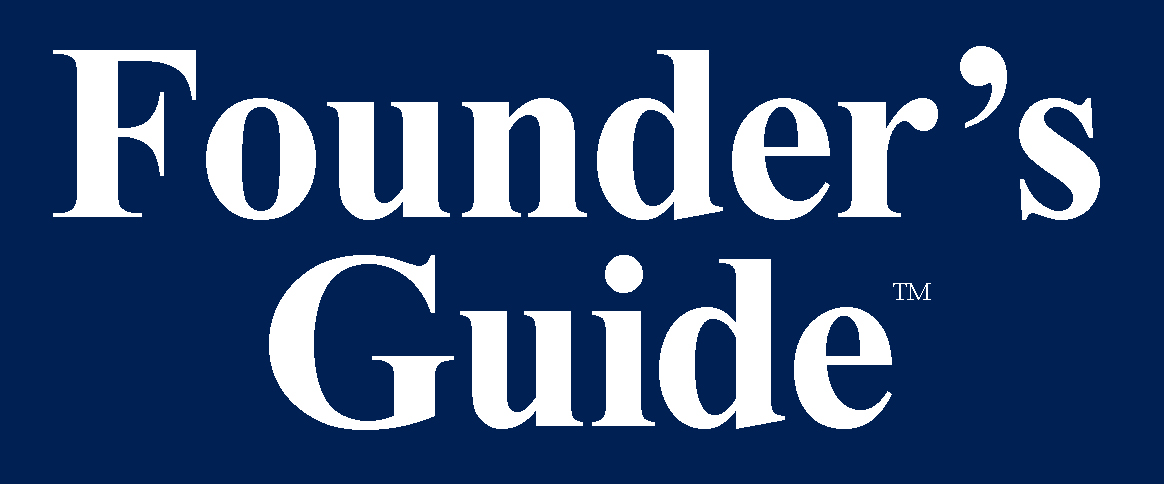 Social Media Platforms Every Business Should Have
6.Maintain and update your site regularly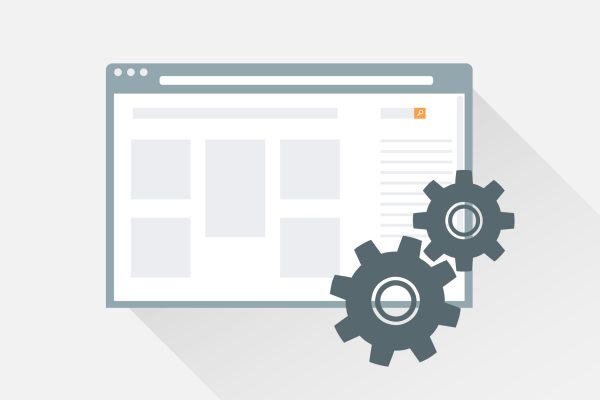 Staying relevant is just as important as being on the web so update your website frequently with blog posts on current industry events, new products and offers, and company news to keep visitors interested in coming back to the site. You should also test your site periodically to make sure that you are using the latest versions of your web host's software. If you don't have time to do this yourself, delegate the task to a trusted employee or hire a freelance website manager.
Additional tips to keep in mind:
1. Make sure that your site is web-responsive
2. Secure your site by implementing HyperText Transfer Protocol Secure (HTTPS).
3. Offer rich & quality content with Search Engine Optimization (SEO)
4. Check the "loading speed" of your pages (this contributes to user experience)
5. Keep track of your CV (conversion rate) through Google Analytics & Adwords