There was once a time when people feared the internet would damage the postal service because emails would cause letters to become obsolete. But as we all know, the internet actually paved the way for businesses to sell their products online. In turn, that created a greater need for delivery service companies than ever before. The sector still has plenty of opportunities for startup businesses, but if you're thinking of running a delivery service, you need to ensure you avoid the following five mistakes.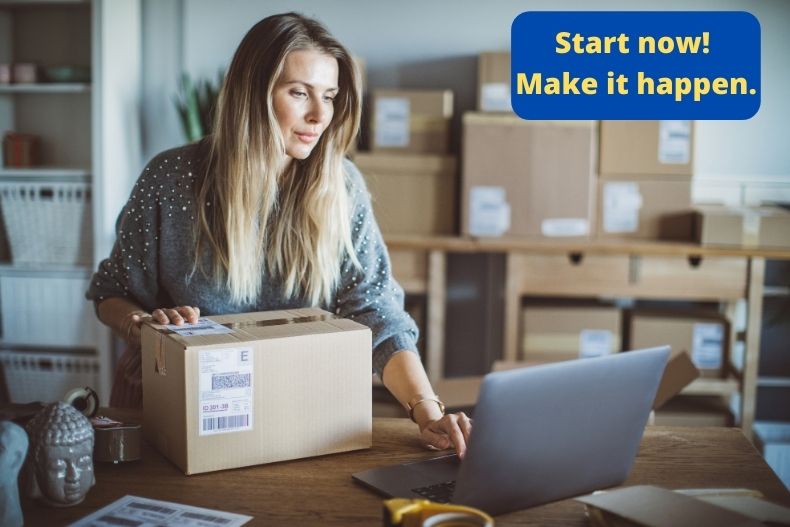 Not Having Enough Drivers
For your delivery service to be successful, you need to make sure no customer is turned down, and all items arrive on time. Without those two fundamental things, you'll be unable to build brand loyalty, and customers will end up going with a competitor. To make certain that you can deliver any item requested by a customer within a guaranteed time limit, you must employ enough drivers. Too many delivery companies make the mistake of not hiring enough because they can't afford the payrolls. But you'll lose business in the long-term and be unable to grow if you don't invest in enough drivers from the offset.
Not Using Proof-of-delivery Apps
If a customer calls your company and complains that they haven't received his or her parcel, you will be in an awkward position if you haven't used an application for proof of delivery. Without any proof that the item has been delivered, you will want to redeliver the item to ensure you don't have any unsatisfied customers and gain a bad reputation. Of course, that leads to a waste of time and money, so it's more than worth investing in a PoD app. It can increase your profitability and lower your overall liabilities. With a PoD app, your delivery drivers can perform two key things: they can capture a signature for the delivery, and they can capture a photograph of where the item has been left. Different PoD applications also have plenty of other benefits and features.
Not Securing Items in Transit
A delivery service transports items of all kinds, and many items will be fragile. It is, therefore, imperative that your staff and drivers handle every parcel with the utmost care. If packages are thrown into the back of vans and if they are not secured properly in transit, customers will end up with damaged or broken items. That can lead to having to replace the items or disputes with the customer. Either way, it won't do your profits or your reputation any good.
Not Insuring Properly
Hopefully, you have insurance in place to cover things like damages, but many delivery service companies neglect to get the right insurance for all their needs. You may need insurance for your premises and liability insurance, and of course, each of your drivers must be insured too. Shop around to find the right insurance policy for your delivery business and ensure it covers every aspect of your service.
Not Training Staff Correctly
You may have the best vision, intentions, and mission statement for your business, but unless your staff implements your brand vision, you will soon lose respect and loyalty from your customers. You need to ensure your staff members are paying attention to every task and giving superb customer service. At the end of the day, your staff needs to treat the business as though it were their own. To make sure that happens, you need to train your staff members. You will need to teach them things like handling parcels correctly and handling situations with unhappy customers. If you don't train your staff correctly, you'll be making a big mistake.