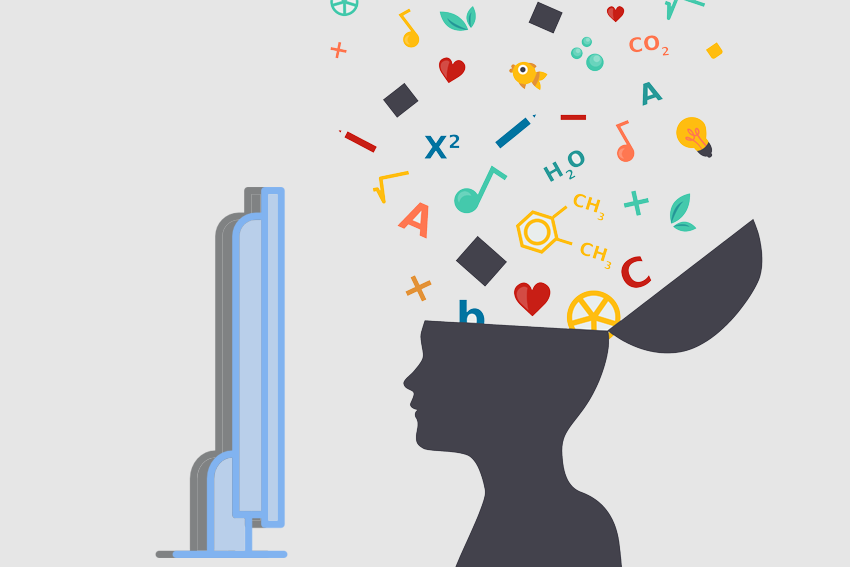 Earlier forms of advertising have stopped bringing the kind of results that they used to before. Advertisers have moved away from making radio ads and television commercials, because the audience has shifted to another place where the audio-visual message of an ad can be presented in a more direct and complete way. We are talking about the Internet.
According to Pew Research, only 13% of Americans don't use the Internet, the group being comprised of senior citizens (65 and older). People in the 18-49 age range have adopted internet the most, and those are the people who also make the major part of our "consumer society".
If you are a business owner, embarking on a content internet marketing campaign is almost mandatory. In order to stimulate online engagement and growth, you need to know how to achieve it. As we live in a predominantly digital era, visual content plays a central role in your efforts to set yourself apart from the competition (even though text-based content is always an integral part of marketing).
Why Visuals?
According to various statistics and research, visuals transmit messages faster, their cues trigger emotions, and they improve comprehension and stick in long-term memory. The brain can process visuals about 60,000 times faster than that of text, and the very fact that 90% of information that gets transmitted to the brain is in fact, visual. Thus, using content types which people have an inherent psychological resonance to, is a good idea.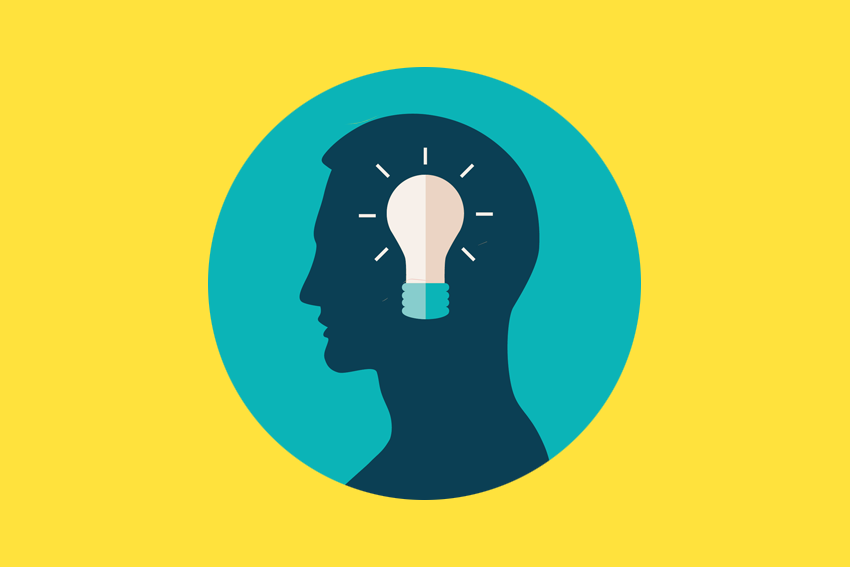 BuzzFeed has shown us what happens every 60 seconds on the Internet – 510,000 photos are liked on Instagram, 208.300 photos are posted on Facebook, while YouTube publishes 100 hours of new video material. Visuals drive post engagement greatly, and viewers are much more likely to make an online purchase after watching a product video.
Visual Storytelling & Social Media
The advertising industry has been implementing the visual storytelling over past 15 years due to the need to adapt to the shift towards online content. It brought affordable marketing opportunities to businesses all around the world. An emphasis on visual storytelling became extremely important to a brand's image as many companies made a transition towards web-oriented marketing strategies.
This also led to the accelerated growth of visual-based platforms – Vine, Pinterest and Instagram. Brands are using these platforms to take advantage of the instant gratification, which continues to rise in popularity. Each of these apps offers different creative prospects, even though they may be similar in function. However, Facebook remains the backbone of every successful social media campaign as the most popular social media platform.
Companies and media outlets are crafting more visual Facebook posts, combining text and pictures. Crafting visual quotes for your Facebook account and website (by recruiting a graphic designer) can get you a lot of positive online engagement.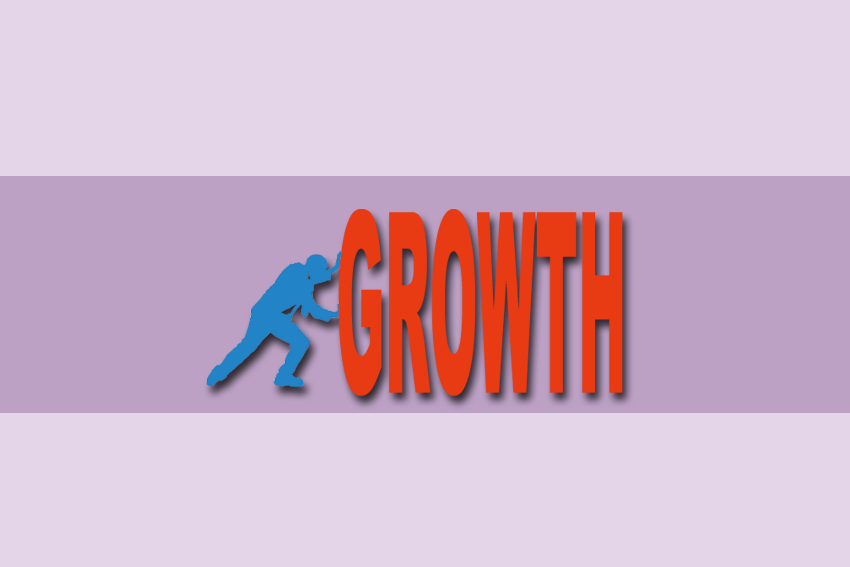 Businesses of any size now have very affordable online marketing strategies available to them, not being limited to expensive magazine ads and television anymore. So, as long as you realize which opportunities and strategies are relevant to your goals, social media is a highly cost-effective and efficient way to market your business visually. Want to build a modern brand? Then understand the importance of visual communication, because you might find yourself left behind if incapable of moving forward in a digital sense.
Having the Right Logo Design
When you go out on the streets, you'll see that signs are everywhere. They are placed on every urban corner to attract attention. If you see a sign or a logo enough times, it will remain in your subconscious, making you aware of particular brands. The logo is the visual recollection of the brand, and it's much easier to remember the logo than the brand or company name. Thus, the logo should be designed in a way to make potential customers develop a visual memory of the brand much quicker.
The logo incorporates your organizational philosophy and mission, and can be crucial to your brand's success. Some of the biggest and most successful companies, such as Apple, Starbucks, Nike and McDonalds, have logos that are strongly associated with them. It leads to formulating an image in our (customers') heads, and is thus considered a major element of every proper online brand management strategy.
Logos affect sales, and they do it by:
helping you stand out among competitive companies
providing security and trust through the right use of color
enhancing potential customer's first impression.
Designing a neutral logo, which is neither disturbing nor offensive to viewers is best. The first impression is an important factor in the customer's purchase decision-making, and they will not buy it if the logo evokes negative feelings in them.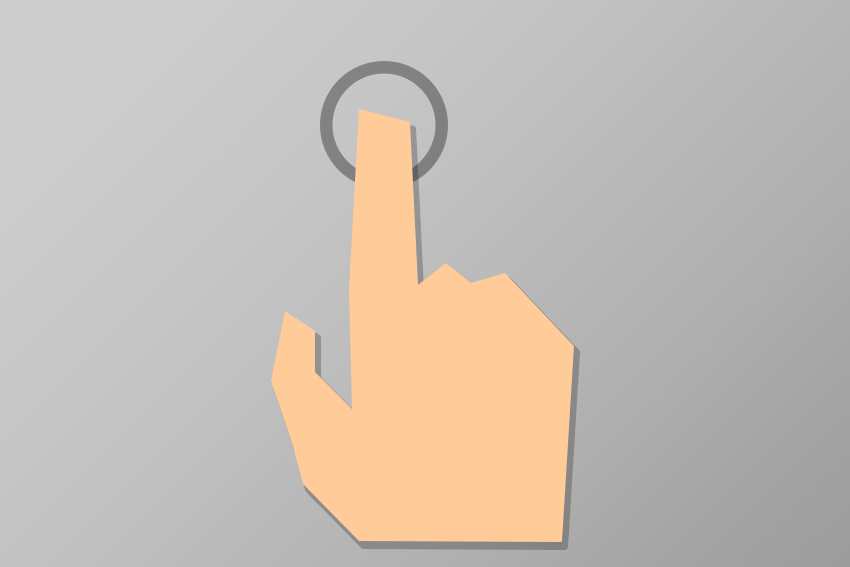 As for the impact of color on marketing, research results show us that about 90% of fast judgments about products are based solely on color. Customer reaction to color appropriateness in relation to the product has to be predicted, because it is much more important than the color itself. If the target audience are 3 to 9 year old girls, then doll manufacturers usually use pink for their logos. On the other hand, Harley-Davidson manufactures and sells motorcycles to those who want to feel rugged, so choosing pink wouldn't be the best choice for them.
Logo also shows how seriously you take your brand's representation. You can make a negative long-lasting impact on your company by having a carelessly created logo. Internet marketing relies heavily on the use of logos and symbols, but their use isn't that limited. Even though online promotion is important, don't forget there's a wide range of printing services, so you can print your logo on T-shirts, caps, pencils, USB sticks, mugs, and hand out the promotional material on various events that are visited by your target audience.
Online Marketing Campaigns: Types of Effective Visual Content
#1 Videos
Videos are powerful tools for presenting the audience with common problems and solutions that your product offers. The fact that you made a video demonstrates to your customers that you are ready to give additional effort in providing quality. Using videos on your website's landing page can increase conversions, thus enhancing your business. Consider publishing customer testimonials, demonstrations, explainer videos, or how-to videos. They should match and support the overall style of your brand.
#2 Images
People are more inclined to finish the reading of a text that's split up with some compelling images. The modern reader's attention span is short, due to the increased adoption of mobile internet access and oversaturation of digital content – making big bodies of text very unattractive and uninviting. Use your own original images to add a personal touch to your online marketing campaign, or purchase unique photos from licensed image sites.
#3 Screenshots
A screenshot can be a window into the inner workings of your company. It can show what your company offers from a much more direct perspective. The claims you make in your sales content can be backed up with screenshots – a screenshot with a caption visually verifies your product which you claim can perform certain functions. They are quite beneficial as trust-building tools, even though they might seem the least awe-inspiring when compared to other visual tools such as presentations and infographics.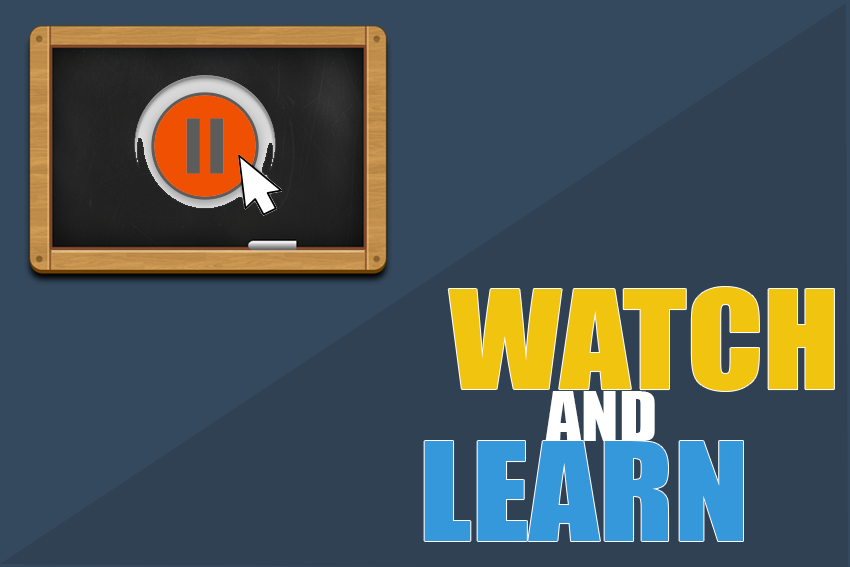 #4 Infographics
Infographics are an excellent way to present complex statistics and data. They are basically an easy, intelligible and compelling visual display of all the information you wish to send out into the Internet wilderness and draw attention to your brand. It is important that the design and layout are made as impactful as possible, through the right combination of fonts, shapes, and colors. The information presented in an infographic must be accurate and relevant to the reader. When conveyed as stunning visualizations, even the most mundane statistics can be brought to life. People love a good infographic, and good infographics will be circulated throughout social media platforms and the blogosphere if made properly. They will gain more shares, and more shares mean more publicity for your brand.
#5 Presentations
Today, presentations can be shared with the world via different presentation platforms, and thus expand the outreach of your business. It allows you to communicate with your audience, and inform them on their internet-access devices – computer, smartphones, tablets, etc. Their function is similar to the one infographics have. Presentations draw the reader into the text, because of their large focus on color and attractive design. Because of their greater scope, a quality presentation can keep the audience engaged with your content on topics that are too lengthy for an infographic. What makes a good presentation? Remaining consistent with colors, borders, and fonts, as well as proofreading for grammar and spelling mistakes. Always cite your sources and keep them as reputable as possible.
Visuals encourage the online audience to discover more, because it taps into their visceral psyche. They are widely used in increasing brand awareness and promotion on a regular basis. Good visual content resonates well with the audience, whilst badly designed visuals can do much harm. Even though it's the substance that counts, a great visual style of presentation is appreciated for its ability to draw attention.
collaborated by: Emma Miller is a Sydney based writer with a degree in marketing. Interested in digital marketing, social media, start-ups and latest trends. She's a contributor at Bizzmark blog.