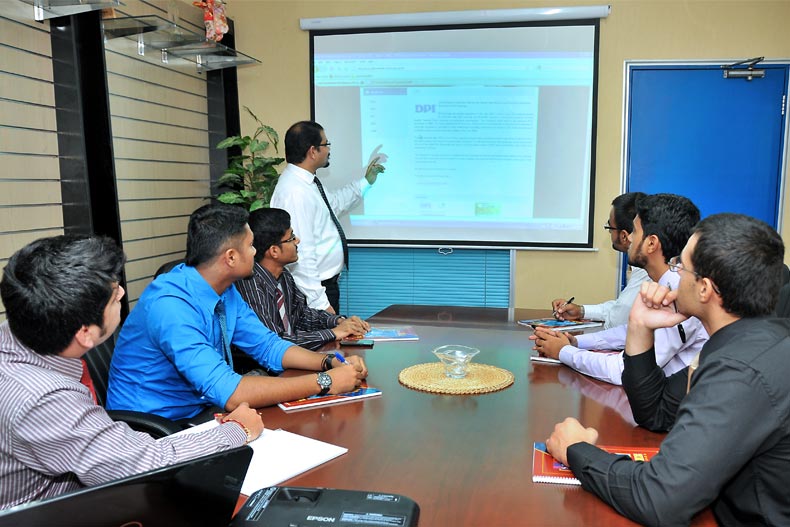 Getting your presentation, pitch or public speaking event right is key in the world of business. These are the kinds of times when you need to show the world what you're all about. You might be trying to secure investment, win over a client or reach more customers. It doesn't matter what your aims are. What matters is how you manage to present yourself and represent your business. Here are the rules to follow if you want to succeed every time.
Be Prepared
You should always be prepared for every eventuality. Remember, when you are making a pitch or doing a presentation, people might want to ask questions afterwards. This is something that you are going to have to be comfortable with. So, try to make sure that you have strong answers to the questions that you think they are likely to ask. If you do, you'll be able to ensure that you're not tripped up or made to look stupid by the questions. Think about all of these things in advance because you don't want to be grasping for answers aimlessly when you're on the spot.
Work as a Team
In most workplaces, it's much better for people to work as a team when it comes to making presentations. When many people come together and put their ideas forward, strong and engaging presentations and pitches can be created. This is because people can share ideas, make criticisms and find ways to deliver the message together. It's something that can only really be done as a team. One person alone is never going to be as good as a team of people who are all pulling in the same direction.
Get the Best Help
There are many companies out there that can help you if you need to create a presentation that works. Companies like Buffalo7, a PowerPoint presentation design agency, are known for offering this support. You should think about where your deficiencies lie and overcome them with the help of people who know what they're doing. You could even attend some public speaking classes if this is a long-term problem that you're facing. Don't feel like you have to do it alone if you're not confident in your own abilities to pitch or present to people.
Find Ways to Involve the Audience
When you are presenting to an audience or speaking in front of them, it's always a good idea to get them involved in some way. There are many ways in which this can be done. You could try to ask questions, or ask them to put forward questions for you to answer. This is a good way to prevent boredom in the audience. When people are forced to just sit there and listen to you speaking for a long time, it's going to get boring sooner or later. That's the last thing you need, so it's much better to find a way to get people involved. Be creative and come up with interesting ideas for this.