In order to advance your career, then you need to have a plan around what you want to do. Career advancement comes in quite a few different forms. It can be from anything from getting onto the corporate ladders, to taking on more responsibility in the role that you are currently doing. No matter what you want to achieve it isn't possible unless you have a plan that can help to guide you along the way to where you want to be. If you want to create a roadmap for your career, then it will help to give you a plan, as well as a foundation that will help you to advance in your career.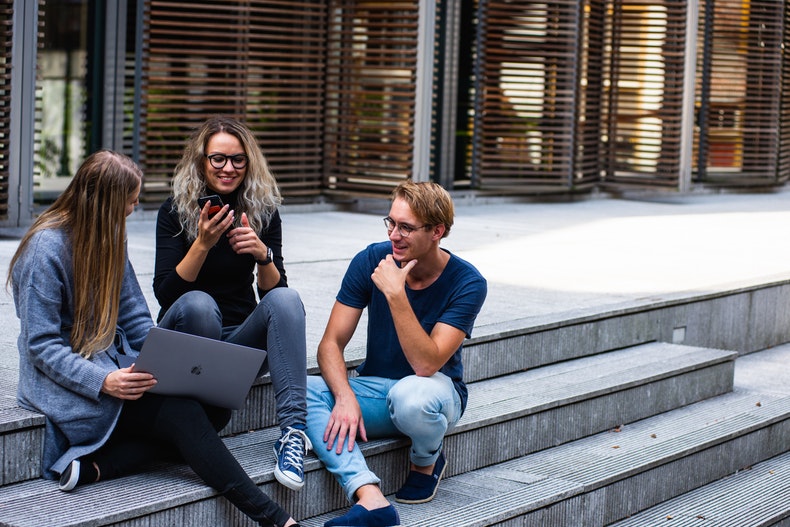 Define what success looks like for you
We all have our own personal definitions of success. For some people that will be all about getting the corner office in a coveted role, and for some other people, it can be about finding a career that will allow people to spend more time with their family and have a work/life balance that they are happy with. The thing is, there is no right or wrong when it comes to defining success; it will look different for different people. You just need to know that you are able to define it for yourself.
So think about what is most important to you in your job right now, and what you want things to look like in the future. Do you want to be graduating with a master's degree from somewhere like Norwich University? Or do you want to have a job that will fit in with your family. What you are thinking about and planning can look different over time. But thinking long-term from the start, can help you to see what success will look like to you.
Seek out feedback
Feedback is a really good way to measure progress, and to help make sure that you are on the path that you want to be on, in order to get you to where you want to be. If you only have a couple of reviews each week, then it can be hard to get a clear picture of where you are at with things. It is important to not limit feedback to have things that can come from the people that are above you in your role. You should also look to get some feedback from some of your peers, as they can offer a different point of view. You can ask your peers to look at other strengths and weaknesses of yours, and give any feedback, especially if you have had a project that you have been working on together. The more diverse the places to find your feedback, then more that you will be able to learn and then move on.
Be open with your manager
There are more opportunities to advance your career than you might initially realize. It can be a good place to start by talking to your current line manager, in order to see what career possibilities there are, in the current company that you work in. Talk about your goals, and then you can work through them together.