Thinking about starting a business can be exciting. You get to chase your dreams, be your own boss, and set your own schedule. However, before you jump into it with both feet, you need to pump the breaks. Before you get started with the business, there are some things you need to do and consider. 
Skipping these important things can hurt your ability to start and run a business successfully. In an effort to help you start things off the right way, this article is going to go over a couple of things you should be sure to do before you start a business.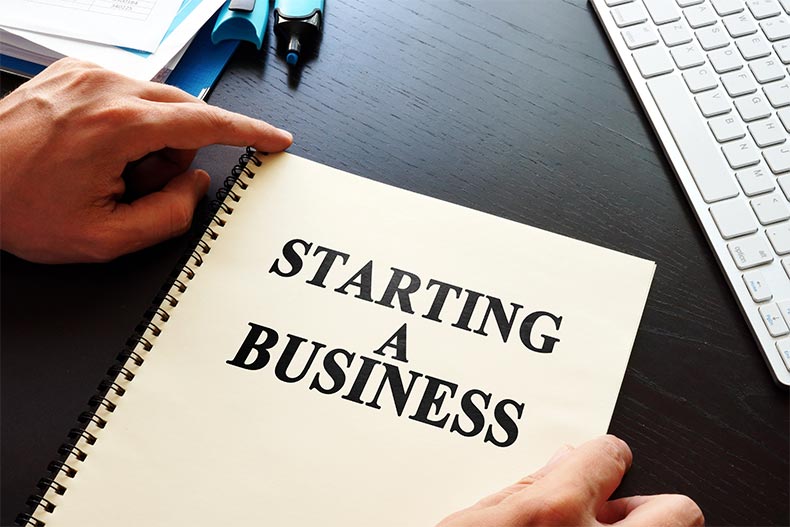 Get Your Finances in Order
The first thing to do is to get your finances in order. Starting and running a business is not cheap. There are many costs involved: marketing, paying employees, manufacturing products, renting office space, and dozens of others. So you want to ensure you have enough (or can borrow enough) to be able to get your business off of the ground.
Also, you might not be making enough money to pay yourself much at all during the early days of your business. Because of this, you want to ensure you have enough money saved up or invested on the side so you don't go completely broke if things don't go as planned.
This could be a gold IRA with one of the best gold IRA companies, another investment vehicle, or even just some money in a savings account. The last thing you want to do is start a business when you don't have any back-up or nest egg if things don't work out.
Do Your Research
When you are financially prepared, another thing to do is do your research. There will be many different kinds of things you should be researching in the early days of your business idea. The first is to see if it has been done before. While more than one business that does a similar thing can exist, you want to ensure there is space or a need in the market. You can search for different business ideas to start in Singapore and choose which idea you can start a business from.
Also, if your product is too similar to another, you could potentially be infringing on a patent, so be sure to research that as well. It is a good idea to find out more about the industry, as well. You want to see what your competition offers, identify things you can do better, and identify what customers want and expect in that industry. You also need to research things like who your ideal customer is. This can help you come up with the right marketing, product design, packaging, and other aspects of your company.
Create a Business Plan
Once your finances are in order, and your idea has legs and is realistic, it's time to create a business plan. This business plan should include an overview of your business, how much your costs will be, as well as how you plan on launching and running the business. These will often include a market analysis and information about things like your marketing and competition.
This plan can give you focus going forward and give you a blueprint to refer back to during your operation of the business. A business plan is also very important if you are looking to borrow money for the business or get an investment.
Starting Your Business the Right Way
Entering the world of business ownership can be incredibly exciting, but you need to be sure to do it the right way. By ensuring your finances are in order, doing adequate research, and creating a business plan, you can make sure your business has the best chance of success from the start.