The old adage states that if you love your job, you'll never work a day in your life. That said, what better way to ensure you love your job than turning your passion into a business? Take Affordable Justice, for example, a women-run non-profit law firm for women exclusively. The founder turned her passion for women's rights into a solid business model. Regardless of what your passion may be, there's almost certainly a way you can transform it into a business. Despite this, starting a business is by no means an easy feat, and success often seems a lifetime away.
Detailed below are some of the top tips for turning your passion into a business.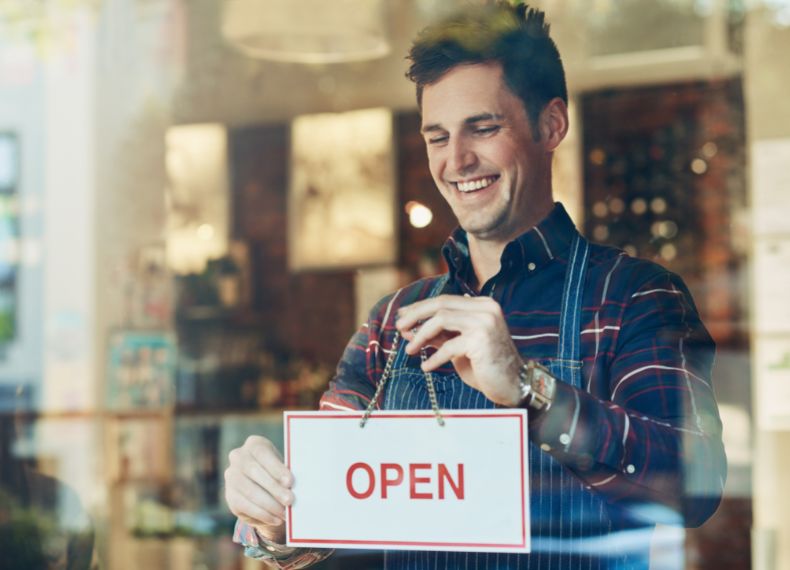 Conduct Thorough Research
In the early stages of establishing a business, thorough research is essential. In fact, the sheer number of things you need to know can be overwhelming, which is what makes this research so important. In the beginning, your "competitors" aren't your enemies; they're you're friends. These people have achieved what you're wanting to achieve, so learn how they've done this. Don't be too proud to adopt their methods, as this could seriously hinder your business' ability to progress. Meanwhile, it's important to ensure that what you're offering isn't already on the market; you don't have to come up with a completely original idea, but you need a unique offering within the idea to stand out.
Establish an Online Presence
Today, having an online presence is arguably more important than a brick-and-mortar store. You need to set up your website, email, social media platforms, and any other digital presence your business needs. Not only does this help customers find you, but it also contributes to the level of trust they have for the brand. For instance, 77% of diners google a restaurant before visiting. Say you're opening a restaurant and don't make your menu or reviews accessible online; this could significantly reduce the number of customers that choose to proceed with your services.
Don't Dive into the Deep End
In the early stages of your business, you don't need to adopt the methodology of "all or nothing". You don't want to get yourself in a tricky situation that you can't get out of, so you should always start small to gauge interest from your potential client base. Unfortunately, you won't typically be able to give up your day job and go into your own business full-time, at least not at the start. To begin with, your business will likely be a side business and not your main source of income. Over time, you'll be able to gain credibility, and this could all change.
Form a Plan
For something as complex as establishing a business, a solid plan needs to be in place. This means writing the plan down and using it to remain focused and organised. One of the most important things you need to ensure in this plan is that you'll be able to make a profit in the long run. While you might suffer some losses in the early stages, it's imperative that the business is able to bounce back.
Assess Your Finances
Last but certainly not least is your finances. While building a business from your passion allows you to pursue your passion, it's also about making money. Unfortunately, you need money to make money. For instance, if you're selling handmade jewelry, you need to purchase materials and factor in shipping costs. Quite simply, you can't take nothing and turn it into something. It's all about being realistic about your finances from the beginning.