All successful businesses are built on a foundation of trust. After all, this is a key component of building positive relationships in every single interaction. Whether your company is a new startup or an established brand, maintaining a strong focus on this element is key.
This is especially true in today's climate, especially as the majority of interactions occur through modern tech. Before worrying too much about those external communications, you must perfect internal trust. Given that employees are the greatest asset at your disposal, encouraging positive teamwork is vital. Above all else, consistency throughout the company will improve the level of service provided to clients.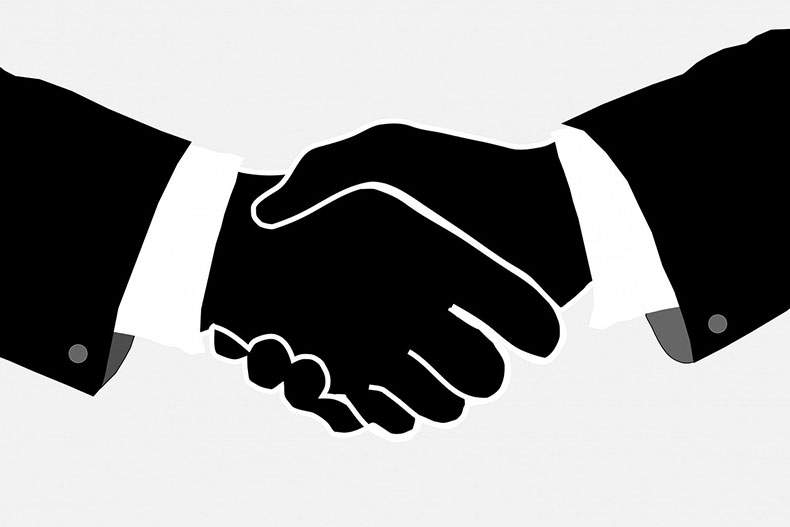 The trust of your clients is undoubtedly the greatest priority in this field. Without it, sales figures will suffer badly. In turn, that will probably see the whole venture crash and burn due to a lack of revenue.
Effective branding will always go a long way to helping, especially when coupled with customer reviews. However, potential customers also need to know that you will be ready to act in an appropriate manner if things do go wrong. No business is immune to mistakes. Installing a suitable and fair returns policy should put client fears to bed. Ensuring that you can be easily contacted via phone, email, and social media can only go a long way to helping too.
Direct consumers aren't the only customers that you'll deal with. B2B clients are equally important to your future success, and require the same level of attention to detail. If you overlook them, they will take their customers elsewhere. This could cost you dearly.
Networking is always an important factor, even when it's achieved through online ideas. Building your personal brand on LinkedIn, for example, can help you connect with people in a professional zone. Use platforms like this to gain a strong reputation while getting to know clients on a personal wavelength, and you can't go wrong. Those sentiments can also be used to bolster relationships with suppliers and other key personnel.
Whether dealing with clients or suppliers, making them feel comfortable should be top of the agenda. As well as the basic tools used throughout all communications, it could be worth learning a new language. This versatility can instantly put you ahead of companies that fail to offer those services. In an increasingly diverse society, this could expose the business to a far bigger audience.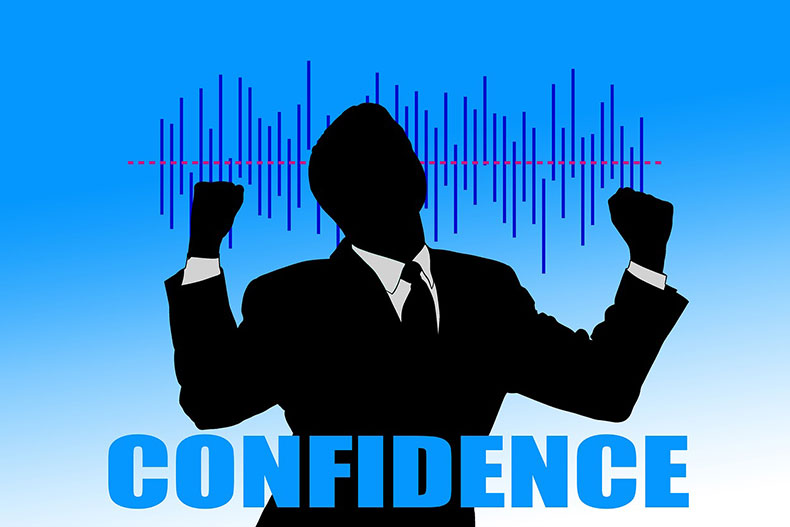 Setting a great first impression is always important. After all, you cannot build long-lasting links until you first gain that initial conversion. Nonetheless, the key to gaining their loyalty is to provide the winning service that is advertised. Meanwhile, going the extra mile to reward their customers can promote positive reactions too. Ultimately, if it gives them another incentive, it's something you should not ignore.
Increased trust will enhance your hopes of individual conversions and long-term business growth. Aside from anything else, it sets the right habits for your team to follow too. Make mastering this field your next goal, and you will not regret it.