Are you a business owner or manager that needs to find a solution for taking payments over the phone or without any hardware? If this is the case, then a virtual terminal may be the perfect solution for you. Virtual terminals are based online and are applications you can use to take a payment without the customer being there. If you run a business that takes deposits, for example, this could be very useful as you can simply add the customer's card details into your virtual terminal software and charge them there and then. If you're a delivery company, this may also be useful, allowing you to take payment for a product, and then deliver it once the payment has been approved.
How does a virtual terminal work?
Virtual terminals work very similarly to card machines that read the chip and take a PIN, just without the card machine. With a chip and PIN device, the customer presents their card and then enters their PIN or taps their card for contactless payment. With a virtual terminal, you simply log into the system, which is usually available online through your laptop or mobile device. Once you're in the system, you add in the customer's card details manually and submit the transaction. The payment is approved, and you're done! It's a simple payment service that's very useful and ideal B2B Payment Solutions for eCommerce.
What are the benefits?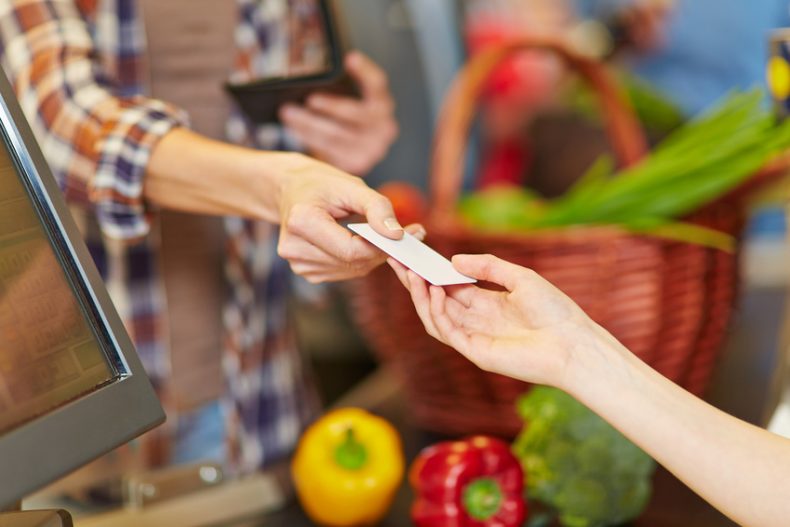 Quick setup

The first benefit is that virtual terminals are simple to set up, and most companies that offer virtual terminals can get you set up in just a few hours. Once you have your login details, you can simply log in and access your terminal.

Take payments quickly.

If you own a physical store that's small with limited space and budget for hardware, a virtual terminal gives you a simple option to take payments without having to only take cash. You can also set up several users and access your terminal from anywhere on your phone, making it ideal for businesses that are often on the move like merchants and food trucks.

Acquire more customers.

If you're limited in your payment options, this will, in turn, limit what customers want to use your services or buy your products. If you have a payment option other than cash, you'll naturally convert more sales without having to do any additional work. In addition, virtual terminals offer the ability to take payments online through a website shopping cart in different currencies. This allows you to sell your services and product to people that are physically not even in the same country as you.

Safe and secure

Virtual terminals need to be PCI-compliant, meaning the system is safe and secure. This means you can take payments with the knowledge that you're safe from fraud and other issues. All payments are verified either using the CVV code on the back of the card being used or with the customer's address.