As a business, keeping your overheads low is essential. And it's down to your procurement team to handle the rising costs of your electronic parts and components. While the cost is an important factor, essentially, you don't just want the cheapest electronic parts. You need parts that are reliable and consistent, after all, any issues with your chosen parts might be down to your supplier, but it's your company who'll face the backlash of the disgruntled and unhappy customers that you've let down.
Finding the right price for your component parts shouldn't mean compromising on their quality. Here we'll explore how to find the best price for your component parts with these straightforward tips.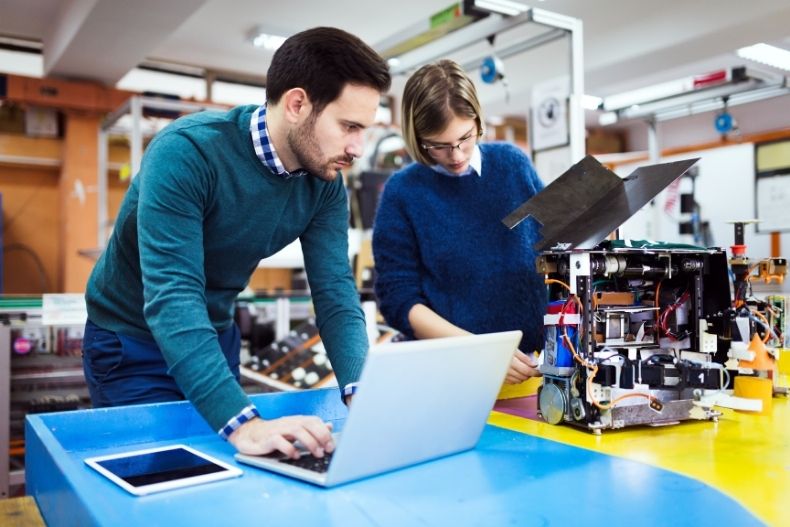 Switch to an e-commerce marketplace
To find the best price and great quality, you need to move on from traditional forms of procurement and discover a new, updated buying alternative. Switching to an e-commerce marketplace means sourcing everything from your semiconductors to your circuit breakers, resistors, capacitors, and more are all available in one place. No more switching between catalogues or branches, just thousands of manageable products in one website. This approach not only streamlines the process but saves your business money in terms of price comparisons and current offers.
Use their BOM tool
Using Sourcengine.com and their revolutionary BOM tool, can help you find the best price for your component parts. It's free and easy to use for registered users, all you have to do is upload your BOM, set your chosen price criteria and start browsing millions of available products from thousands of qualified and vetted vendors. All products come with a 3-year warranty and parts are fully traceable, which means you can shop for what you need with confidence.
Compare prices with ease
During the procurement process, teams or individuals are expected to compare dozens of prices from all kinds of vendors and suppliers. This process is not only painstakingly slow but doesn't always guarantee the best possible price. Often, when teams are pushed to make an order, they'll go for the first option, overlook offers, or be stuck with a limited number of suppliers and their extortionate prices. But with BOM from Sourcengine.com you can always get the best price. By setting your search criteria and using real-time data, you'll have access to prices within your budget and even special offers, ensuring the best price for your business, every time.
Only shop with trusted suppliers
Low prices can often raise question marks over the quality of a product and the same applies to electronic components. Any savings you do make are then overshadowed by return costs, and the impact on your business. By shopping with authorised and fully vetted suppliers you're guaranteed not just the best price for your business but also the quality components you need to build your reputation.
Final thoughts…
It's easy to think that to find the best price for your component parts, you have to compromise on quality, but with the right tools and knowledge that's simply not the case.