"Your decisions, not your conditions, determine your destiny," said Efren 'Ping' Sotto, paraphrasing a famous quote from motivational speaker and self-help author Anthony Robbins. Ping Sotto addressed a large crowd of striving and upcoming entrepreneurs from all over Cebu last July 15 at Robinsons Galleria. Some of them came all the way from Camotes Island and Dalaguete to take part in the free coaching seminar.
Go Negosyo's Mentor Me Program is a project of the Philippine Center for Entrepreneurship (PCE) which aims to provide aspiring entrepreneurs the necessary business know-hows through seminars and mentoring sessions. The program is in partnership with the Department of Trade and Industry and the office of Senator Paolo 'Bam' Aquino.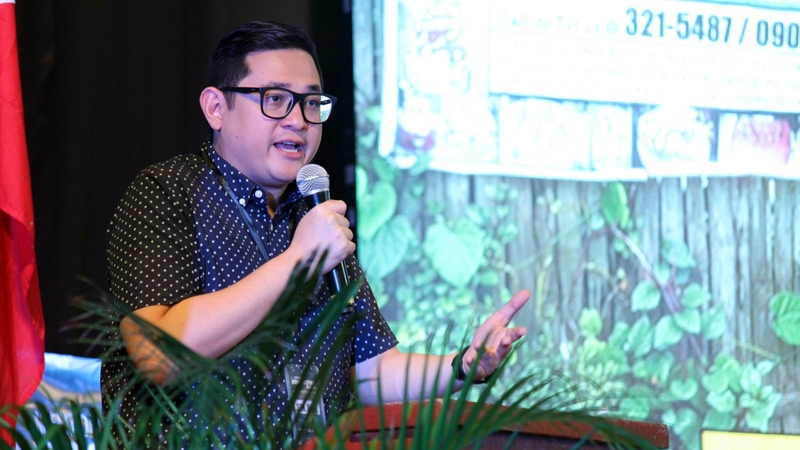 Sotto's talk tackled the importance of having the right mindset in pursuing a business. He related a story about a person he knew who kept attending all the Go Negosyo seminars to learn but did not actually do anything to start a business. "Knowing is one thing, doing it is another," said Sotto. He further added that an entrepreneurial mindset is one that treats the world as a marketplace and is always ready to pounce on good business opportunities. He emphasized the importance of delayed gratification or the ability to resist the temptation of immediate but small rewards in favor of a later but much larger reward.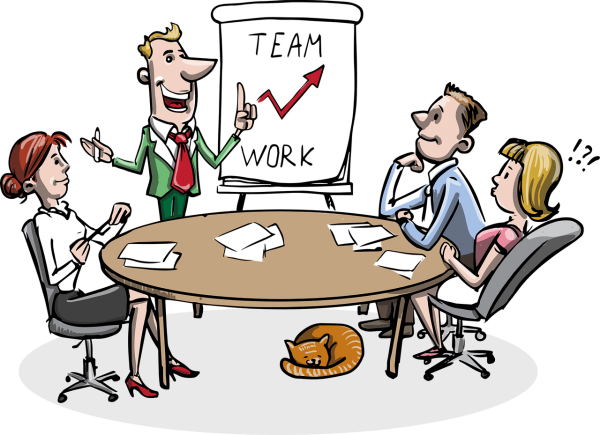 Vix Madlangbayan reiterated Sotto's view on mindset and told the story of his struggles when starting out. Being born in a poor family, Madlangbayan engaged early into business for his sustenance by selling food to his class when he was still an elementary student. According to him, perseverance and determination is important in business. Madlangbayan also gave tips on product development. branding, and marketing.
The last speaker, Armand Bengco, highlighted the advantages of investing money for financing. Bengco said that investments yield high returns and there are various opportunities in the market that aspiring entrepreneurs can go into to improve their cashflow in the long term. One can do this either through buy-type or lending-type investments. He recommends buy-type or ownership investments, such as mutual funds or stocks, as they are known to provide higher returns. While lending investments are generally safer and more stable, they also provide lower rewards.
Nonetheless, Bengco stressed the importance of taking into consideration your financial goals in deciding where and when to invest. He said that investments should reflect your plans and goals for the future.
"Wealth is when one can continue one's lifestyle without having to work," Bengco said, "In a way, wealth is very personal. It depends on person to person."