Technological advancements have transformed many sectors over a few decades and changed most manual processes over time. One of them is the finance sector. You can control most of your transactions and maintain transparency to increase client reach across the globe while reducing costs.
A trading account enables to buy and sell orders on Securities, while a Demat Account holds onto your Stocks but does not conduct trades. Nowadays, you can open it online, thanks to online mediums.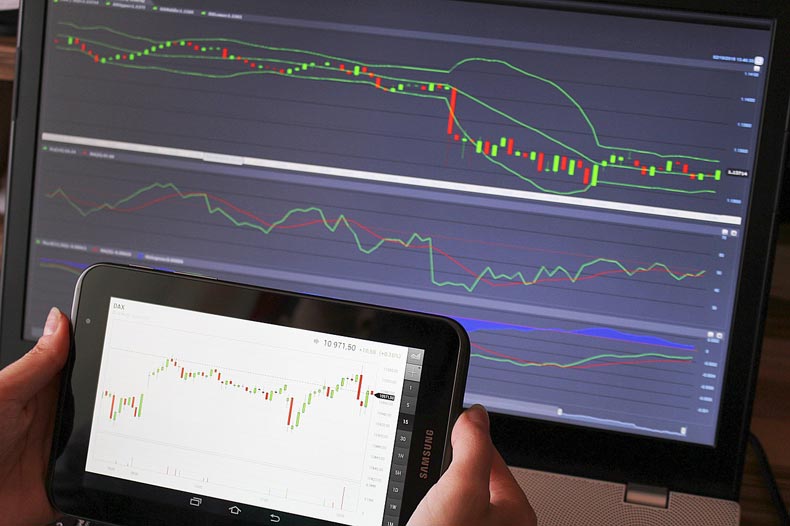 Eligibility
An Indian resident of 18 years and above can open and operate a Trading Account. After selecting the brokerage firm and understanding the account opening process, fill out a registration form with KYC details. You also need to submit relevant documents as identity, address, income, and bank proofs.
Documents
You must submit different proofs to verify the fund house's identity, address, and income. They are an essential requirement for opening an account and trading in the Stock Market:
Identity proofs
Submit ID proofs like PAN card, Aadhaar card, Voter ID, driving licence, or any other identity card issued by the Central or State Government.
Address proofs
If your permanent and correspondence addresses are the same, furnish only one of the documents. These include passport, Aadhaar card, Voter ID card, ration card, driving licence, Insurance papers, and utility bills like telephone or gas.
Income proofs
Trading in the Futures and Options segments needs you to provide income verifications. These include a copy of income tax return, a copy of annual income audited by a Chartered Accountant, account statement of last six months, and Demat Account holding statement with a Depository Participant. If you receive salaried income, submit your salary slip and a copy of Form 16. If you are a professional, give the Net Worth certificate.
Corresponding Bank Account
Your Bank Account needs verification to check the validity and working condition. Submit a cancelled cheque from the bank that you wish to link with your Trading Account. Make sure that the cancelled cheque has your name printed. You also need a bank passbook along with the IFSC code.
Submission
Produce the originals of these documents for verification. A Notary Public or Gazetted Officer must mandatorily attest to your submissions. Also, provide your Aadhaar Card online by ensuring the link between it and your mobile number.
Wrapping up
Since trading stocks and securities with such an account are mandatory in India, open one before thinking about the investment. Fill up a registration form and submit necessary documents, such as ID, address, income, and Bank Account proofs. You can either submit printouts of these documents and send them to your broker or skip all this and register for the account online.
Disclaimer – ICICI Securities Ltd. ( I-Sec). Registered office of I-Sec is at ICICI Securities Ltd. – ICICI Venture House, Appasaheb Marathe Marg, Prabhadevi, Mumbai – 400 025, India, Tel No : 022 – 6807 7100. The contents herein above shall not be considered as an invitation or persuasion to trade or invest. I-Sec and affiliates accept no liabilities for any loss or damage of any kind arising out of any actions taken in reliance thereon. The contents herein above are solely for informational purpose and may not be used or considered as an offer document or solicitation of offer to buy or sell or subscribe for securities or other financial instruments or any other product. Investments in securities market are subject to market risks, read all the related documents carefully before investing. The contents herein mentioned are solely for informational and educational purpose.