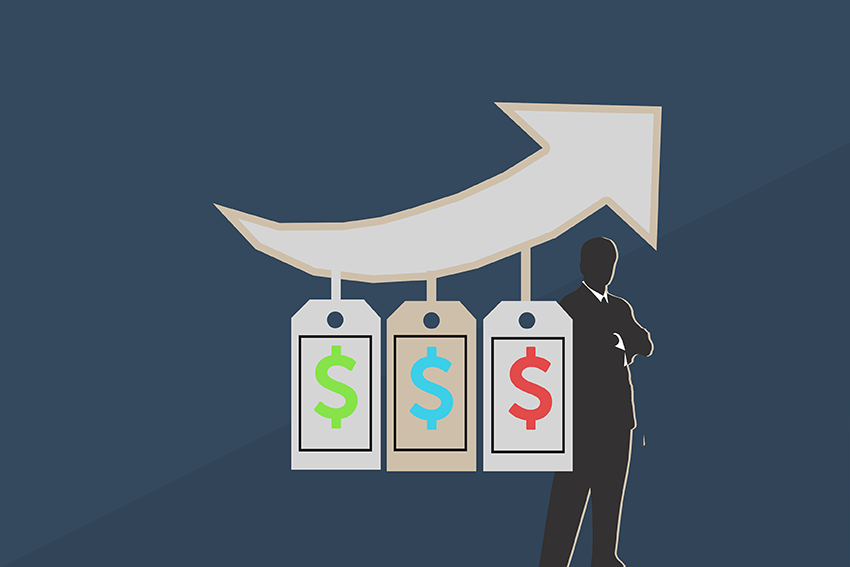 So you've decided on a killer product or service that you think can be a business. You've gone through the development stage, ironed out the kinks and now you're ready to go. But wait! You can't just launch a business, even with a stellar product, without taking certain things into consideration. You may have developed your website and have the facility to take payments, but before going live there's a few more things you need to do.
SEO
Using search engine optimization techniques can ensure your business is visible and accessible. It can decide whether you end up on page five of an internet search or page one. Ask yourself, have you ever gone through to page five? You usually find something on one of the previous pages. If you aren't very experienced with search engine optimization then you can hire proffesional help at http://nustudio.ie/.
Content
It ties in with SEO. The more content you have on your website the more chance you have of someone finding it. Create some dynamic content before you go live, and release it on a week by week basis. If you launch with some quality content then you're giving yourself the best opportunity of being found. If you don't think your writing is strong enough to create quick and quality content then you can consider hiring a freelance writer to do the job for you. Also, allow a facility for guest posts, this way you can benefit from the expertise of others, just make sure you check their work over before posting it, you don't want bad spelling and grammar to ruin your reputation.
Marketing
As you launch your business you should do so with a marketing campaign. Startups need all the help they can get, marketing in line with launch is a great way of getting your name and service out there. Just remember to create a marketing strategy, don't just go in blind. Figure out your demographics, target audience, then work out where those people usually frequent. Pick your blogs and sites for advertising and create a marketing video to really push your business and give it that professional feel. Then check up on it using google analytics to work out where your traffic is coming from and in turn what's working.
Social Media
When you go live remember to do so in line with social media. Create your business page on facebook and begin posting your content cross platform. Don't make it click bait, or you'll just start annoying people and they will lose trust in your content. Make it stand out, keep it current and people will read it. In the text place links back to the services you offer on your website. It's a great way of advertising and should be carried out in line with your marketing campaign.
Email List
Build up an email list and email industry professionals, customers from blogs and everyone else you may feel could be interested in your product. But don't send cold emails, try and make what you offer attractive by offering a deal or promotion.