The idea of founding your own venture abroad sounds pretty amazing. It means pursuing your vision, hiring your own team, and making your own rules. But, starting a new business is always challenging, and especially if you're thinking about doing it abroad.
It won't matter whether you're an experienced entrepreneur or a newbie, you will likely face the same issues in getting your enterprise off the ground. Turning your passion into a tangible reality can be quite overwhelming if you're not prepared right.
Below are some important things you might want to consider before founding your business abroad.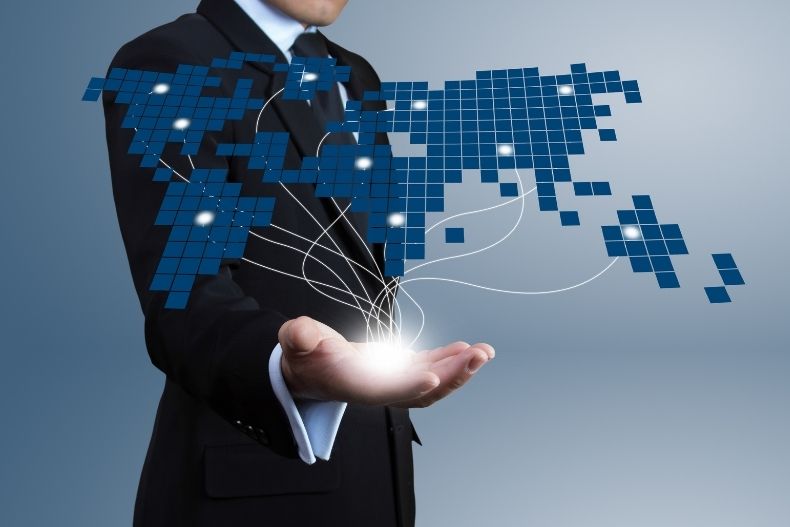 Have your working documents in order
First of all, you'll need to get your documents in order including a valid passport and a working visa to be able to enter the desired country and stay there as an entrepreneur. First order of business is getting the proper document translation to make sure your visa application is successful.
One thing to note if you're planning to move to the U.S. is that there's no dedicated USA entrepreneur or startup visa for startups and founders. However, the E2 Treaty Investor Visa is a good option for those looking to move since it aims to encourage investment into the U.S. The Visa is valid for 2 years but can be renewed indefinitely. Also, you can start your own business or invest in an existing one, and use your company's status as an E2 sponsor to bring over team members from your country.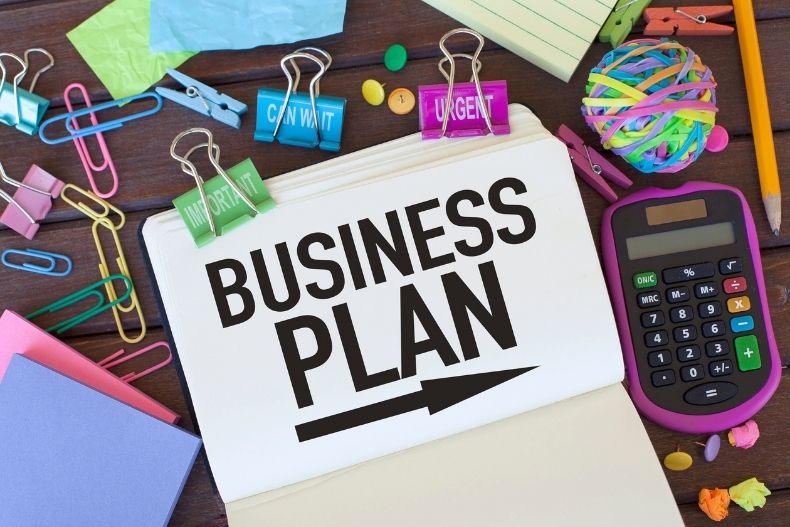 Create a solid business plan
Once you've studied your business better, you can start to prepare a business plan. Start with calculating your business worth by identifying probable risks, necessary investments, and forecasting potential profit and income. Also, make sure to research the competition, before entering a new market.
Study companies that tried to enter that market and failed, because those who learn from others' failures can learn to do better. Doing all the research and planning will give your startup a good base to calculate how much funding you'll need so you can approach foreign investors accordingly.
Know the law
There are a couple of important things you should be aware of like tax and other regulatory issues. For example, if your business is in the U.S. but operates overseas, you may qualify for FEIE (Foreign Earned Income Exclusion), which exempts some of the earned income from U.S. taxes. The best thing would be to consult with a tax expert in the country you're founding your company to avoid legal trouble.
Also, before establishing your overseas business know that some countries limit property rights for foreigners, and others require a native partner involved in your venture. Remember that understanding the country's rules regarding foreign-owned businesses will help you avoid fines, property seizures, and other legal penalties.
Networking and participating in startup competitions
In the world of entrepreneurship, networking is crucial. Today's modern world is connected and plenty of pathways are available for communicating with potential investors. There are many ways to expand the global contracts list including international conferences, competitions, meetups, chamber of commerce meetings, and other online and offline opportunities.
Participating in a startup competition is a great way to build your network, and also will help your company generate buzz for its business idea, and build a reputation before it's even on the market. You'll be able to communicate with mentors and experts in the field, gaining valuable advice and new connections.
Check the cultural difference and economic climate
If you've decided on a particular country make sure to be genuinely interested in its culture. Meet your customers and their preferences, and also the market. Entrepreneurs need to dive into the local culture, so find a local investor or mentor to guide you in understanding the new surroundings.
No two countries have the same economic climate. For example, stable economies typically offer a more secure environment for a startup. Developing countries offer a lot of opportunities, but issues like income disparity lead to increased risk. You might want to evaluate a location's GPI which adjusts personal consumption data based on income distribution, crime rates, education rates, and even pollution, so you'll get a better picture of the local economic climate.
In closing
Despite the challenges, starting a business venture overseas creates unique opportunities that you might not enjoy if you're only focusing on the domestic market. Looking through these important factors you might be better positioned for a successful entry into the international marketplace. And remember, developing long-term relationships with other entrepreneurs and investors is important to build trust and further develop your business.