Some people with plenty of money like to get involved with angel investing to help others start businesses and succeed. If you want to become a person's angel and help them to create a strong business, then make sure you understand these points about angel investing.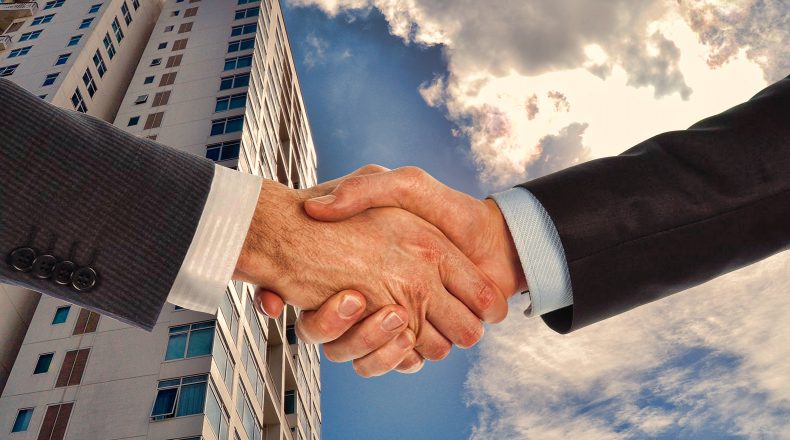 Do Some Research
Angel investors need to do some research if they hope to succeed and invest smartly. If you're wondering how do angel investors work, then you need to look it up and find out. This way, you can understand how you will invest and what to ask for from others as you give them money.
Angel investors give plenty of money to people or really small businesses so that they can create and sell a new product or service. In return, you either receive payments as they make money or you can ask for a portion of the business. This depends on what you want to do and what you think will help you the most.
Look at Current Trends
You need to check the stock market and look at the current trends. What type of businesses grow? Which ones perform well? Should you avoid any specific types of businesses or ideas? These type of trends will help you to figure out which businesses and people you should give your money to so that you can find one that will succeed.
If you think a certain type of business or product will perform well in the future, then it might be the ideal time to angel invest. If that industry hasn't grown yet, then the investments will cost less money and you have a greater chance of making more. Keep your eyes on the stock market and see what will make you the most money.
Consider the Risks
You need to remember that investing comes with risks. Even if you give a business or someone some money, you can't guarantee that the business will succeed. This means that every time you try to give someone an angel investment, you run the risk of losing that money or not making all of it back.
While you can do your best to research trends and to find the right businesses to invest into, things sometimes don't work out. There's plenty of money that you can make through angel investing, but you have to be willing to lose money as well. Keep this risk in mind and be smart with your investments to increase your odds of profits.
Learn to Negotiate
Whenever you want to become an angel investor, you need to talk with the business owners and see how much money they need. On top of this, you need to come to an agreement of what you will receive for your investment. Will you receive a portion of the business or do they need to pay you back what they can?
You can negotiate multiple points to find something that works for you while providing those people the money that they need. Spend some time learning how to properly negotiate so that you can invest in other companies. Doing so will allow you to find deals and investments that will allow both sides to benefit from each other.
Conclusion
While angel investing presents some risks, you can gain plenty of money and improve your stocks if you go about it in the right way. Do your research and properly plan so that you can know what to do as an angel investor.