Whether you're an established business or a fledgling startup, the pressure to generate new efficiencies and reduce costs is always present. There are a number of legitimate approaches you can take to achieve this, but there are also quick-fixes and cheap stop gaps.
If you do decide to cut corners in your business you may get away with it for a while, but it is likely to undermine your success in the long-term. In particular, here are some key business areas where the quick fix could ultimately lead you to failure.
Hiring
Your employees are vital to your organization – they execute the vision that you have for your company. Without talented staff to call upon, your business won't be able to achieve its targets, grow or meet customer expectations, which is why you certainly can't afford to cut corners when it comes to the hiring process.
Always carry out a thorough search and assessment of potential candidates by matching their skills to the job role – and offer training if necessary. Also, remember to assess whether an applicant not only has the skills to carry out the job, but if they have the personality to fit in with the company culture as well.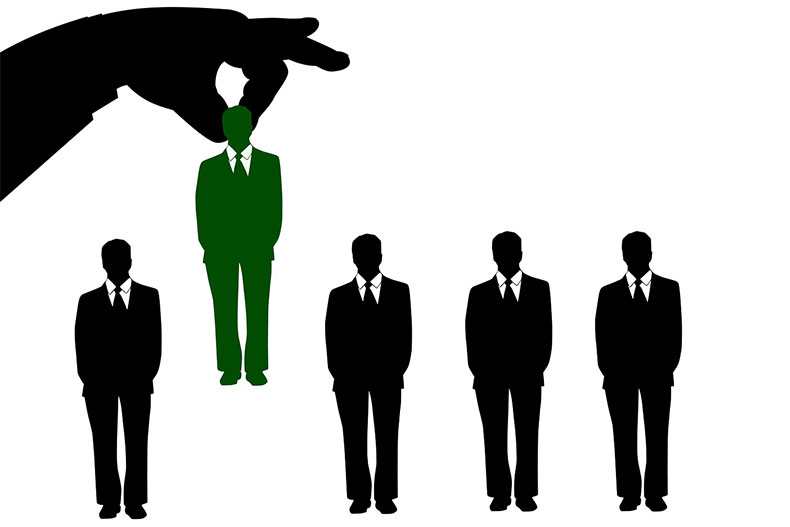 Legal
It is vitally important that you understand the legal context that surrounds every aspect of your organization. Although you might be "pretty sure" that everything you are doing is above board that testimony won't stand up well in court if you prove to be wrong – the responsibility is yours when it comes to legal matters.
In the modern age, this means having a clear understanding of data compliance laws, particularly if you are handling sensitive information. Businesses should invest in legal counsel to avoid any difficulties and create an in-house legal department if necessary.
Customer Support
If your customers don't feel valued then it's highly likely that they will jump ship to a competitor before long. Delivering effective customer support, therefore, is not the sort of thing that companies can afford to scrimp on.
If you do want to deliver added efficiencies to this area of your business without reducing the quality, then utilizing virtual customer assistants is an option that would free up your employees to tackle other responsibilities.
SEO
Search engine optimization, or SEO, is a vital strand of modern business marketing, enabling companies to be found easily online. However, there remains two contrasting approaches for businesses to take: black hat or white hat SEO.
When planning your SEO campaign, the former may give you short-term success through techniques like keyword stuffing, but as search engine algorithms become more advanced, it could lead to your website being removed from results altogether. White hat SEO, however, looks to provide long-term success by using data and quality insight to match your brand to the relevant customers.
Market research
Market research is important at all stages of development, but it is absolutely crucial for startups. While you may have a gut feeling that your product or service will be a success, you won't have any evidence to back this up until you've carried out some thorough market research.
Try to be as objective as you can with the questions that you ask to avoid pushing the respondents towards the answers you want to hear. Receiving honest, in-depth market research in the early stages of your business can save you a lot of money in the long-run by allowing you to change and develop your ideas before it's too late.
Finance
If you run out of money, then your business is done for, so cutting corners on financial planning is definitely to be avoided. Keep an eye on your budget at all times so you know exactly how much money is coming in and how much is going out.
What's more, spending the necessary time and resources focusing on your finances will help you identify which areas of your business you can legitimately cut costs on without cutting back on performance. They'll show you if any processes are financial black holes and what you can do to plug them. You may want to seek direct help from business and professional services such as accounting experts, business finance mentor, and the like.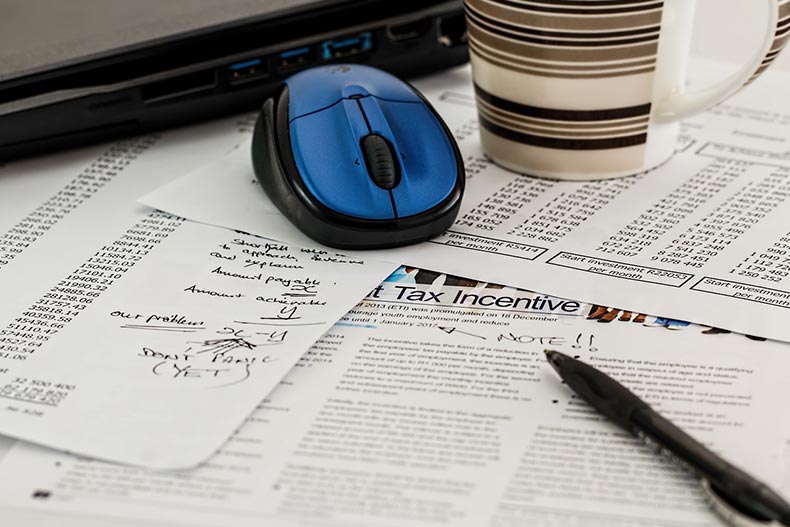 Physical assets
Securing physical assets for your business often comes at a great cost, but choosing the cheap option in this situation can result in a false economy. Your business premises, for example, should include room for growth, which means buying a little bigger if you can. Similarly, if more expensive hardware will last you longer than a cheaper version, it might be worth the investment.
With many business processes cutting corners will only get you so far. If you can afford to plan for the future by paying a little extra, you'll be thankful that you did in the long-run.