Are entrepreneurs 100% always focused on their businesses? While this is probably true, every entrepreneur needs some downtime every now and then. Some entrepreneurs surf, some go on long walks and some play games. We are not talking about a casual game of Kerplunk, but more skill-based games like Sudoku, video games, board games, apps, and online games to utilize and further develop their skills.
Did you know that Facebook founder Mark Zuckerberg is a huge fan of video games? He caught the computer programming bug as a child and started gaming; he even built a video game from scratch. And he isn't the only one. Apparently, Larry Page and Elon Musk enjoy playing video games, too.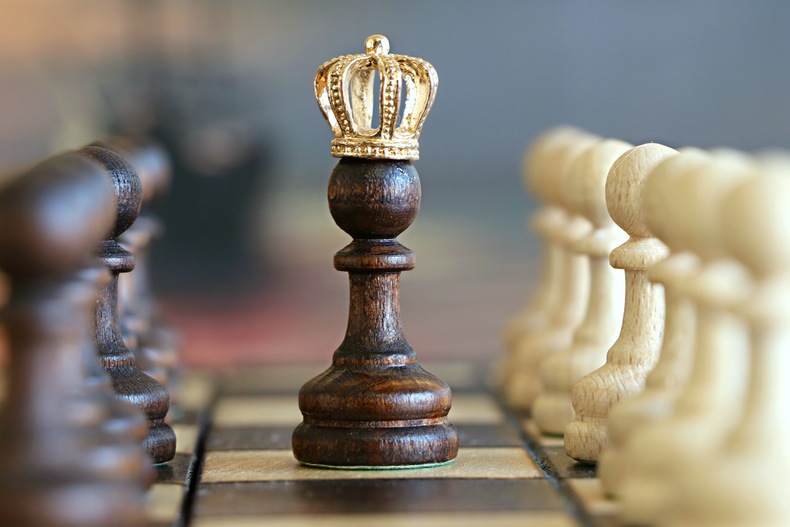 Improve brain's flexibility
Video games can reportedly make you smarter, help you land your dream job and boost your career. So why not be tempted into playing some "Call of Duty" and call it professional development.
In fact, some business owners are even playing strategic games like "StarCraft", which has been cited as a positive way to improve a player's brain flexibility. It covers the likes of improving your attention span, working within budgets and delegating as well as how to get past the learning curve.
Rewards patience and persistence
Sudoku, on the other hand, is not only popular with entrepreneurs but with thousands of people all over the world. Sudoku is often practiced by business owners and entrepreneurs as it is a universal skill that translates across many cultures. It is also a game that rewards patience and persistence, skills that are required for entrepreneurs regardless of whether an entrepreneur is launching a new product, discovering a new market or introducing a new business in its entirety. Sudoku also has been shown to help people improve their cognitive function and can help entrepreneurs train their brains — by forcing ourselves to think about unfamiliar problems and analyze various situations. Sudoku can help our brains expand in new directions.
Creates Strategical thinking
Many entrepreneurs are also turning to poker to make money as there are certainly many similarities between poker and starting a business. Not only do entrepreneurs have to ascertain risk, but they also have to weigh the odds of success; a practice that makes perfect.
Filippo Candio became the first Italian to ever reach the final of a World Series of Poker game. Not only did his passion for business help him on the poker tables, but it also led him to launch his own line of poker-themed clothing.
Utilizing skill-based games such as Sudoku, poker and the like are all helpful ways for entrepreneurs to employ their existing skillset and to attain new ones. In work and in play, you need to be strategic and think ahead while staying focused, but most importantly, have fun. The mantra for work and play should be the same: plan ahead, work hard and win.