Running a business has its fair share of ups and downs and more often than not, there are no guarantees of success. Anyone starting a business need to know that failure is a real possibility and it's very important to have the right strategy that will help to cushion them. There are several reasons why most businesses fail, such as stiff competition, unmanageable debt, poor management, and customers not paying for goods and services rendered on time. Now if this is the case, there are higher chances that your business is headed towards liquidation. With this in mind, it's important to have a strategy that will allow you to finalize all your business affairs without causing any more harm or panic. Below are some pointers to enlighten you on why every business owner should understand the liquidation process.
What Is Liquidation?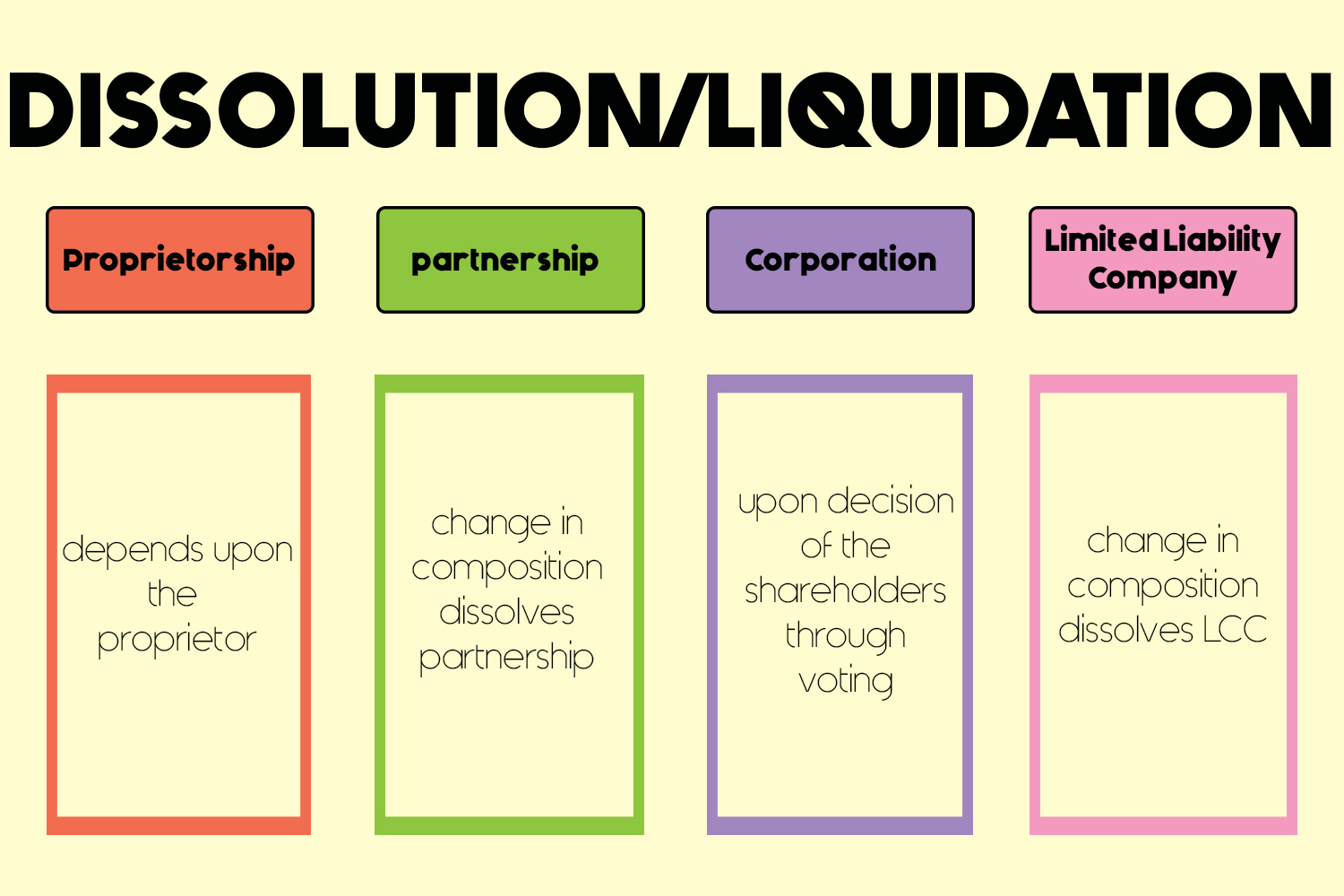 If your business or company is closing as a result of underlying factors, it's very important to have an exit strategy. While some business owners might consider other means such as acquisitions, initial public offerings, mergers, liquidation remains to be the most commonly used business exit strategy. To understand it, liquidation is the process of selling the business/company's assets to pay off creditors. The liquidation process may not have a definite time frame and can last for as long as it takes. One of the main reasons why most companies choose the liquidation road is the fact that it allows the creditors and shareholders to distribute the assets among themselves in an orderly manner. In addition to this, during the liquidation process, independent experts can be hired to investigate or manage the process.
When a business goes into liquidation, the operational affairs are controlled by the appointed overseer also known as the liquidator. According to Insolvency practitioners' team at approved-recovery.co.uk, the role of a liquidator is to ensure fair distribution of business' assets for the benefit of the creditors and shareholders, whether the liquidation is voluntary or is circumstantial. On this note, there are two ways in which a company may go into liquidation. These include solvent and insolvent liquidation:
Solvent Liquidation:
Under a solvent liquidation, a business can decide to liquidate its assets upon determining that there's no further essence in running it, most especially when there are no profits.
Insolvent Liquidation:
Insolvent liquidation occurs due to a variety of financial reasons, a company cannot continue operating. It is circumstantial, and one of the other major reasons for a business to undergo insolvent liquidation is when it cannot pay its debts or better yet, its bills. Insolvent liquidation can happen in two ways:
Creditor's Voluntary Liquidation (CVL) – This is a situation where creditors take legal action against your company because you cannot pay up. To avoid lawsuits, the interested parties will be forced to enter into a creditor's voluntary liquidation. In essence, it's a process that works for the benefit of the creditors. An appointed liquidator is hired to sell the business assets and ensure that all the returns are evenly distributed to all the interested parties.
Compulsory Liquidation – In compulsory liquidation, creditors will petition the court to grant a winding-up order. Once the order is granted, a liquidator is appointed to oversee the process of liquidating the business assets and to also ensure that the returns are distributed to the creditors.
Why Businesses Consider Liquidation
There are several reasons why you may decide to liquidate. For starters, it may be because you have a lot of debts and don't have enough to pay your creditors. This leaves you with the option of liquidating your business. But then again, liquidation is also an option when you want to try out something else and don't want to be a business owner anymore. Either way, the liquidation will allow you to terminate all your business operations and to ensure that all the interested parties are remunerated in the process. The process of liquidation involves selling all your business assets to settle pending debts. These assets may include furniture, equipment, real property, and inventory, just to name a few. Now, for the liquidation process to be smooth and seamless, you'll need to adhere to some guidelines, some of which include:
Talk To Your Attorney

As a business owner, it's very important that before liquidating your business, you consult with your attorney. In addition to this, it's also important to have your accountant at an arm's length to help you in valuing, or assigning prices to your assets. Most importantly, you ought to give your creditors a heads up that you are considering pursuing liquidation, something that your legal advisor will help you with.

Take Inventory

Before liquidating your business, it's important to consolidate all your assets. This means taking inventory and ensuring that everything looks good for resale. Additionally, you also want to ensure that you have all the asset documents and warranties.

Find An Appraiser

As earlier mentioned, it's very important to consult with your accountant, but you need a qualified appraiser to help in the liquidation process. You'll bear witness that in their used condition, the value of the assets you intend to sell will be lower than the original or current retail value. The best thing about working with a qualified appraiser is that they'll help to set the best value for your assets.

Choose How You Want To Sell Your Assets

Depending on your situation, it may be that you need immediate financial help. When it comes to this, you have different options to choose from, including:

Gong out of business sale/retail
Public auction
Sealed bid sales
Negotiated sales
Consignment sales
The Effects Of Liquidation On The Employees
It's very important that when you decide to liquidate your business, you take into account the effects it will have on your employees. Liquidation can only mean one thing, close of business! This means that your employees will be out of work. As an employee who's lost their job due to liquidation, you have the right to file your claim in the liquidation, especially if you are owed wages, salary, or redundancy. It's important to consult with an experienced attorney if you have no idea where to start or how to go about it. On the other hand, as an employer, understanding the liquidation process can cushion you from lawsuits that may stem from your employees after liquidation.
As you can see, it can be a lot to take in but as a business owner, you'll be better off if you know as much as you possibly can about liquidation. This way, you'll know your options and in addition to this, it will help you when making such a huge decision. One thing to note is that you don't have to go through liquidation alone. To make it less daunting for you, you can always work with an experienced attorney or a trusted accountant to help you through the process of liquidation.