It goes without saying that the more payment methods your business accepts, the more profit your business can make. If a customer can make an order and pay in any format or method that means the most to them, they'll be no reason for them not to make the purchase, and you'll become more profitable in the long term.
However, are there any other benefits to be aware of when it comes to accepting multiple forms of payment and is it something your business should be thinking about? Today, we're going to explore everything you need to know.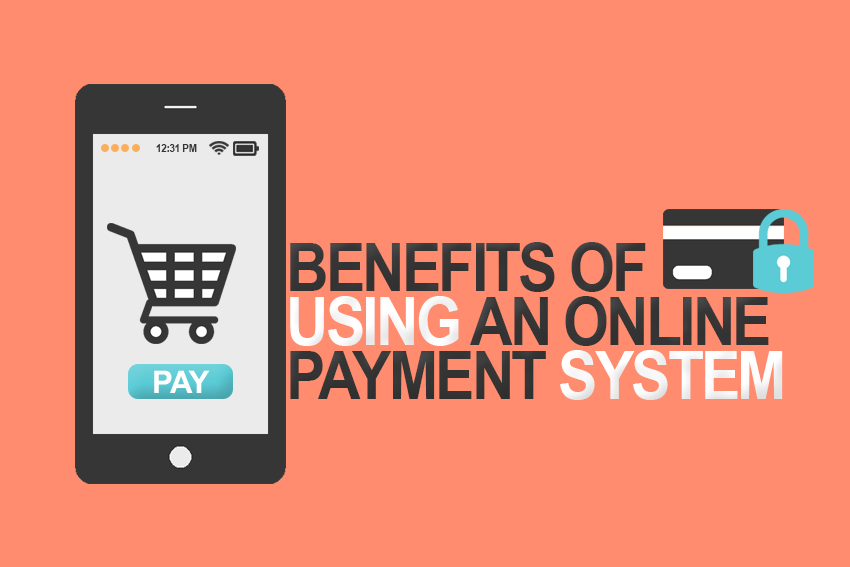 Enhanced Customer Service
When it comes to running and succeeding in the business world, the most important thing you ever need to think about is making sure your business is offering the best customer experience possible. By accepting multiple payment methods, you're making the customer experience an infinite number of times better because everything is easy and painless for them.
This results in good reviews, happy customers, and the possibility to access a wider target customer vase. With an increased reputation, this means more loyal customers, which leads us to our next point;
Return Customers Increase
If a customer is able to pay any way they like, this means they'll be much more likely to return to your business. It's standard business knowledge that it's much easier to get a customer to return to your business to spend more money than it is to attract new customers, and hand in hand with what we said above, it's all about creating the best experience.
Sure, a customer might need what you're offering today, and they may make an exception to use the payment methods you support, but if they notice that you don't support their main payment method using a proper Payment Solutions platform, the chances are they're not going to come back.
If you're stuck for ideas on which new payment platforms to accept, survey and quiz your customers to see what you can do better, constructive feedback is always helpful when ensuring your business is the best it can be.
Improve Your Business Reputation
Combining the two points above, whether you're an online business, a brick and mortar business, or a mixture of the above, offering an all-rounded experience anyone can get involved in means your reputation among your niche and industry will raise quicker over time.
More customers, or more importantly, more happy and satisfied customers, means you'll be more successful in the eyes of new customers, and you'll be amazed at how much more success word of mouth and positive customer reviews can bring in. Encourage feedback and highlight the fact you support all payment types, and you'll be sure to attract more people.
Summary
Of course, there's going to be a cost to accepting new payments types of some kind, so you'll need to make sure you're proactive in making sure which formats work best for you, your customers, and your business. Decide what your priorities are. With this in information fresh in your mind, you'll be able to take advantage of the most possible sales opportunities to help grow your business.