Starting a business is never easy. Some are lucky enough to have all the details planned out before they start as they know exactly what they want to do and just need to figure out the kinks on how to do it. Others, however, need to think long and hard about what exactly it is that they want to achieve through their new company and what purpose will it have. There are so many branches of business after all, and choosing a niche or a sector in which to operate can be a very difficult task considering all the possibilities ranging from a public service business all the way to working from home. (Check out more about the author for info on working from home).
Here are some helpful tips on where to find inspiration for your future company.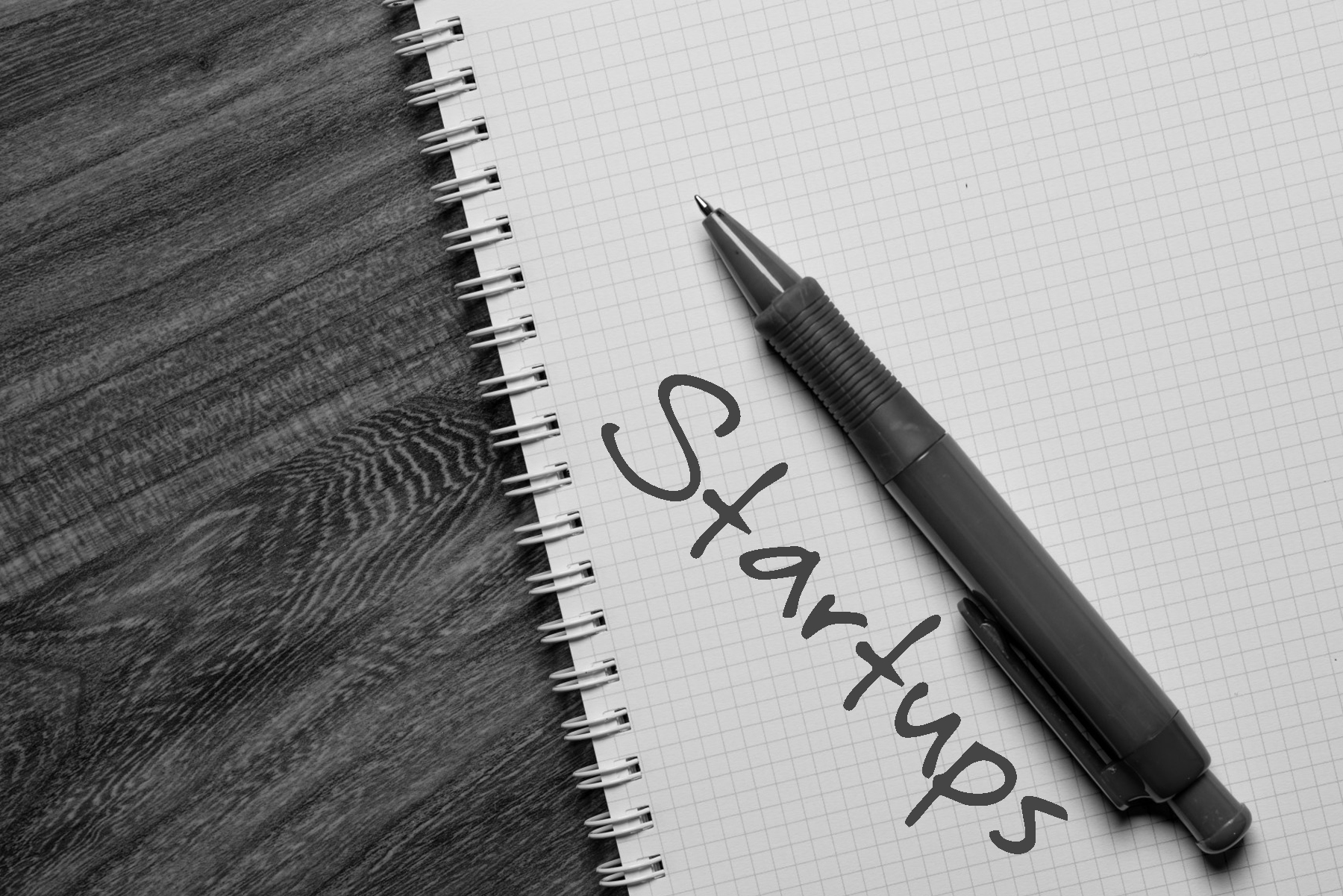 Read about other success stories
There a lot of businesses that have already gone through the trials you are about to face. Use the available publications such as business magazines to find out more about them and how they conquered the challenges laid before them by the world of business. This will help a lot not only to develop new principles but also get another perspective on business in general, a sort of "behind the scenes scoop", if you will.
Visit business school
If you don't have the luxury of time and energy to attend a class in business school, well that's not a problem. Because that's not what we were suggesting. But you should however find time to go around business schools and get some fresh scoop on the latest in terms of startup material.
Universities are the place where you can find the most energetic and pumped business community (in the business school area, of course). It's an excellent location for someone that is eager to learn more about business. You can even learn out of the box fresh business ideas from students.
Let someone know
(and nag you constantly about it)
Telling a friend about your new business idea and letting them know how passionate you are about the project will make them excited about it too. This means that they will ask for a detailed "report" every time they get the chance and this will keep you working at maximum power all the way. If no one knows about the idea in the first place, it's a lot easier to just sweep it under the rug when things get too hard or you just don't feel like pursuing your once amazing dream anymore. But if a friend keeps calling you to ask how's it going, things are different.
Take these things into consideration and you might find that using these tips to your advantage can help you tremendously – making your first steps into the world of business as a self-sustained founder.