If you feel overwhelmed trying to organize and remember the different aspects of your job, you may need to try management software. The right software can help you improve productivity while minimizing mistakes. There are many types of software that can help, depending on the specific needs of your job.
Let's take a look at five jobs and industries, and how managers can greatly benefit from using the software to help organize and implement their day-to-day tasks and goals.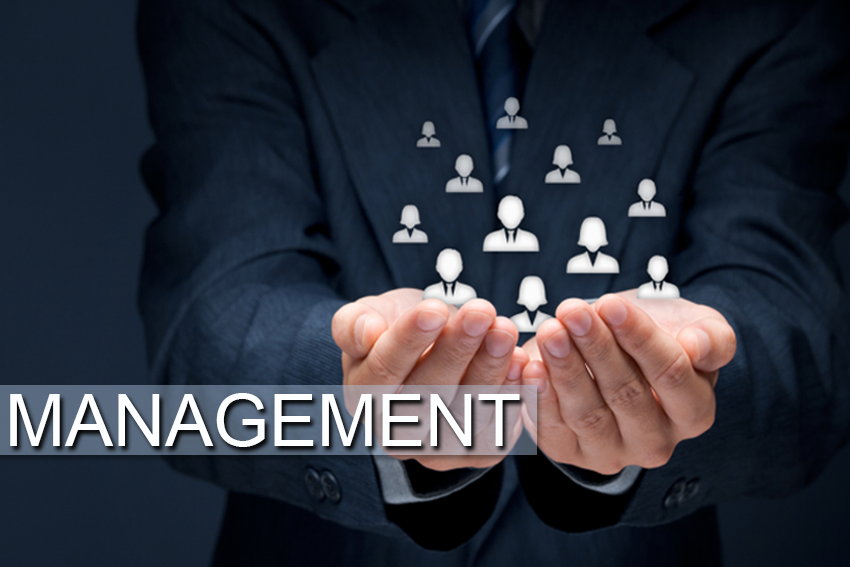 1. Project Management
Many businesses employ a project manager to ensure the completion of complicated campaigns and goals. This type of manager almost certainly uses some form of project management software. Whether it's "homegrown" software created in-house, or a popular tool like Basecamp, managing projects without the right tool can prove to be nearly impossible.
2. Campground Management
Doesn't running a campground sound fun? In reality, managing a campground is a very difficult job. It would be a headache-inducing nightmare without proper campground manager software. Aspira offers a tool that helps with online campsite reservations, create camping promotions and photo contests, collect fees. The software also displays real-time tracking of available campsites.
3. Social Media Management
Social media managers have their hands full in today's digital age. With so many popular social sites, it's important to have a tool for managing content. Using social media management software like HootSuite will allow you to schedule posts and manage various accounts, such as Facebook, Twitter, Instagram, Google+ and more — all with one convenient tool. This eliminates the need for manually logging into 8 different social sites when you want to post your latest photo.
Hootsuite also provides analytics tracking, so you can see how your followers are engaging with your content and mention your brand's name.
4. Lead Management
For sales managers, the right lead management software will almost certainly help grow and manage a client base. Software like Hubspot is wonderful for organizing leads to turn them into paying clients. From the moment a prospect fills out a form, Hubspot can assign that potential customer to a sales rep, and monitor the various points of contact until the customer converts and makes a purchase.
5. Inventory Management
With the boom of e-commerce and the huge surge in online sales, accurate, real-time inventory tracking has become more important than ever. Using inventory management software is absolutely critical to ensure the quick and accurate shipments of online orders.
These days, sellers list their products on more than one online marketplace. For example, a seller may have their own website shop, but they will also sell on Amazon, eBay, Rakuten, and Walmart.com. The logistics for managing multiple storefronts can get very tricky. When an item sells on Amazon, the inventory for all the other locations must be immediately updated. If you have one item left, but three different shoppers buy it from three different marketplaces, you will end up canceling orders and disappointing customers. Unhappy customers lead to bad reviews and a loss of future sales. Your business depends on reliable, powerful inventory management in order to succeed.
In today's high-tech, fast-paced business world, we need every advantage we can get. Despite our best efforts, it's easy to lose track of important tasks and details. The right job management software can go along way towards increasing productivity while decreasing the chances of making managerial mistakes. When software can help lighten the load, we end up with more time to do a better job.