Acquiring a new language is always a challenge. It requires dedication, interest, and immense willpower nourished by constant motivation. But sometimes everything comes to the point where you want to give it up. And it's exactly the moment you have to carry on. Looking for a motivator? It's already in your hands. It is your smartphone (filled with language learning apps, of course).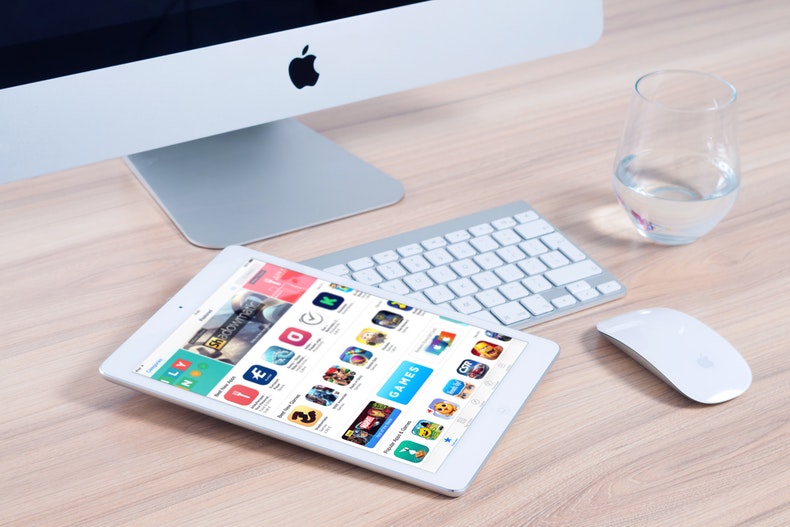 Better Than With a Teacher?
Language apps can't replace professional teachers. They also won't help with your assignments the way a writing service will. You can check that yourself. But what they can do is boost your language level, enliven motivation, and immerse you into a target language. So why not make the maximum use of such a beneficial option at hand? Here are some benefits of using language apps.
Absolute Independence

Hitting a language target with a tutor or taking courses put a lot of constraints. Limited in time and learning materials, you are likely to end up in the company of people of various learning backgrounds and personal needs. Obviously, managing a group, a teacher can't give the maximum to each student but concentrates on those who slightly fail to keep up with the pace. But with an app, everything is actually in your hands (in both senses): choose your path, set goals, and study under the moonlight (if you want).
Zero Waste

Having a personal tutor is great, but it certainly takes a number of trials to find the one who will correspond to all your language needs. So wasting time and money is unavoidable. Considering apps, it will take you fewer resources (if none at all) and effort to find something to your taste. Choose. Install. Don't like it? Delete and try again.

How often do you find yourself in the waiting mode having that waste-of-time feeling? Having an app, revise your vocabulary in a queue, learn new words when traveling or play language games while waiting for your order – now you have a time saver!
Interactivity = Motivation

We're living in a world full of brightness and interactivity, so why should the learning process be any different? While enjoying videos, using images, listening to podcasts, and playing games, you won't even notice the learning process itself. It is motivating and fascinating. What else do you need to acquire a new language?
Top-5 Apps For Language Learners
Ready to integrate useful apps into your daily routine? Here's the top-list to choose from (or to use everything at once).
Effectiveness Depends
You might think that once you've installed an app, you're guaranteed to be a language pro effortlessly. Sorry to disappoint, but nothing comes that easy. Getting through the hardships of language learning without a teacher means that you're partly to become one, so consider using multiple sources and creating your own learning system to see the best results possible.
To Draw the Line
You couldn't possibly find a better time for starting to speak a foreign language than it is now — no need to spend a fortune on tutors or courses or embark on tedious traditional lessons. Instead, hundreds of apps, millions of possibilities, and learning full of joy and excitement in your own hands. What else to wish for?