Fax, also known as telecopying or telefax, is the production of an exact replica of texts or images produced through electronic scanning and transmitted as data by telecommunication devices. Fax messaging has been on the scene for many decades now and continues to exist even after the advent of several other information technology systems. These contemporary technologies are believed to be more advanced due to the present day's fast-paced work environment.
However, contrary to popular belief, there are several organizations, both big and small, that are still using fax to conduct their businesses. Faxing has taken a new face in today's world and has been incorporated with several modern technologies that makes it possible to fax, without necessarily buying a fax machine.
There are many ways to incorporate fax into your business to enjoy its numerous benefits. These include: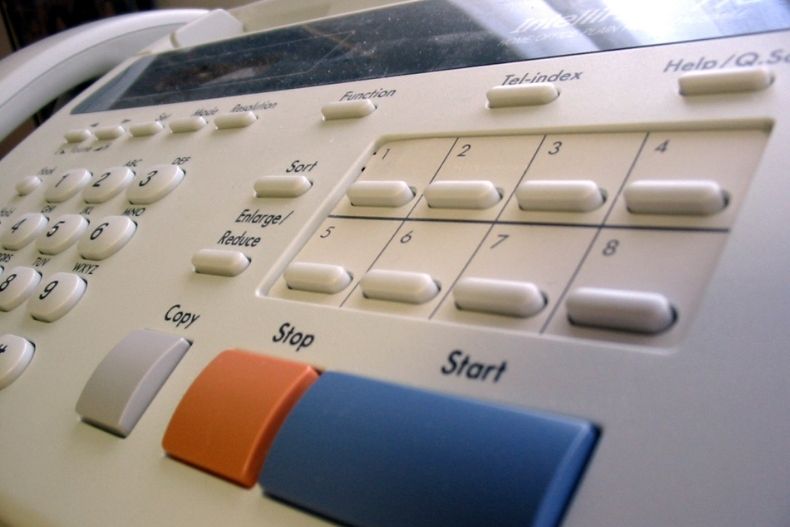 Virtual Faxing System

Virtual faxing is also known as Internet fax. It's a modern integrated means of faxing in a technologically advanced world. It involves using the Internet to upload electronic documents to an online fax station which will convert it to a digital data format to be sent securely to the recipient's fax number.

The system eliminates the need for a fax machine. This Internet fax service delivers enterprise-grade faxing in the cloud for both inbound and outbound faxing. Virtual faxing can be used on devices such as smart phones, emails, and computers as long as Internet is accessible.

With an Internet fax service system, clients can easily send and receive fax documents directly to any toll-free fax number. This is ideal for businesses looking for digital ways of transforming their faxing processes.

Email Faxing System

This is an Internet or virtual form of faxing conveniently. More businesses are incorporating the email faxing method because hardly will you find a client without an email address. It's easy to set up. It works by using the Internet to send data through TCP or IP directly to the receiver. This helps in fostering effective business transactions.

You can perform email faxing through multiple devices such as mobile phones or computers whenever you open your email address. It's more convenient, faster, and cost-effective when using email to fax with Gmail on any telecommunication devices. This can be done by simply sharing your number with your clients and having theirs too. All messages are sent and received directly through your email account in the form of an email attachment.

Mobile Based Faxing System

Mobile based faxing system is important for businesses that want their clients to always have swift and rapid information from them. This is also faxing through the Internet. Almost everyone has a mobile device to access fax messages anywhere.

This system allows documents to be faxed directly from your smartphone or tablet with the use of a fax mobile application available on several downloading platforms on the Internet or with the use of emails.

It's mobile-friendly and more convenient compared with other methods. This method is suitable for small and medium businesses or individuals because it doesn't require big storage, and it's the cheapest to set up. All the user has to do is to scan the document with the phone's camera and send it through the fax application system.

Traditional Faxing System

Traditional faxing system may be used by businesses that don't perform faxing transactions regularly for their clients. This system involves the use of a traditional fax machine and a telephone line. The use of Internet is totally eliminated.

Very few organizations use this method due to limitations, such as lack of mobility as you can only perform transactions through the use of hardware. Besides, it's also expensive to set up coupled with the fact that a certain amount has to be paid for faxing per page, time taken, and labor cost. This method of faxing involves the use of dedicated telephone lines to transmit data from one fax machine to another. It allows only one fax information to be sent and received at a time.

Computer Based Faxing System

Another way to integrate faxing into your business is by using a Windows PC or laptop. This is very different from other faxing methods that make use of the Internet. You can use this if your business doesn't fax frequently.

The system sends data through the use of a telephone network to the recipient computer's modem. You still have to make sure people don't call at that moment or dedicate a telephone for the purpose of faxing only to do the work efficiently and faster.
Conclusion
Faxing has evolved and improved over the years. Nowadays, it's easy to incorporate fax into your business as a result of the improvements that had been made and the many options available. You can now find a suitable faxing system for your business. Choosing any of the above systems can help you incorporate fax into your business operations.