It's the Christmas season once again, and you have to purchase gifts for your families, friends, colleagues, and probably even your boss. However, the shopping malls right now are like a war zone. You can expect long queues and thick crowds, and going there does not seem worth the trouble.
That is the reason why online shopping is a lifesaver. Instead of braving the crowd, you can merely sit on your couch and click on the items you like. You do not even have to take off your pajamas.
In recent years, you have another motivation to shop online. Apart from the massive discounts from retailers, you can also find the best cash back apps, which further whittle down the cost you buy for the gift.
People's shopping habits have shifted from physical stores to digital spaces. The number of online shoppers has steadily increased every year. According to data, it's projected that the number of Americans who shop online will reach 230 million in 2021 from 224 million by the end of 2019. The figure translates to about 70% of the US population.
What is a Cash Back App?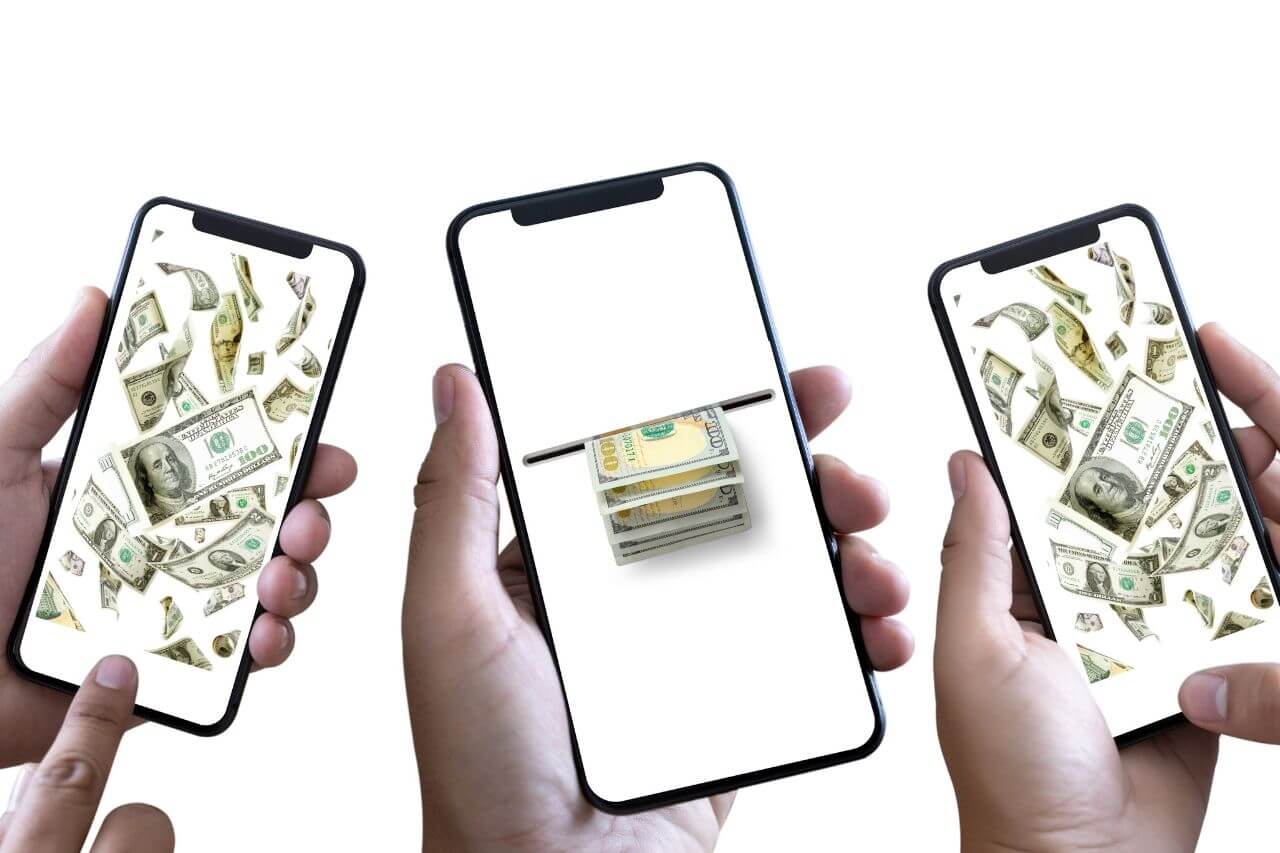 As the name suggests, you can get a percentage of the money you spent if you use the app to purchase an item. For example, you use the app to buy a pair of shoes for $120 from the thousands of affiliated retailers. If the app offers 5% cashback, you get six bucks deposited into your debit card. It is that simple.
Sure, six bucks might be small, but it can quickly accumulate, especially if you shop for many gift items.
The percentage of cashback depends on the retailer and the app. You can get between 1.5% and even up to $15. Another way to earn money is through points. For instance, if you have accumulated 5,000 points, you get five bucks deposited into your debit or credit card.
You can find the list of the best cash back apps online, which you can try the next time you go shopping.
Meanwhile, here are 15 examples you can try:
Drop
Fetch Rewards
Swagbucks
Dosh
Freebird
Upromise
Checkout51
Paribus
Ibotta
Belly
Shopkick
Wikibuy
TopCashBack
Receipt Hog
Fluz
Ultimately, there are hundreds of cashback apps out there. Do not limit yourself to the 15 service providers on this list. Remember to compare all their features and incentives. For instance, Fluz has a referral program where you earn points every time the person makes a purchase.
It means you do not have to spend money but still earn at the same time. Receipt Hog, meanwhile, will encourage you to snap a receipt and the amount will get corresponding "coins" once you upload it on the app. It's similar to the Snapchat service.
You also need to make sure that the app has plenty of partner retailers. After all, what can you do with an app that is only accepted in 10 shops? Finally, security is vital when choosing the cash back app. You will be linking your credit card or debit card to the app, so the service provider must have multiple security layers in place to protect your confidential data.