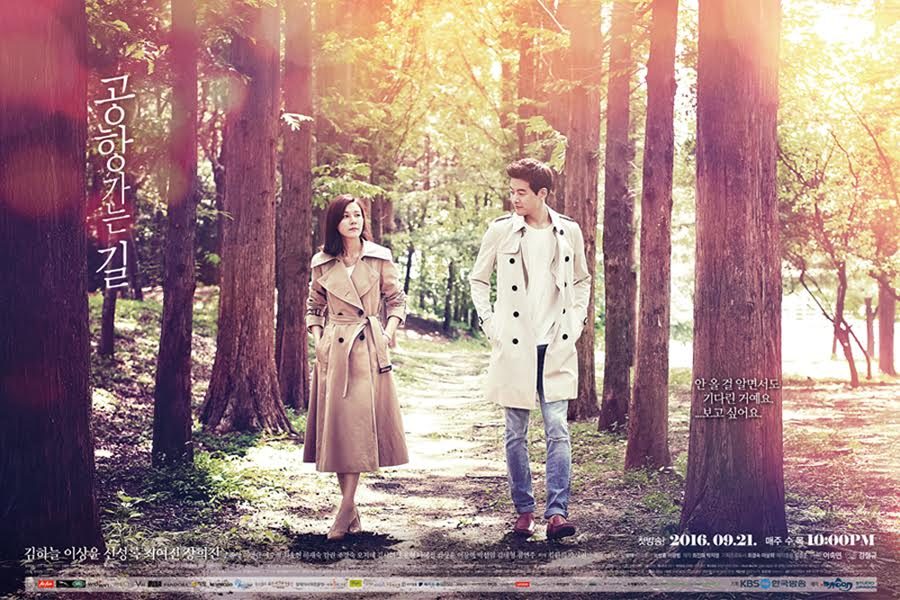 AirAsia proudly announced its support and sponsorship of the newest Korean Drama entitled "On the Way to the Airport" created by the Korean Broadcasting System (KBS).
The drama which features Korean stars Lee Sang-Yoon and Kim Ha-Neul explores the relationships of millennial hearts working in the aviation industry, with the main characters depicted as an AirAsia pilot and cabin crew.
AirAsia fully funded the scenes which are involved in the aviation industry, including the scenes filmed in Kuala Lumpur, Malaysia.
In order to laud and celebrate the sponsorship as well as the on-air debut of the drama, the airlines company will hold a prize giveaway for its viewers which includes which includes goodies such as scale model aircraft signed by AirAsia's brand ambassador in Korea Park Ji-Sung.
For those who are willing to participate, all they have to do is to simply capture images of AirAsia that appear in the first and second episodes of the drama and upload them to AirAsia's official Korean language Facebook page. For more details, they are also free to visit AirAsia' Korea's official Facebook account.
"On the Way to the Airport" airs at 10pm (GMT +9) every Wednesday and Thursday on KBS 2TV.
AirAsia North Asia President Kathleen Tan said, "AirAsia has always had a close relationship with popular culture. This sponsorship is a good way to support the Korean entertainment industry as well as to showcase both our brand and the airline industry in general in Korea and elsewhere in Asia, where Korean dramas are widely enjoyed."
AirAsia and AirAsia X are the leading and largest low-cost carriers in Asia, servicing the most extensive network with over 120 destinations across Asia, Australia and the Middle East.