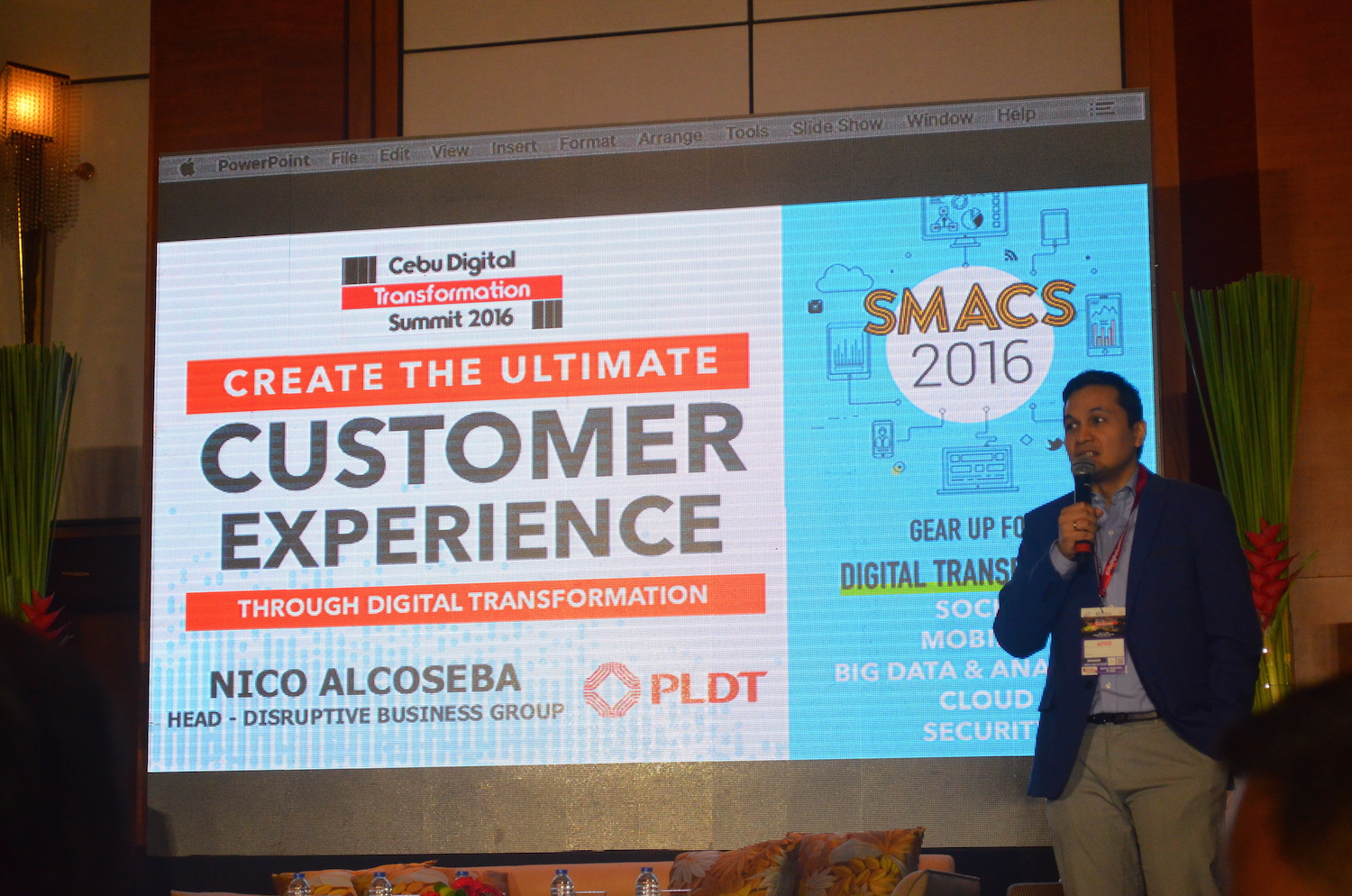 On its 20th year, Cebu Business Month (CBM) prepared a month-long listing of events focusing on different industries. With the theme "Digital Cebu", CBM congregated industry collaborators to impart their expertise.
One of CBM's event was the Cebu Digital Transformation Summit held in Radisson Blu Hotel Cebu last June 1-2 from 8am-5pm.
Hosted by Mr. Bunny Pages, the first day of the programme begun with an opening message by Ms. Melanie Ng, President, CCCI and a welcome address by Mr. Jun Sa-a, Director, CEDFIT.
The morning progressed with a provocative series of speech. Mr. Benedict Patrick "Nico"Alcoseba, Head, PLDT Co. talked about the Transformative Technologies in ICT; Mr. Ho Sun Yee, Partner, Decision Process Intl., discussed essential Strategic Transformation and Innovation; Ms.Myrna Padilla, CEO, Mynd Consulting undertook the role of Social Media for Social Transformation; while Mr. Rainerio "Bong" Borja, Pres.,Phil-Australia EGS/IBPAP, delivered Industry Updates and Mr. Darwin John Moises, Senior Manager, Lexmark Cebu on Nurturing and Keeping the Talent.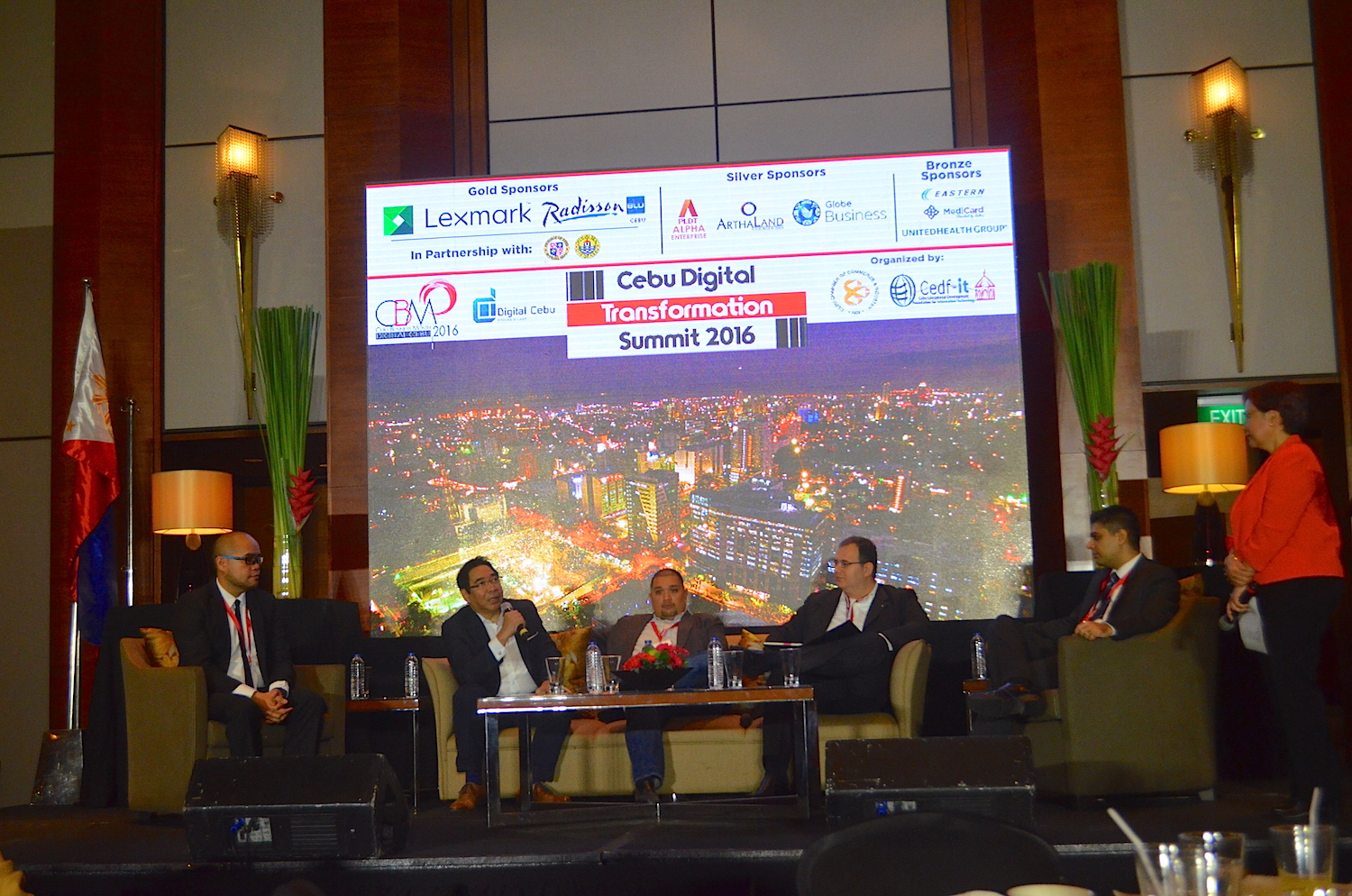 A discussion panel about Industry Practices/Benchmarks in Engagement took place right after Mr. Borja's talk. The panelists included Mr. Rainerio "Bong" Borja, Mr. Heiko Nitsche,CEO-Mercedes Benz; Mr. Nikhil Mendiratta Cebu Director, JP Morgan & Chase and Mr. Patrick Ortanez of Accenture Cebu. It was moderated by Ms. Ana Maria Bongato, Executive Director for Talent Development, IBPAP.
Mr. Kahlil Corazo, Pres.,Leadfunnel Phils. shared his knowledge about Analytics for SME's, while Mr. Ken Lerona of Arthaland introduced Green BPM Buildings. Ms. Bongato once again graced the stage by delivering a talk about Mass Transformation of Talent.
Day 1 of the summit ended with Hon. Jhonny Paul Lagura's Kapatagan Story about the local transformation through online jobs.
The second day of the summit hosted by Mr. Jed Fidellaga began with a recap by CEDFIT Pres.,Dr.Gregg Victor Gabison. The 3D Fablab in Cebu was introduced by Dir. Ma. Elena C. Arbon of DTI Cebu. Afterwards, Hon. Napoleon Louis Casambre of DOST-ICTO talked about the project called Juan Konek which aims to provide free wifi in public places.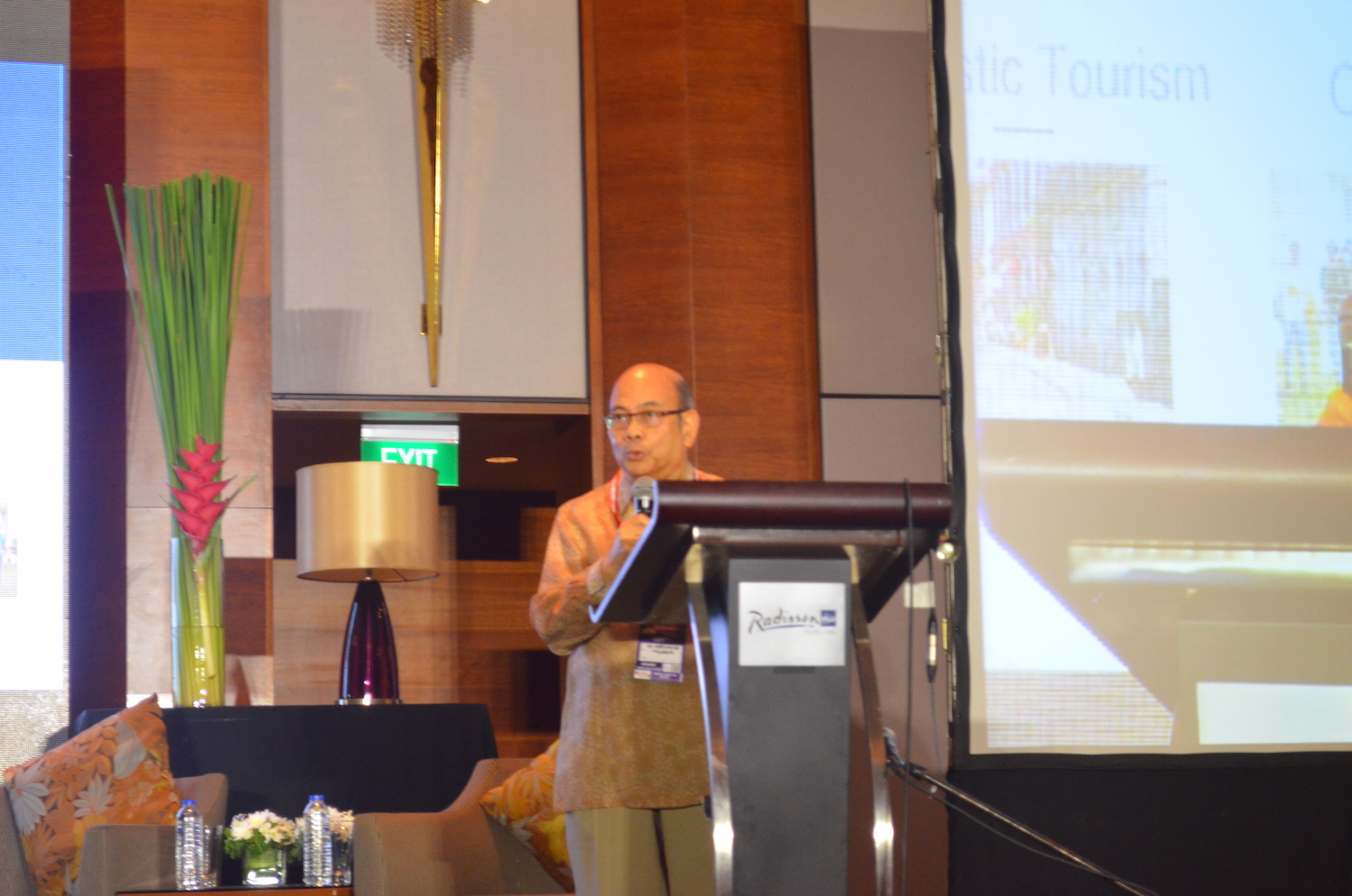 A thought-provoking discussion about IT/BPM Sector and Pres. Duterte was delivered by Dr. Bernardo Villegas of UAP, while Dr. Gregg Victor Gabison presented the rise of Cebu City in the Tholon's List.
A panel discussion about the Aspiring Cities with Mr. John Glenn Ocaña, Director, DOST-Leye, Mr. Jose Nery Ong, CEO,Pueblo de Panay Inc., Mr. Jonathan Adolfo, Secretariat,CDO ICT, Hon. Felix Alfelor,Mayor, Iriga City, Ms. Rose Quinto-Rey, Pres.,Albay ICT Association Inc. and Mr. Arsenio Valdes, Pres.,Juan D. Nepomuceno & Sons Inc. was mediated by Atty. Jocelle Batapa-Sigue, who also talked about the launching of the 2016 eGov Awards.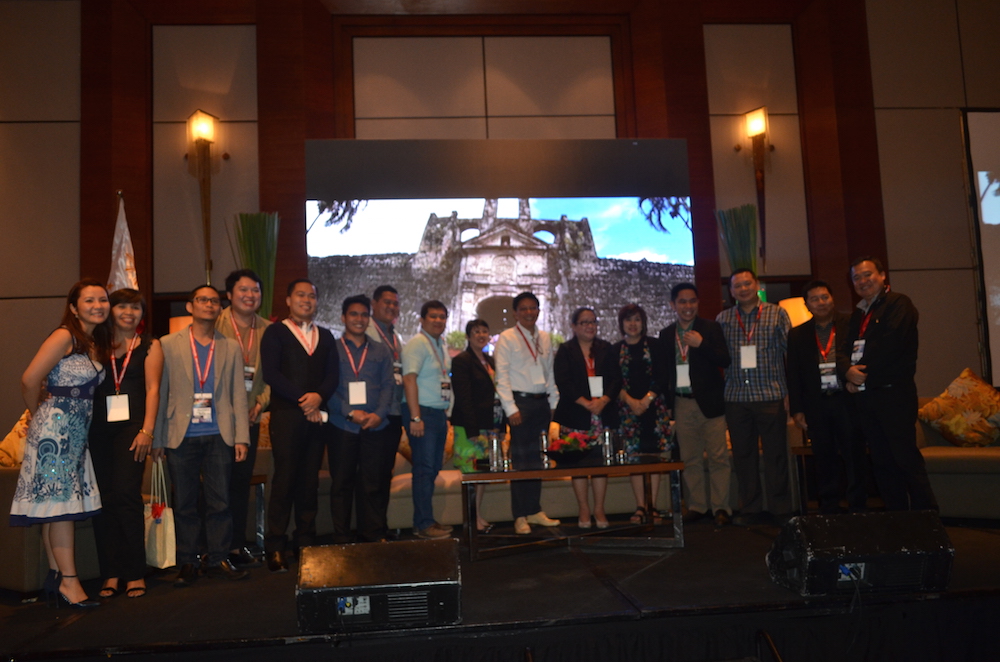 Another discussion about Bitcoin with Mr. Antonio Giovanni Chua, Founder, Coinage and Mr. Ravi Agarwal, CEO, engageSPARK took place. It was moderated by Ms.Michelle Varron.
Afterwards, Mr. John Rubio, CEO of Mynt,Inc. said something about Digital Disruption Readiness. Ms. Cherry Ann Lim's discussion about the Freedom of Information followed.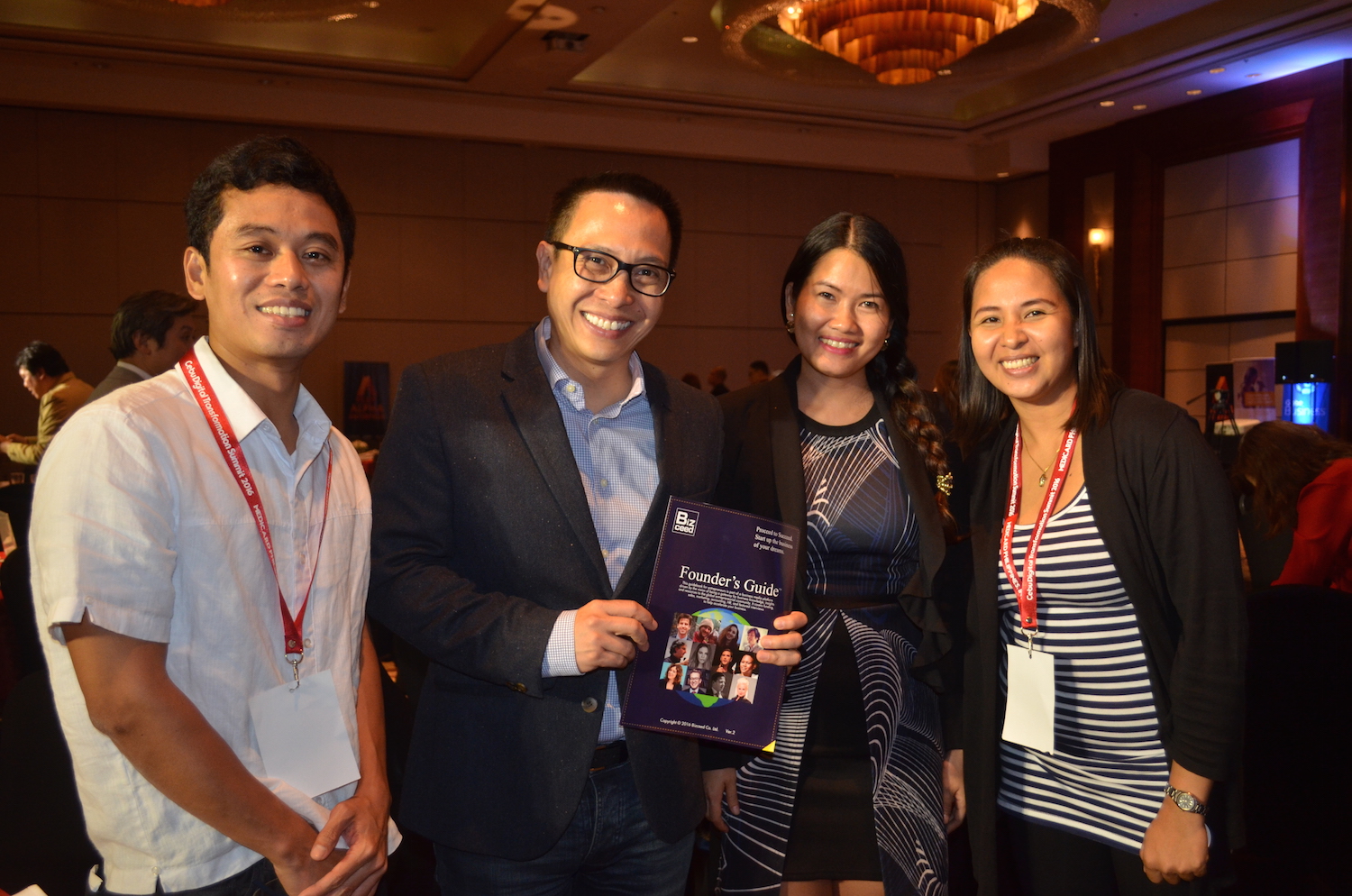 The summit ended with a raffle draw after Mr. Christian Paro-an, 2016 CBM Chair delivered the closing remarks.
The two-day summit provided attendees an ample time for networking, exhibit viewing and gathering information about the latest trends and technologies in the world of business.