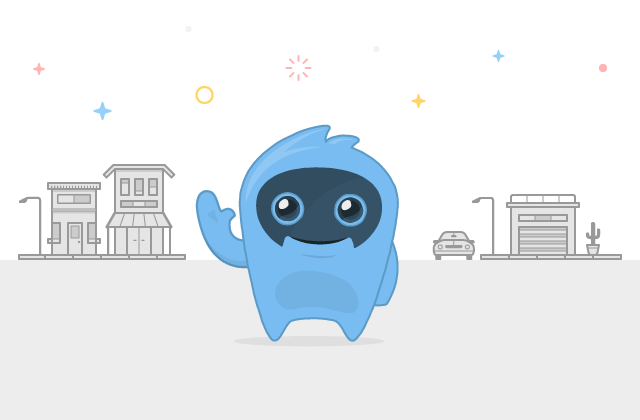 These days, more and more people are turning to online food deliveries and restaurants when they get hungry. In that sense, more people ask Google to help them find the best destination that can satisfy their cravings. However, using Google might be too time-consuming for starving stomachs.
As a response to that dilemma, Ozlo, a new app–which is currently in trial–aims to provide everyone the best option.
The app is capable of providing relevant information not limited to places to eat. It can also provide quick weather updates and fresh news headlines. Ozlo developers said that users can also command the chatbot powered app to provide other info such as sporting events and conferences. Moreover, the app developers boast of its human-like feature considering the fact that it is 100 percent artificial intelligence.
Users can pose questions to the app by just clicking its blue creature icon. With the help of predetermined questions, it can lead you to the nearest food establishments within your location.
The app has the power to search about a million of food establishments because of its chatbot's intelligence. It can also give you a list of restaurants, which caters to specific choices like gluten-free or vegan products.