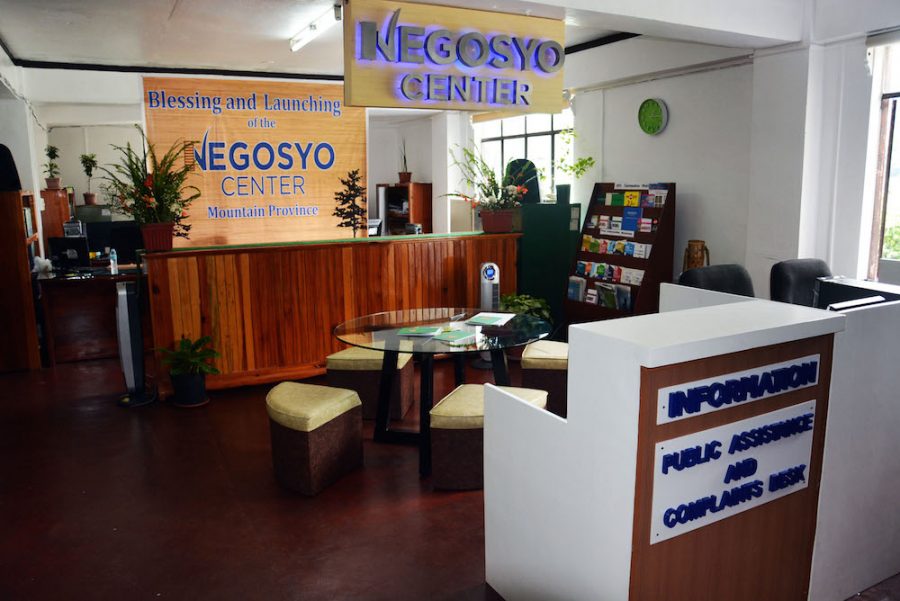 The country's Trade and Industry department continues to assist micro, small and medium enterprises (MSMEs) all over the Philippines by broadening its Negosyo Center program.
Following the Republic Act 10664 which is also known as the Go Negosyo Act, DTI's Negosyo Centers aims to achieve its goals which is to help and guide MSMEs through national government agencies; facilitate market access and linkage services for businesses; support access to fundings or any financial assistance; provide Shared Service Facilities (SSF) and other equipments; and develop the overall way of doing business in the Philippines.
In a statement released by the DTI, 40 Negosyo Centers were added in Region 2 this year; increasing its former number which was only 103 in the first quarter of 2016. DTI Region 2 Director Ma. Esperanza Bañares stated that their presence would bring more opportunities and growth for the MSMEs and the various municipalities all over the region.
The Go Negosyo Centers in every province and municipality exist in order to develop any sort of services for MSMEs. The Department of Trade and Industry seeks to exceed its initial target of opening 150 centers this year. DTI is currently serving 178,681 entrepreneurs nationwide.