DJIA
The Dow Jones Industrial Average (INDEXDJX: DJI) or DJIA closed at 26,870.10 (+0.85% DoD)
S&P 500
Standard and Poor or S&P 500 closed at 3,226.56 (+0.91% DoD)
MSCI Europe
The MSCI Europe closed at 124.38 (+1.71% DoD)
MSCI APxJ
The MSCI APxJ closed at 547.82 (+0.70% DoD)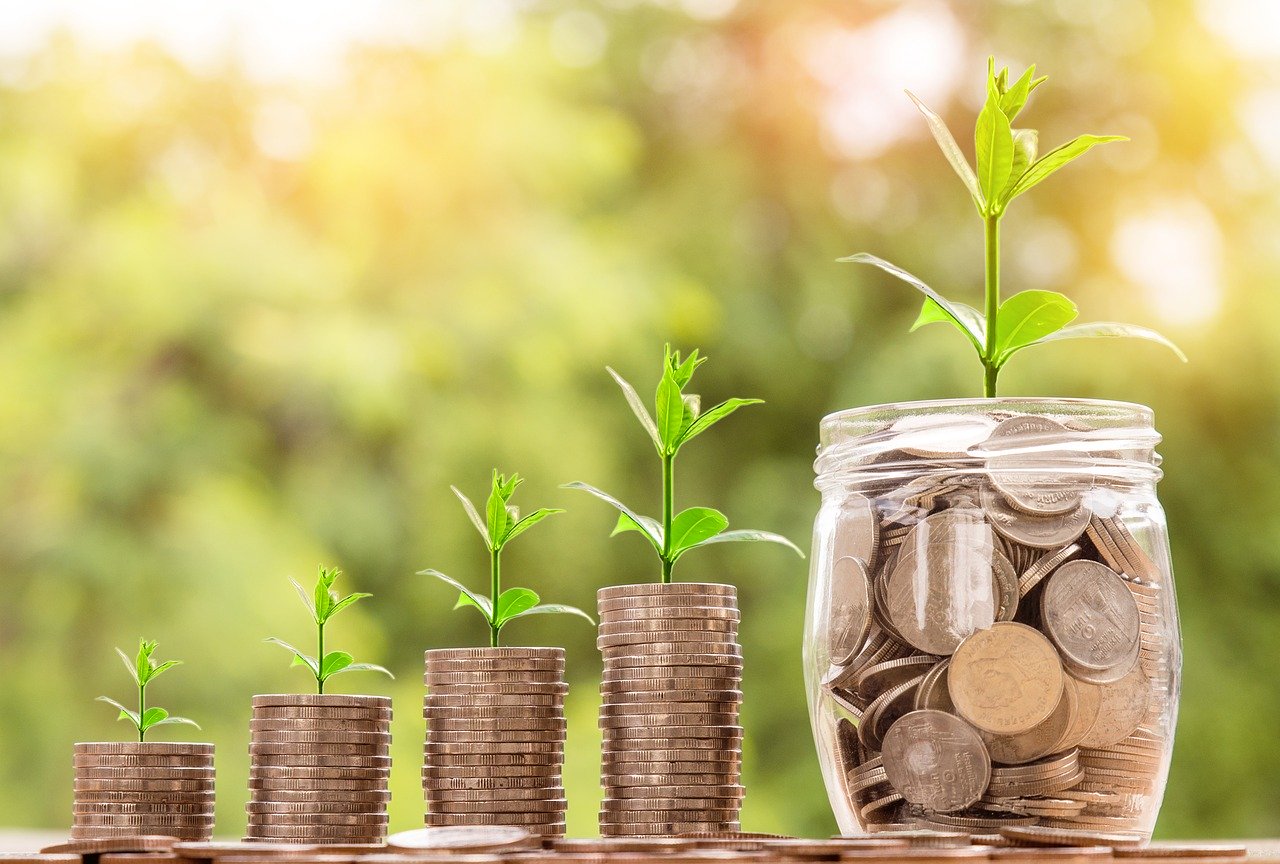 US equities continue to rise amid optimism of seeing better corporate earnings, recovering economy, and a little light towards the discovery of the COVID-19 vaccine. Fed's Beige Book's positive sentiment on the economic activity despite the pandemic also adds investors' confidence. European equities rose as positive developments on the discovery of the new vaccine is nearing public tests. A lab research firm named, Biotech Moderna said the vaccine they are on test now is working favorably that it produced a 'robust' immune system response in a large group of people joining the test. Same as Asian equities which gained as optimism over the development of new vaccine setting aside the US-China trade tensions.
The USD weakened amid overall risk-on sentiment as driven by optimism in the new Covid-19 vaccine. DXY closed at 96.0810 (-0.185% DoD).
Lastly, US Treasury yields came in at 0.132% (+0.15 bps DoD), with the 2Y ending at 0.155% (-0.20 bps) and the 10Y closing at 0.630% (+0.66% bps).