Continued risk-off sentiment among investors due to growth concerns results in weak closing in US equities. There were reports that some US companies are expecting material shortages due to supply chain issues seen in European countries. European equities were also affected by downbeat US retail sales data. Retailers are concerned over the looming pressure on inflation. Asian equities declined mostly due to Chinese tech stocks' profit-taking. The sell-offs were triggered by Covid-19 lockdown of these companies which translates to poor earnings data.
US Treasury yields continued to fall amid extended loss from the equities market on the back of worries over the impact of rising inflation on corporate earnings. On average, yields went down by 3.88 bps DoD, the 2Y closed at 2.61% (-6.21 bps) and the 10Y at 2.84% (-4.7 bps).
The US Dollar weakened as some investors looked to diversify risk to other safe-haven assets. Safe-haven demand was driven by lingering inflation and global growth concerns. The DXY closed at 102.72 (-1.05% DoD).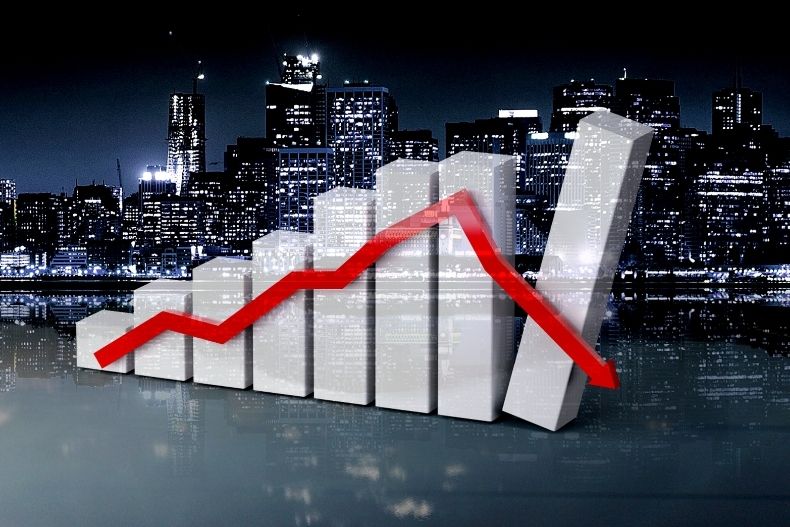 DJIA
The Dow Jones Industrial Average (INDEXDJX: DJI) or DJIA closed at 31,253.13 (-0.75% DoD)
S&P 500
Standard and Poor or S&P 500 closed at 3,900.79 (-0.58% DoD)
MSCI Europe
The MSCI Europe closed at 143.02 (-1.43% DoD)
MSCI APxJ
The MSCI APxJ closed at 528.93 (-1.86% DoD)