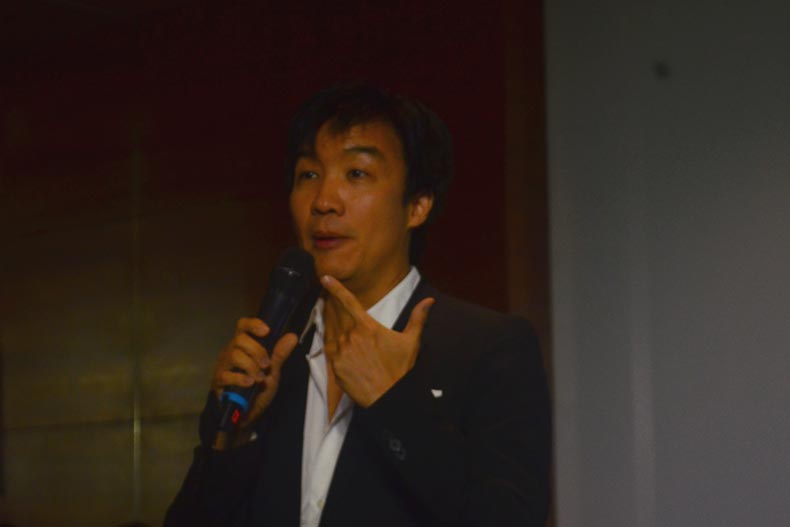 Last year, Sun Life of Canada (Philippines), Inc. opened two new sales office in the Queen City of the South and it continues to grow in Cebu with a reported 25% increase in sales.
In order to help sustain this momentum, Sun Life, has called once again on its brand ambassador in Cebu, world-renowned industrial designer Kenneth Cobonpue to help with their financial literacy campaign.
According to Sun Life Chief Marketing Officer Mylene Lopa, Cobonpue is now on his third year of partnership with Sun Life–a partnership has been instrumental in their goal of boosting their presence in Cebu. "We're especially happy that with his help, we've been able to touch base with more young Cebuanos who look up to him as a role model."
Kenneth Cobonpue shared that a lot of people have asked him 'Why Sun Life?' when there were many other insurance companies to choose from. His answer was simple. Shared values.
Growing up, Cobonpue grew up with a lot of values that he didn't learn in school. These values were taught by the two most important people in his life–his parents. "My mother was a designer and she taught me the value of excellence, of never settling for second best, and always putting a lot of hard work and passion in everything that I do. From my father I learned the importance of having a business acumen."
On why there are not many designers in the global scene, Kenneth had this to say: "It's not just about creativity, about talent. It's also about hard work and knowing about the fundamentals of business, and financial literacy. The things that Sun Life promotes and the values that we share."
The designer also revealed how he promotes financial literacy among his employees. "Financial security is something I rally among my employees. In fact my HR team regularly works with Sun Life to hold financial planning sessions in our office."
For those who want be inspired by his journey to success, passion to create and desire to touch lives, they can catch Kenneth in a series of talks dubbed #LiveBrighter, Sun Life's business opportunity forum. Deo Orpilla, Sun Life's Development Head, invites everyone to join, "It could be your key to a more fruitful and a more rewarding career."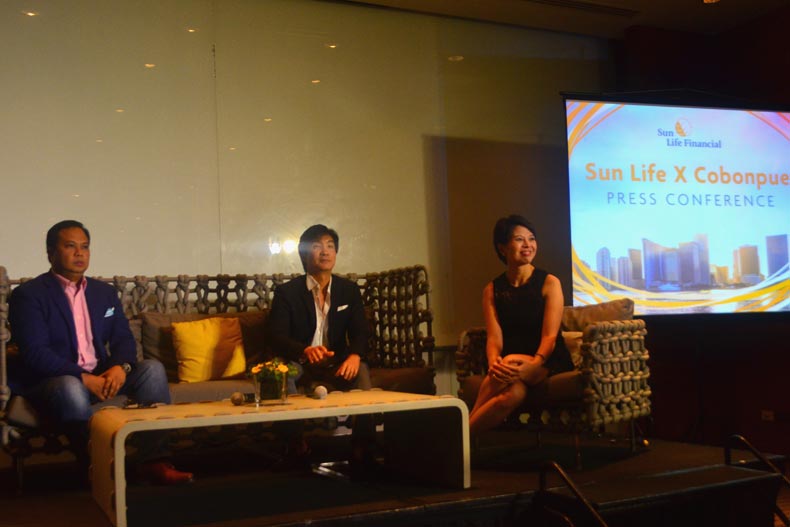 About Sun Life Financial
Sun Life of Canada (Philippines), Inc. is a member of the Sun Life Financial group of companies, a leading international financial services organization providing a diverse range of protection and wealth products and services to individuals and corporate customers. Sun Life Financial and its partners have operations in key markets worldwide, including Canada, the United States, the United Kingdom, Ireland, Hong Kong, the Philippines, Japan, Indonesia, India, China, Australia, Singapore, Vietnam, Malaysia and Bermuda. As of March 31, 2016, the Sun Life Financial Group of companies had total assets under management of $861 billion.
Sun Life Financial Inc. trades on the Toronto (TSX), New York (NYSE) and Philippine (PSE) stock exchanges under the ticker symbol SLF.